The author of "Arab and Jewish Women in Kentucky: Stories of Accommodation and Audacity," which features a chapter on a Hopkinsville family who ran one of the city's most successful retail stores, will speak during a virtual program for the Kentucky Historical Society at 11 a.m. CST on Friday, May 6.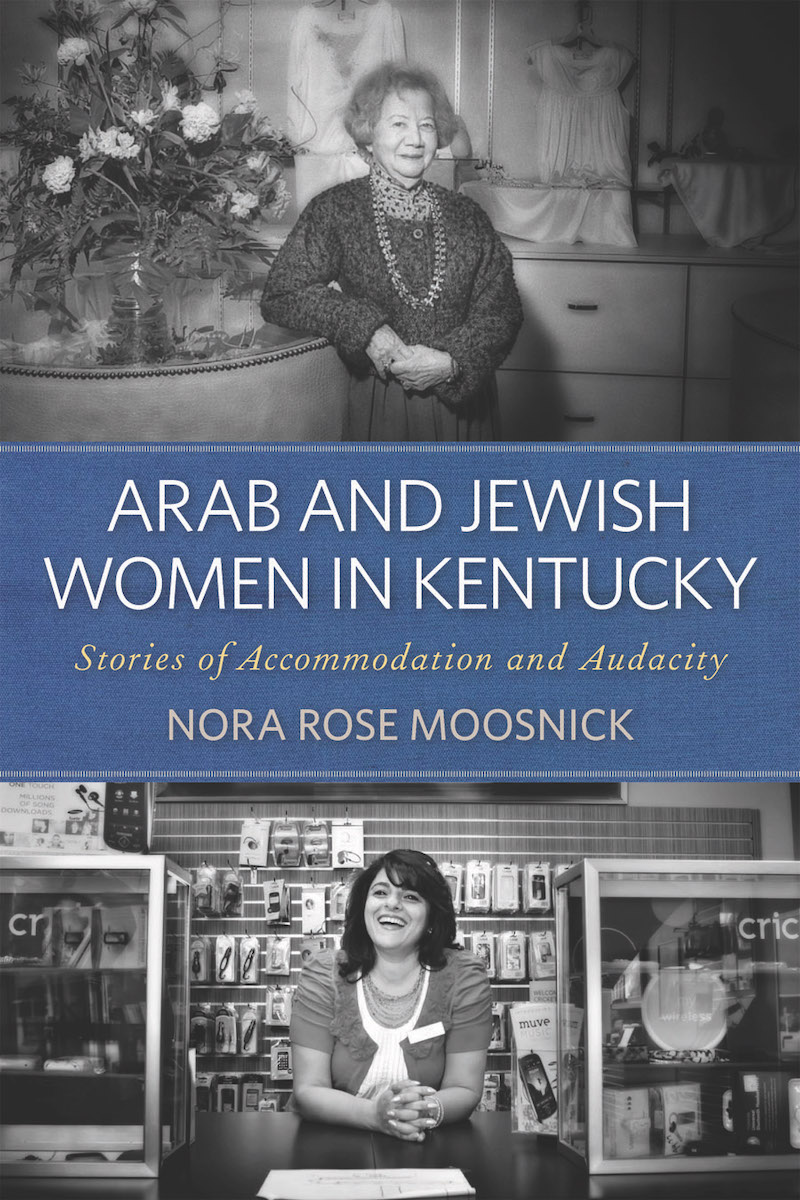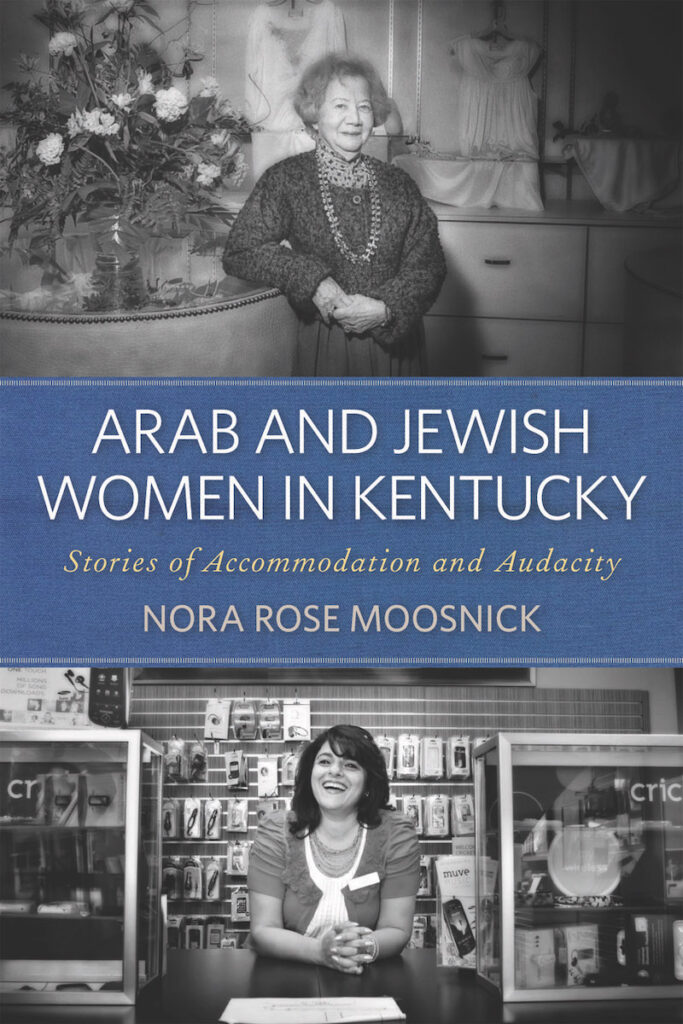 Nora Rose Moosnick will discuss the experiences of Jewish and Arab women detailed in her book, including the late Sarah and Frances Myers. The sisters, who were Jewish, ran Arnolds House of Fashion in Hopkinsville. The book jacket features a black and white photograph of Sarah Myers posing in her family's clothing store. The sisters ran four locations of their business — one downtown, two in the Pennyrile Mall and one in the Skyline Shopping Center on the Boulevard that was called a suburban shop. Following the deaths of Sarah and Frances, their nephew Howard Myers closed the business in 1990.
Published by the University Press of Kentucky in 2012, Moosnick's book explores the lives of Jewish and Arab women navigating "the intersection of tradition, assimilation and Kentucky's cultural landscape." Howard Myers, who now resides in Lexington, provided insight into the lives of his aunts. 
Moosnick is an adjunct sociology instructor at the University of Kentucky. Her program, via Zoom, is part of the First Friday series for KHS. It is free to historical society members and $5 for non-members. Registration is available online.