Jennifer P. Brown
Publisher & Editor
Jennifer P. Brown is the editor and founder of Hoptown Chronicle. She has been writing about Hopkinsville for 35 years — first as a reporter and editor for the Kentucky New Era for three decades and more recently as an independent journalist.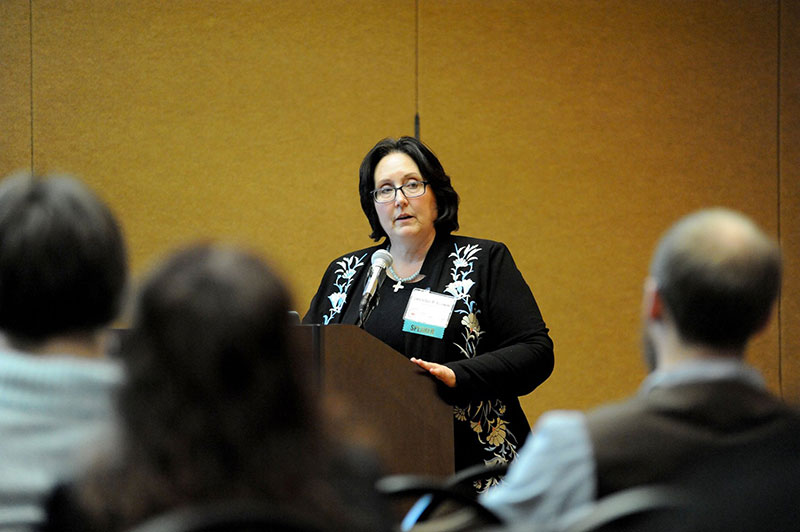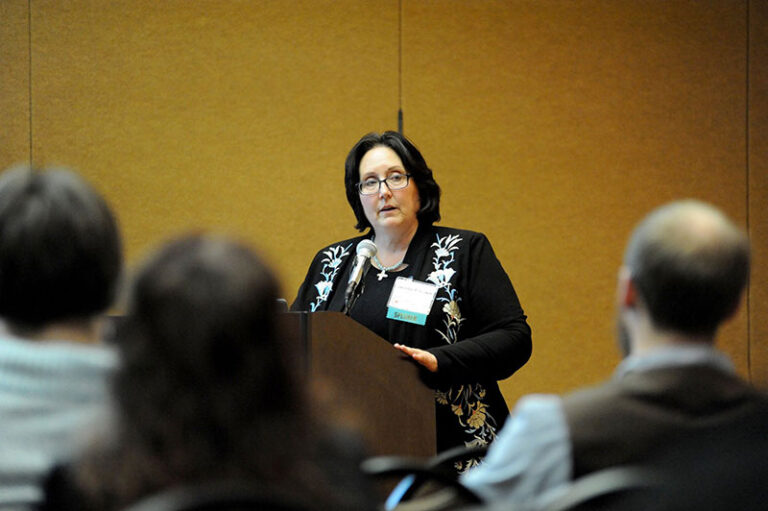 Brown co-chairs the national advisory board to the Institute for Rural Journalism and Community Issues at the University of Kentucky and she is a governing board member for the Kentucky Historical Society and the Museums of Historic Hopkinsville-Christian County. She is a co-founder of the Kentucky Open Government Coalition. She serves on the Community Advisory Board of WKMS, the public radio station at Murray State University. Brown earned the Bachelor of Science in Journalism at Murray and the MFA in Creative Nonfiction at Goucher College, Baltimore.
Brown is married to John Wesley Brown. He is the operations manager at Cayce-Mill Supply. They have two children — Renee Kinder, of Lexington, a speech and language pathologist, and Christoper Brown, of Denton, Texas, a pilot. They have five grandchildren.
---
Julia Hunter
Engagement Editor
Julia Hunter is Hoptown Chronicle's engagement editor. She has worked as a newspaper reporter, editor and association executive.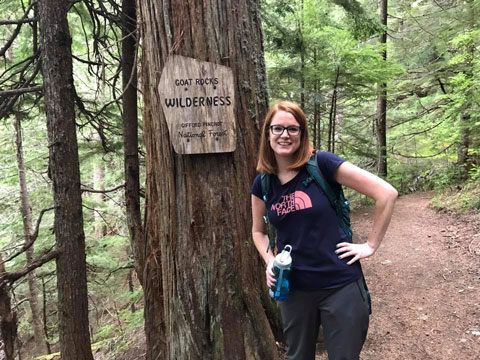 A native of Evansville, Indiana, Hunter was previously a reporter and news editor for the Kentucky New Era, where she met Hoptown Chronicle founder and editor Jennifer P. Brown. She now lives in Madison, Wisconsin, where she serves as the communications and membership director for the Wisconsin Newspaper Association. In that role, she directs communications, educational programming, and fundraising efforts for the WNA and its nonprofit, the WNA Foundation. She also manages membership and program development.
Hunter earned her bachelor's degree in print journalism from the University of Southern Indiana in Evansville, where she was editor-in-chief of the student newspaper, The Shield. Prior to joining the WNA in 2014, she also worked at the Press & Sun-Bulletin in Binghamton, New York, and the Rockford Register Star in Rockford, Illinois. Hunter also is an avid genealogist and spends much of her free time researching her family's Kentucky, Indiana and New Zealand roots, as well as doing freelance research for others.