Gwenda Watkins Motley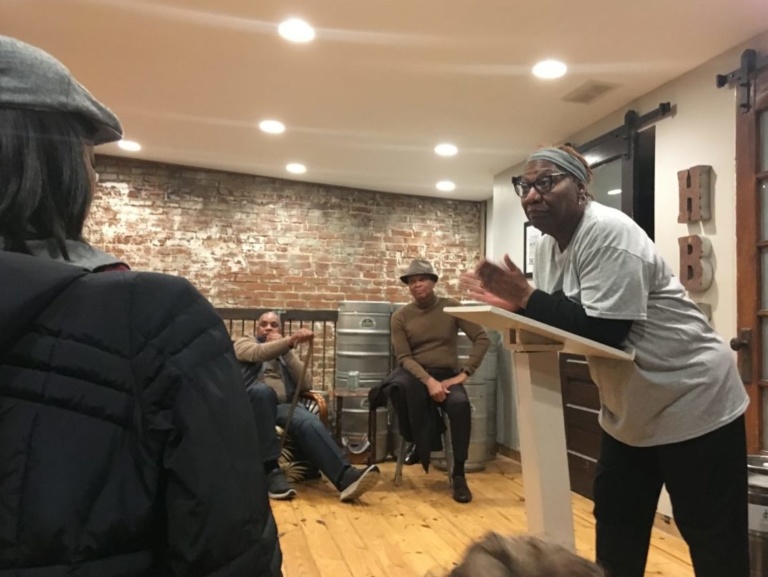 Gwenda Watkins Motley was born and raised in Hopkinsville. After receiving a Bachelor of Arts from Western Kentucky University, she married Dennis Motley in 1977 and moved to Flint, Michigan. She received a Master of Arts from Eastern Michigan University, raised three children and taught in Flint Public Schools.
Motley always knew she wanted to move back home to Hopkinsville and was blessed to do so in 2013, after 37 years in Flint. She says it is "truly a blessing" to reconnect with her church, Virginia Street Baptist, her sorority, Delta Sigma Theta Inc., and the community.
Motley serves on the boards of Focus 21st Century Minority Leadership Group and the Museums of Historic Hopkinsville-Christian County. She and her husband enjoy country line dancing with the Country Twang group.
---
Constance Alexander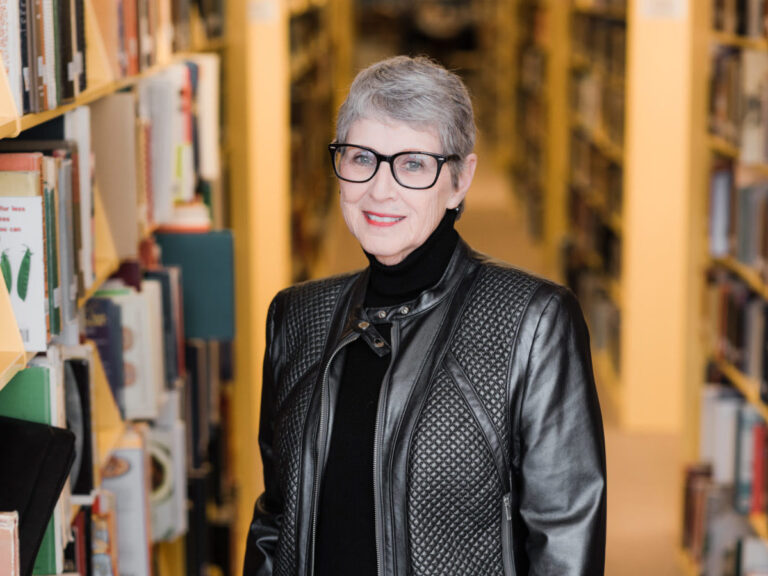 With extensive publication, production and broadcasting credits, Constance Alexander is a tireless promoter of the arts, literacy, women's issues and social justice. Taking the lead in creative, community and civic journalism projects, she is committed to issues related to aging, caregiving, gender equality, and sensible public policy for rural communities.
In 2014, Alexander was the recipient of a Governor's Award in the Arts for her work in media. As a volunteer, her active participation ensures that voices from Western Kentucky are heard in statewide and national initiatives.
Alexander is on the national advisory committee of the Institute for Rural Journalism and Community Issues. Poet and playwright, the New Jersey native has lived in Murray since 1988. She is married to Kentucky native Roy Davis, an artist and custom coffin maker.
---
Jim Creighton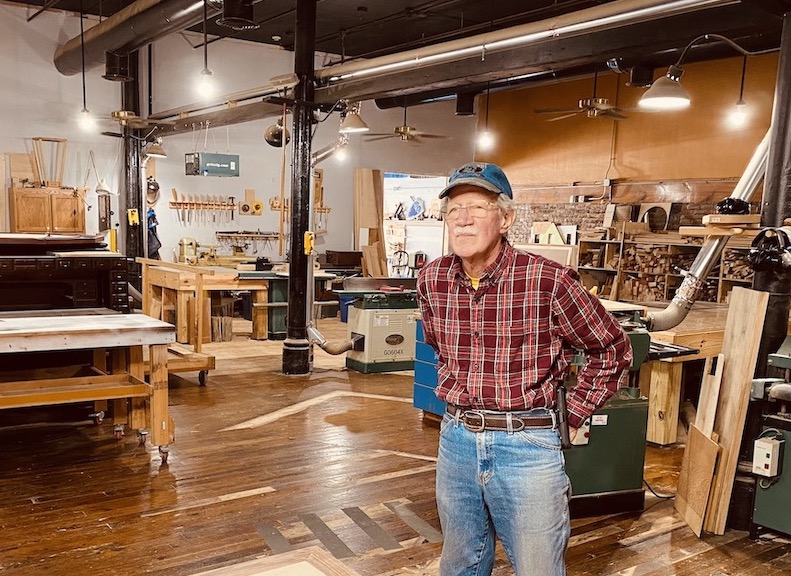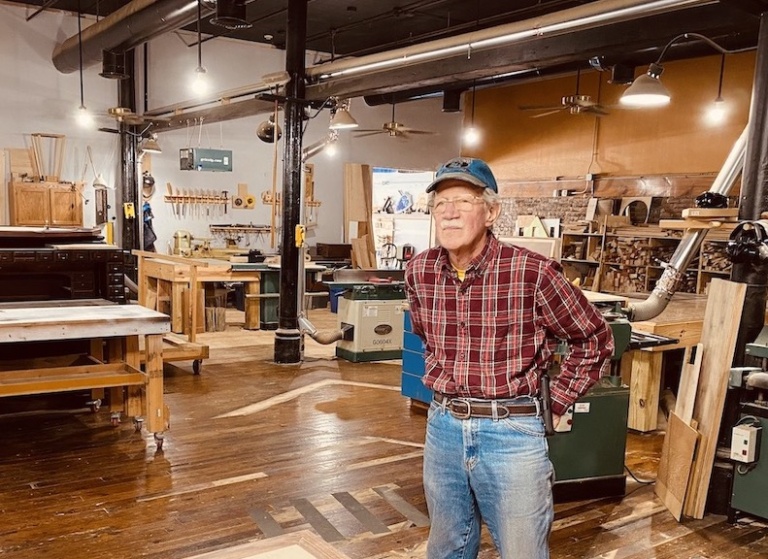 Jim Creighton is a partner with his son Shannon in Heirloom Table Home, a custom furniture design, build and repair shop in downtown Hopkinsville. He has 15 years' GIS experience with regional government, is a retired Army logistics systems officer with 26 years' service and has six years of police dispatch experience.
Creighton is an avid photographer who grew up in Arizona, where his great-grandfather was a builder and architect in the late 1800s.