The Pennyroyal Arts Council will have auditions at 4 p.m. Monday, Jan. 24, at Indian Hills Elementary School for a Missoula Children's Theatre production of "Rumpelstiltskin."
A limited number of roles are available for children in kindergarten through 12th grade, and other supporting roles will be assigned for children to help behind the scenes. 
Children who are selected will need to be available to practice every afternoon Jan. 24 through 29.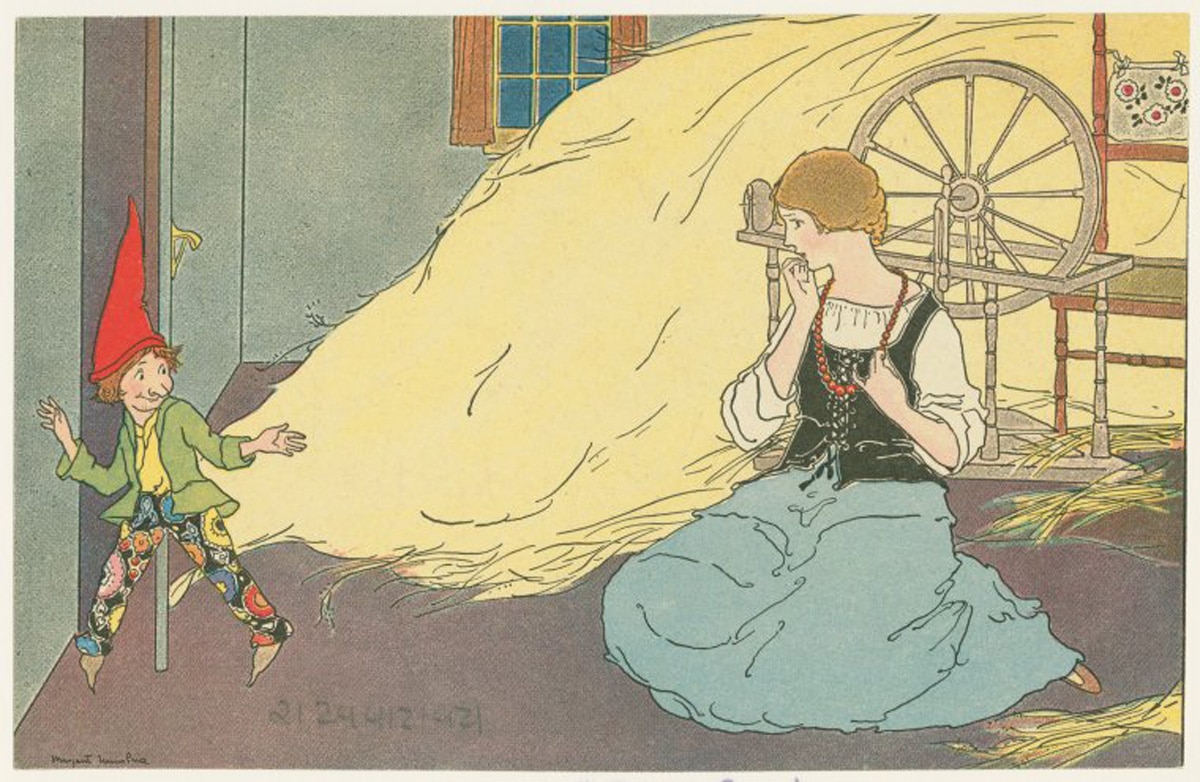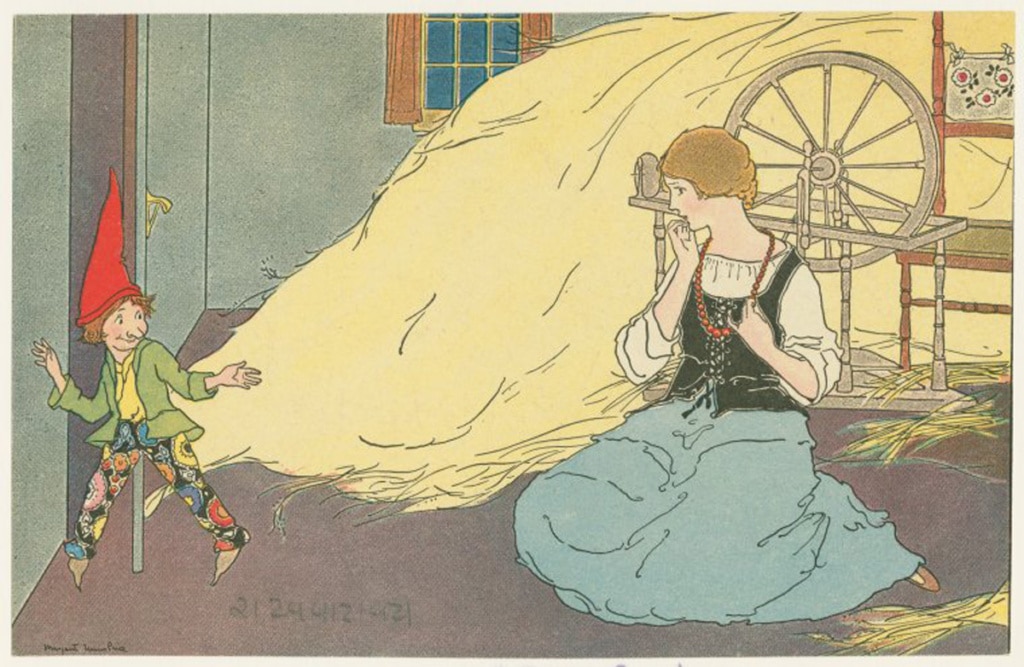 "Rumpelstiltskin" is an original adaptation of the classic children's story. The story characters include a gnome, jester, villagers, wizards, a king, knights and a band of busy bees.
Missoula Children's Theatre is a nonprofit organization that helps local communities put on live theater productions with young actors. Flynn Enterprises sponsors the Hopkinsville production. 
The performance will be at 2 p.m. Saturday, Jan. 29, at the Alhambra Theatre.
Additional information is available by contacting education coordinator Molly Campbell at 270-887-4295 or molly.campbell@pennyroyalarts.org.