A cast of 54 children will perform "Snow Queen," a fantasy story featuring magical creatures, at 4 p.m. Saturday on the Alhambra Theatre stage.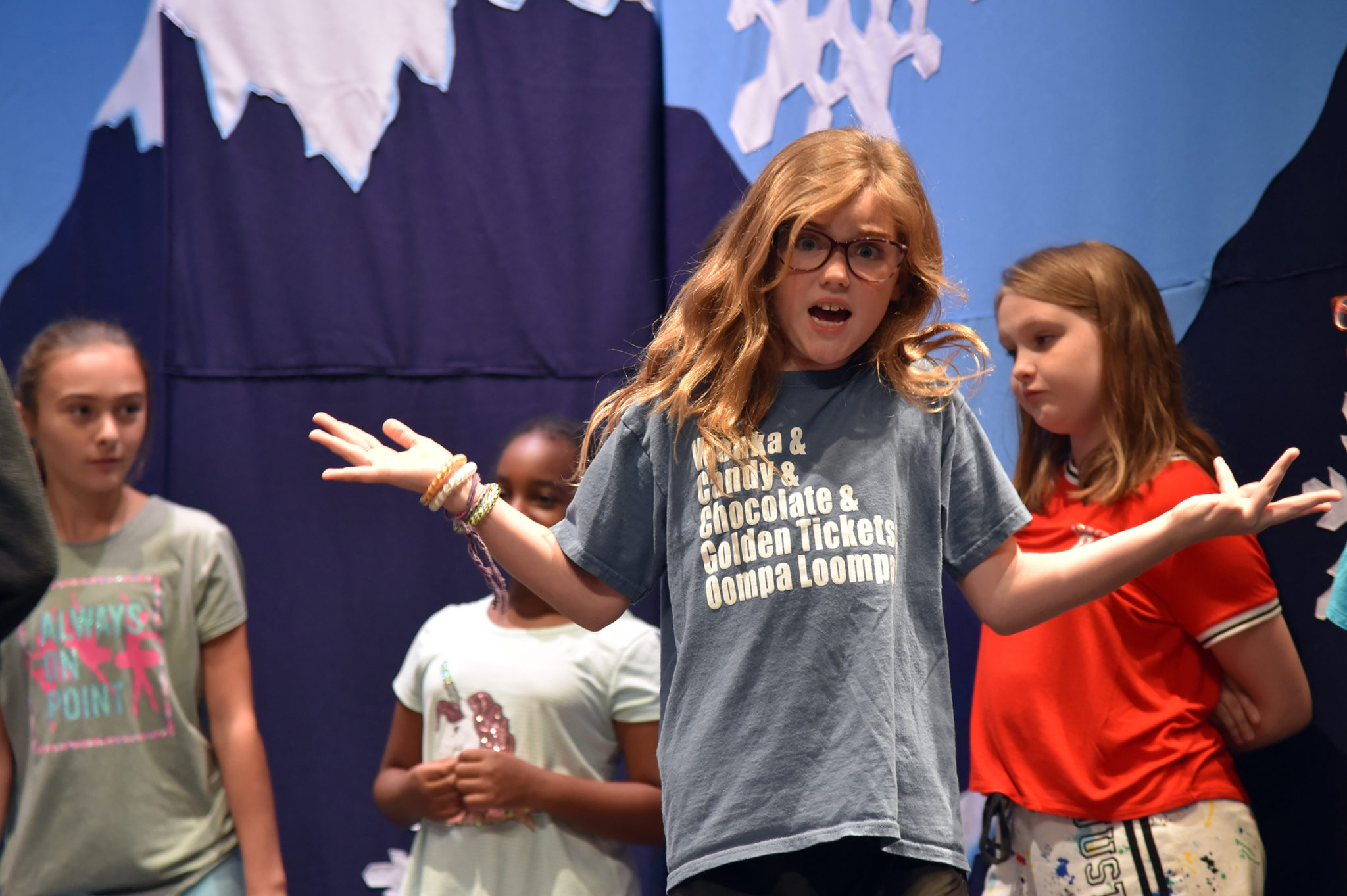 They have been practicing their lines and learning about teamwork all week at the Missoula Children's Theatre camp. It's organized by the Pennyroyal Arts Council with financial support from Flynn Enterprises.
Admission for the show is $8. Tickets can be purchased online or at the Alhambra box office.
Missoula has been organizing winter theater workshops with the Pennyroyal Arts Council for several years, but this marks the first time Missoula and the arts council have offered a weeklong summer camp that leads to a play performance in Hopkinsville.
The campers are rising first- through 12th-graders. On the first day of camp, they auditioned for their roles.
Molly Campbell, the arts council's education coordinator, said she's seen acting talent blossom through the week while the campers help each other learn their lines.
"I see a lot of them coming out of their shell," Campbell said. "They really have to work together."