Two to three times a day, Taylor Wallace calls Jennie Stuart Medical Center and speaks to a nurse about his 71-year-old father, Clyde Wallace, who has been hospitalized since Thursday for treatment of COVID-19.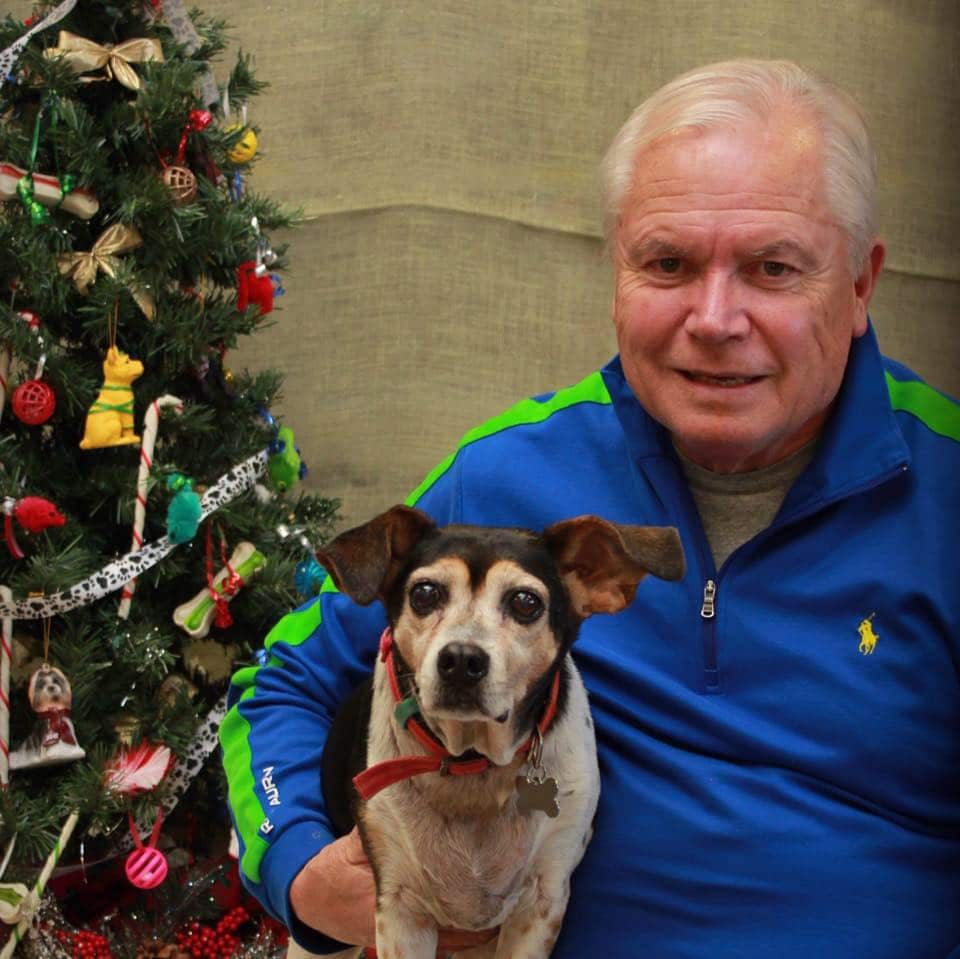 After each call, the son — a food scientist in Washington, D.C., where he was already studying health outcomes for people hospitalized with the virus — goes to a website and posts an update about his father for friends and family.
Tuesday morning, he wrote, "Dad is still improving! Ventilator has now come down to 40%. This gives me hope that they might take him off the ventilator sometime on Thanksgiving. His vitals are still good."
The elder Wallace, a retired teacher and school administrator, was among 26 patients at Jennie Stuart on Tuesday. And on most days, the public's knowledge of COVID-19 patients at the Hopkinsville hospital is limited to the number who are being treated.
But Taylor Wallace wanted to share details of his father's story on the website PostHope. There were a couple of reasons.
First, it just made practical sense to give updates online. Otherwise, the son would have been trying to respond to dozens of people wanting to hear about his father — from Clyde Wallace's old college friends, to distant relatives and former colleagues in the Christian County school system.
The other reason was perhaps more purposeful. Taylor Wallace wants people to take the disease seriously — especially now as cases rise across the country and there are concerns about health care systems becoming overwhelmed.
"It's important that people know this is affecting someone close to them," he told Hoptown Chronicle in a phone interview Tuesday morning.
During a visit home in the summer, Wallace said he noticed a lot of people in Hopkinsville were not wearing a mask or following other health guidelines.
"As a scientist, I hate this. It has been so politicized," he said. "But people need to realize this is a real disease and it can affect people that you love. … This virus doesn't discriminate. It could be any one of us that ends up in the ICU."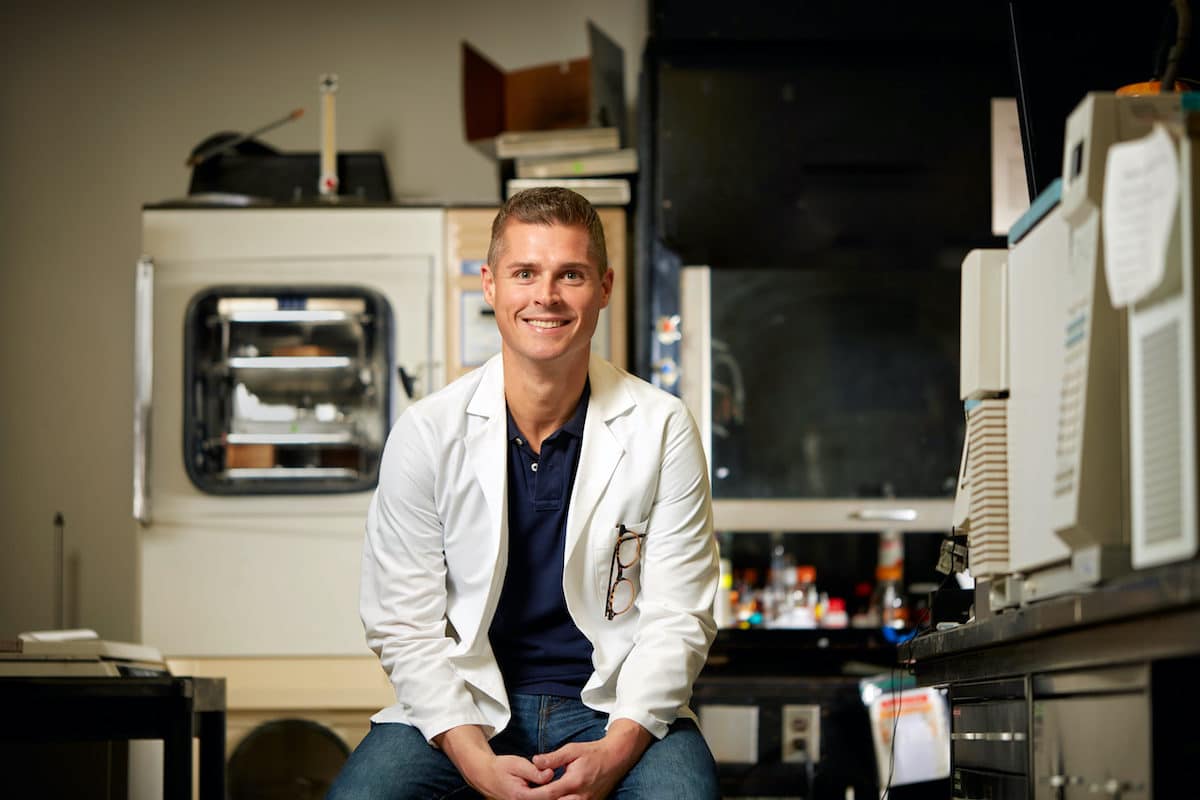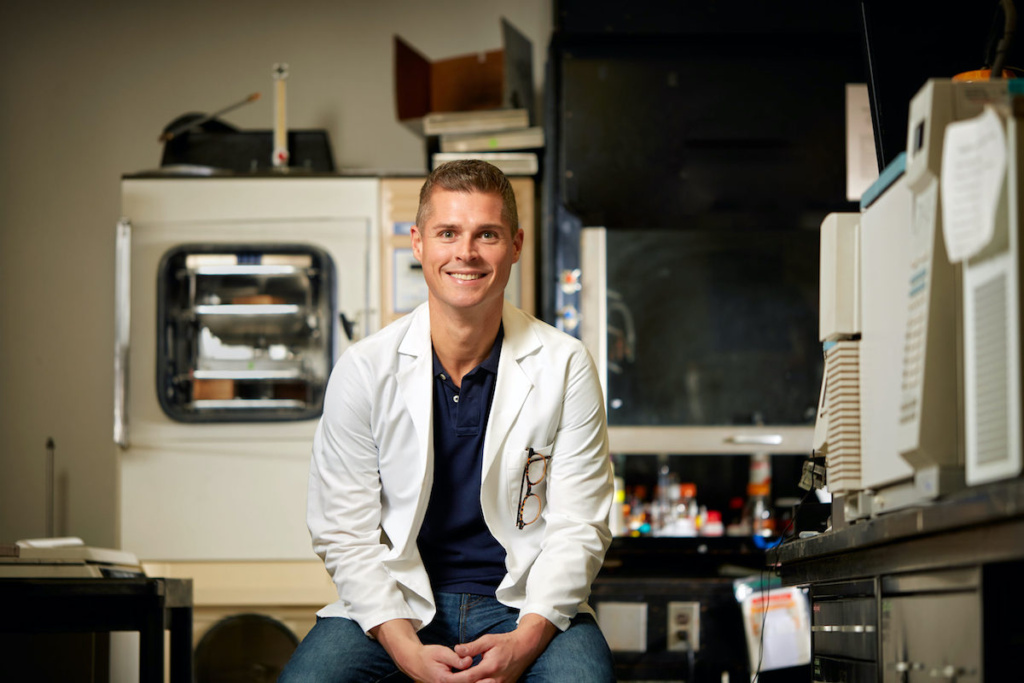 He hopes that telling his father's story will get the attention of healthy 30-somethings and make them realize they could carry the virus to someone they love, like a father or grandfather, who could become seriously ill.
"I think it's important to share stories like that because we all learn from each other," he said.
Clyde Wallace's age and a few serious conditions, including Parkinson's disease and diabetes, put him at a higher risk for becoming seriously ill with a coronavirus infection. But his son remained optimistic that he will recover.
"I'm crossing my fingers that he'll be off the ventilator this weekend and I'll get to Zoom in and say hi to him," he said on Tuesday.
Wallace said he's been impressed by the level of care Jennie Stuart is providing his father.
Wallace said his father tested positive for the virus on Nov. 16, a few days after one of his in-home caretakers tested positive. Initially, his only symptoms were fatigue and a mild cough. Three days later, his condition declined, and Taylor Wallace decided his father should go to the hospital in an ambulance to be checked out.
"In my mind, it was not that serious at that point," the son said.
But two hours after he was admitted, Clyde Wallace's heart rate increased and he was having trouble breathing. He was sent immediately to intensive care and placed on a ventilator.
In his own clinical study for the research firm he owns — Think Healthy Group — Taylor Wallace is compiling data on COVID-19 patients across the country who are in ICUs. The study will eventually have data on 500 patients.
"We're looking at what types of care practices equate to better outcomes for patients in ICUs," he said.
In addition to being CEO of Think Healthy Group, Wallace is an adjunct instructor at George Mason University, writes a nutrition blog and appears as a guest commentator on several media outlets. He earned his doctorate in food science and nutrition at Ohio State University.
Prior to his retirement about 15 years ago, Clyde Wallace was an assistant superintendent for Christian County Public Schools. He had also been a principal after teaching for several years.
His son is optimistic about his recovery.
"He is a fighter," he said.