Model Cleaners, a Hopkinsville business established in 1911 and run by the Goodaker family since 1965, has been sold.
Owner Tim Goodaker said he hadn't planned to retire for about two more years, when he would turn 70. But his timeline changed abruptly after an equipment breakdown at the South Main Street business forced him to look to another family-owned dry cleaner for help. Robby Mills, of the Nu-Look shop in Henderson and Evansville, Indiana, agreed to dry-clean clothes for the Hopkinsville business while Goodaker decided what to do about the equipment he would need to replace.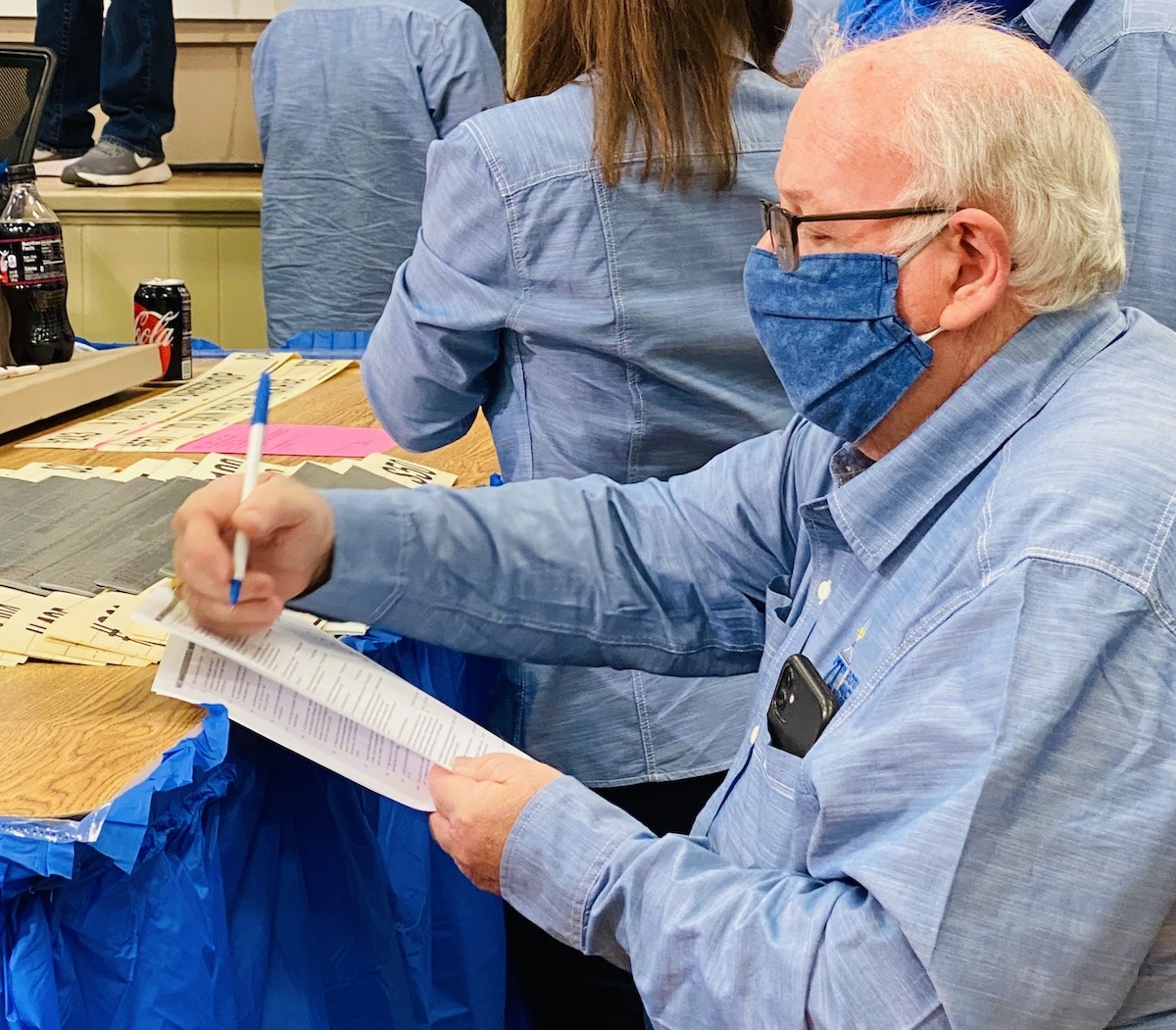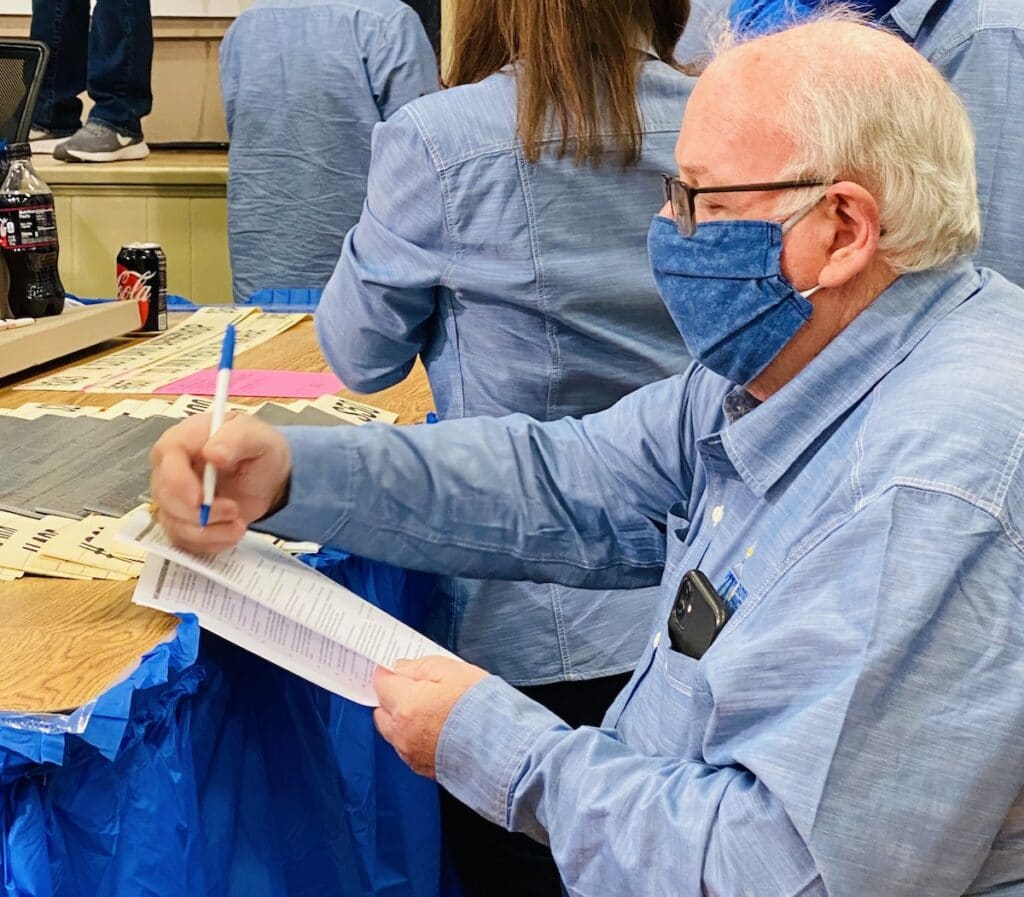 "That led to a conversation of him buying the business," Goodaker said.
The Mills family also has dry cleaning businesses in Madisonville and Morganfield. They plan to keep the Hopkinsville storefront open for customers to drop off and pick up clothing. They will use the Henderson store to clean the clothing from Model. The local store will retain the name Model Cleaners.
Goodaker said he feels like he's been part of the dry cleaning business almost his entire life.
When he was 4 years old his parents, David and Jane Goodaker, got their start in the business with Odorless Cleaners, a shop at Fourth and Virginia streets. That was in 1957.
Previously, his father had managed a store in Crofton and worked for a few years as a meat salesman for Frosty Morn in Clarksville, Tennessee.
In 1965, the Goodakers expanded their Hopkinsville business with the purchase of Model Cleaners at 12th and Main streets from Ross Morgan, who also sold a laundry and a uniform business in Hopkinsville at the same time to other buyers.
When Tim Goodaker graduated from the University of Kentucky in 1975, he came home to work full-time for the family business. After his father died in 1985, his mother continued to work part-time for several more years. She died in 1995, and Goodaker became the sole proprietor.
The Mills family is keeping two counter employees of Model, said Goodaker. He thinks his customers will be happy with the service the new owners provide.
Increasingly, dry cleaners use fewer, large cleaning facilities that service several pick-up sites. The changes reflect the fact that Americans dress more casually than they did years ago and don't wear dressy clothing that requires dry cleaning as often.
The trend toward casual wear grew during the pandemic when more people worked from home and formal outings became rare.
When the Goodaker family started in the business, there were a dozen or more dry cleaners in Hopkinsville. Today there are three. The other family-owned dry cleaner, Kleen-Rite, has two locations.
Goodaker said he hasn't made long-range plans for retirement. He and his wife, Teresa, will spend more time on their houseboat at Lake Barkley in the next few months. He'll probably make time for knee-replacement surgery after the summer.
In a Facebook post on Monday, Goodaker wrote, "I want to thank everyone who wished me well on my retirement. It has been a pleasure to have been able to serve you all these years and (I) wish you all the best and look forward to seeing  you, just not at work!"
(Jennifer P. Brown is the editor and founder of Hoptown Chronicle. Reach her at editor@hoptownchronicle.org.)