Edgar Cayce was in his mid-20s when he invented the fast-paced card game called Pit, which has players acting as commodity traders who exchange cards that represent agricultural goods such as coffee, sugar and wheat. The game is available to purchase at the Pennyroyal Area Museum.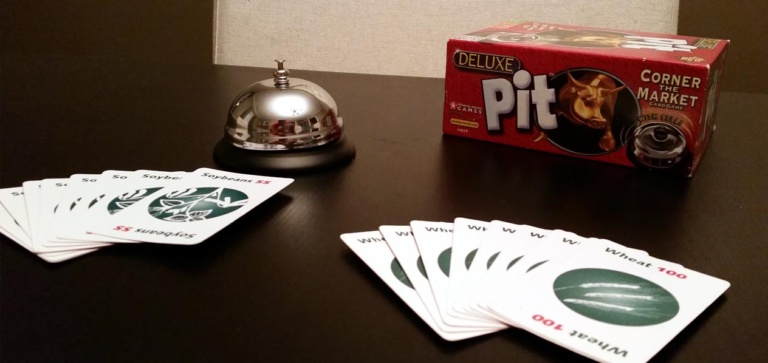 The idea came to Cayce when he had moved from Hopkinsville to Bowling Green, in 1902, to take a job in a book store. He got help from a friend, George Putnam, an art teacher, who designed the game cards, according to a new display at the Pennyroyal Area Museum.
Cayce sent his idea to Parker Brothers, and the toy and game manufacturer started producing and selling Pit in 1904.
But Cayce had failed to copyright his idea and he couldn't convince the company to pay him royalties. The only compensation he received from Parker Brothers — well known at that time for the Ouija board and later for Monopoly — was several decks of Pit cards and a small amount of cash.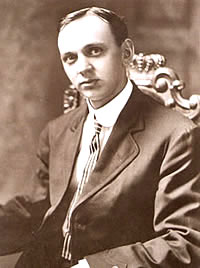 Cayce's game invention survives today and it is available in the local museum's gift shop, The Vault.
Blogger Ryan Gutowski, who reviews games for "One Board Family," praises Pit for its longevity. More than 100 years after Cayce created it, the game is still engaging for players.
"Pit is an easy game to pick up and a lot of fun with the right group of people," Gutowski wrote. "Since the game works well with up to eight players, this is definitely a great party game. You have to think quick and have fast hands to make trades that will give you the cards you need to win the game. The game is easily understood by kids as young as 6 or 7 years old."
Born on March 18, 1877, in South Christian County, Cayce became known as The Sleeping Prophet for his apparent ability to prescribe medical treatments and provide other advice and predictions while in a self-induced trance. He gave thousands of psychic readings, many of which of are maintained today as transcriptions at the Association for Research and Enlightenment at Virginia Beach, Virginia.
Cayce died on Jan. 3, 1945. He is buried at Riverside Cemetery in Hopkinsville.