Sheriff Tyler DeArmond achieved the most lop-sided victory among local candidates in Tuesday's primary with 87.38% of the votes cast in his race.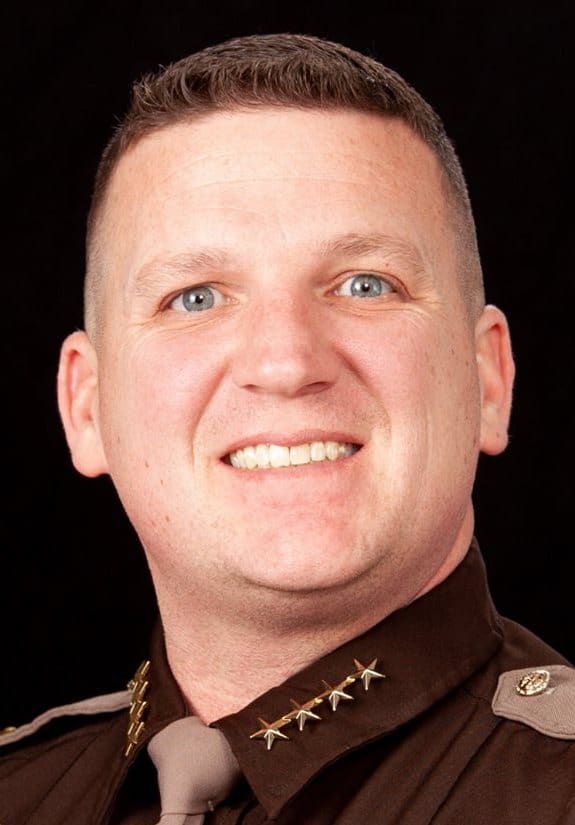 DeArmond, seeking his second term in office, received 2,833 votes, while his opponent, former deputy Adam Vanderkolk had 409 votes.
No Democrat ran for sheriff, so DeArmond does not have a challenger in the November general election.
In the race for Christian County clerk, Melinda Humphries received 1,957 votes to defeat her Republican primary opponent, Erica Newby, who had 1,165 votes. Humphries' total gave her 62.68% of the vote.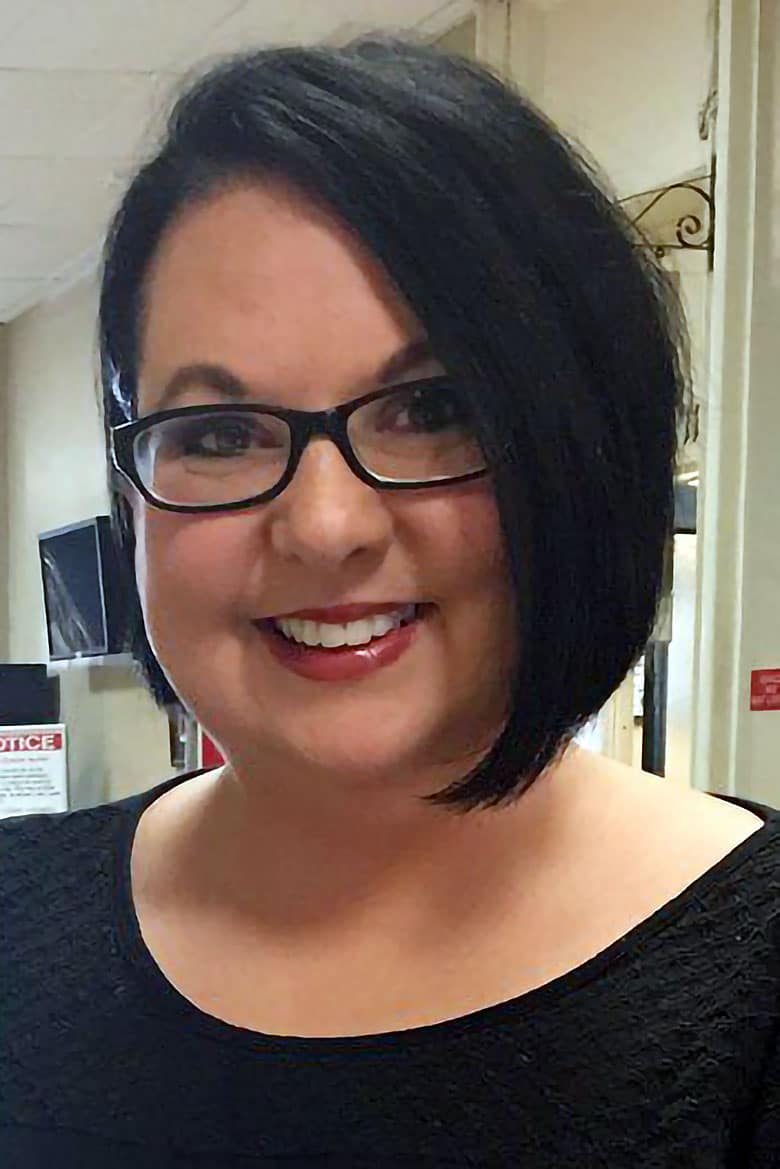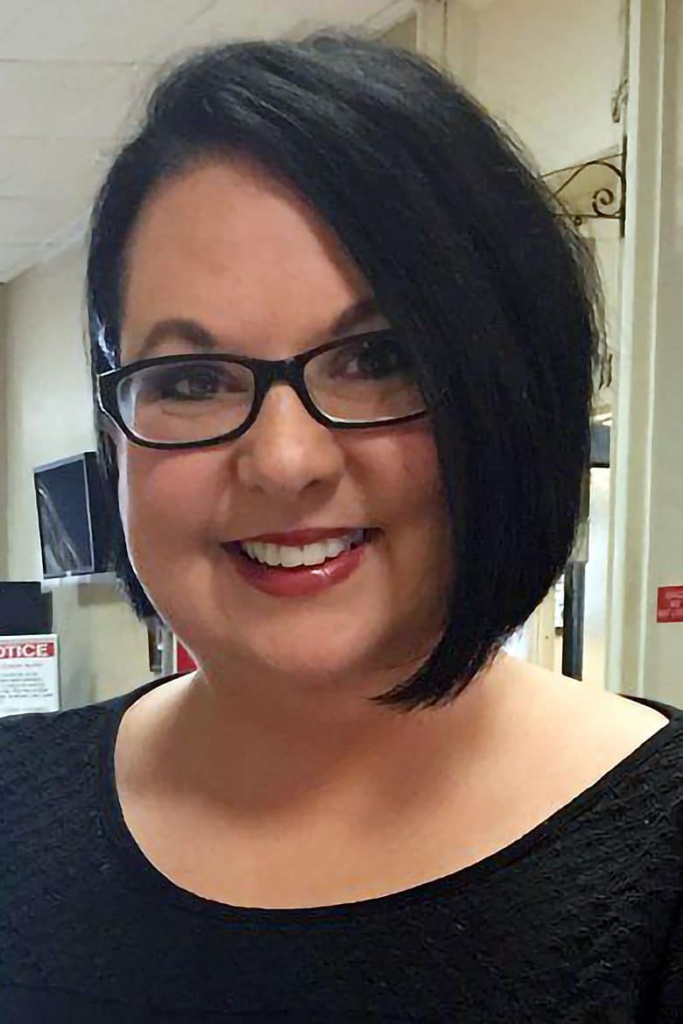 Humphries is a deputy in the County Clerk's Office, where incumbent Mike Kem, a Democrat, plans to retire at the end of the year. 
An employee in the office since 2001, Humphries has served as Kem's election coordinator during most of that time. However, she has stepped away from overseeing elections while she is a candidate this year.
Humphries will have a Democratic opponent in November — Christian County Treasurer Walter Cummings, who was unopposed Tuesday.