The best thing about a road trip, even a short one into a neighboring county, is the prospect of discovering something new. And it doesn't need to be grand or rare. It just needs to be new to you.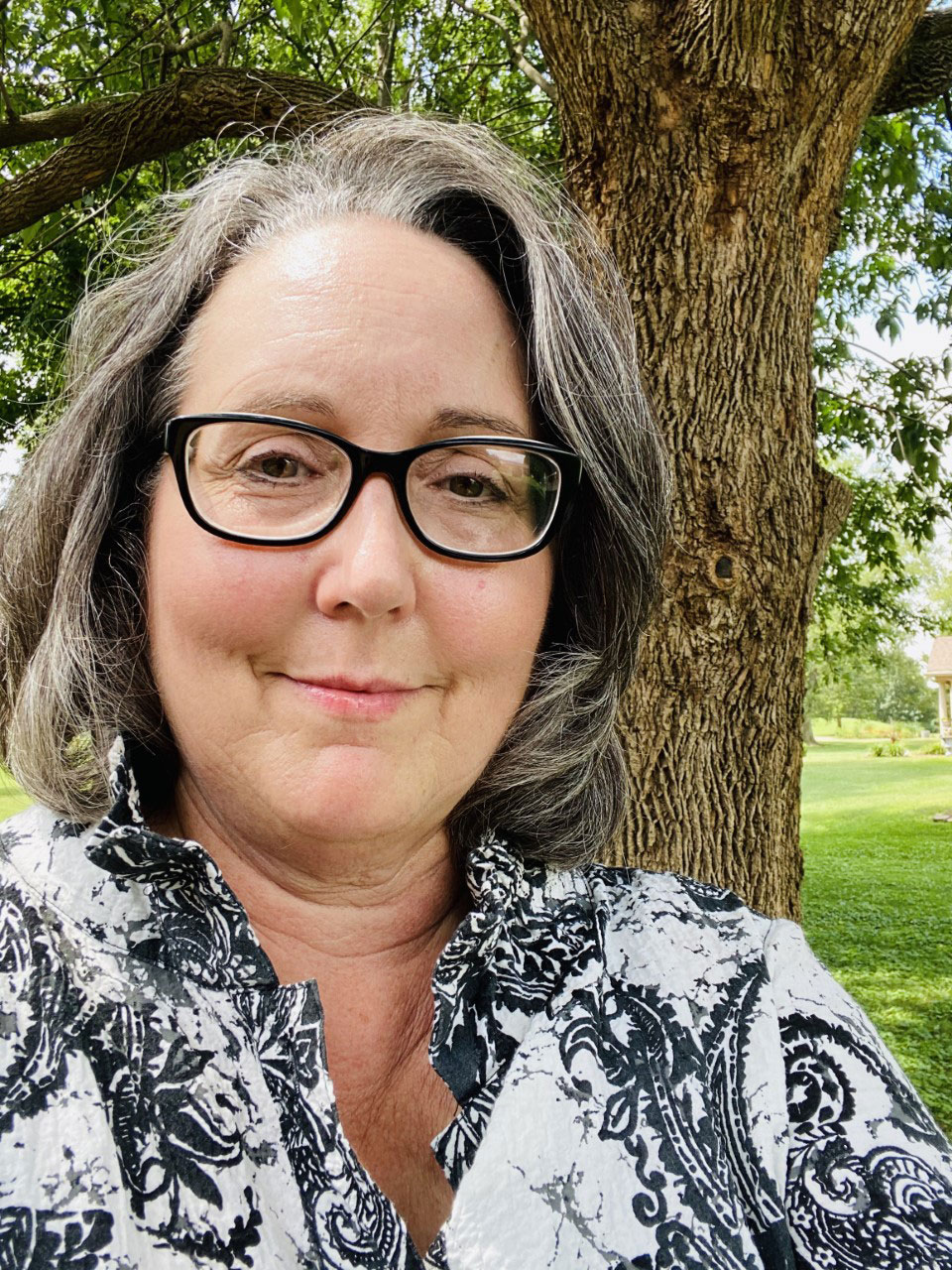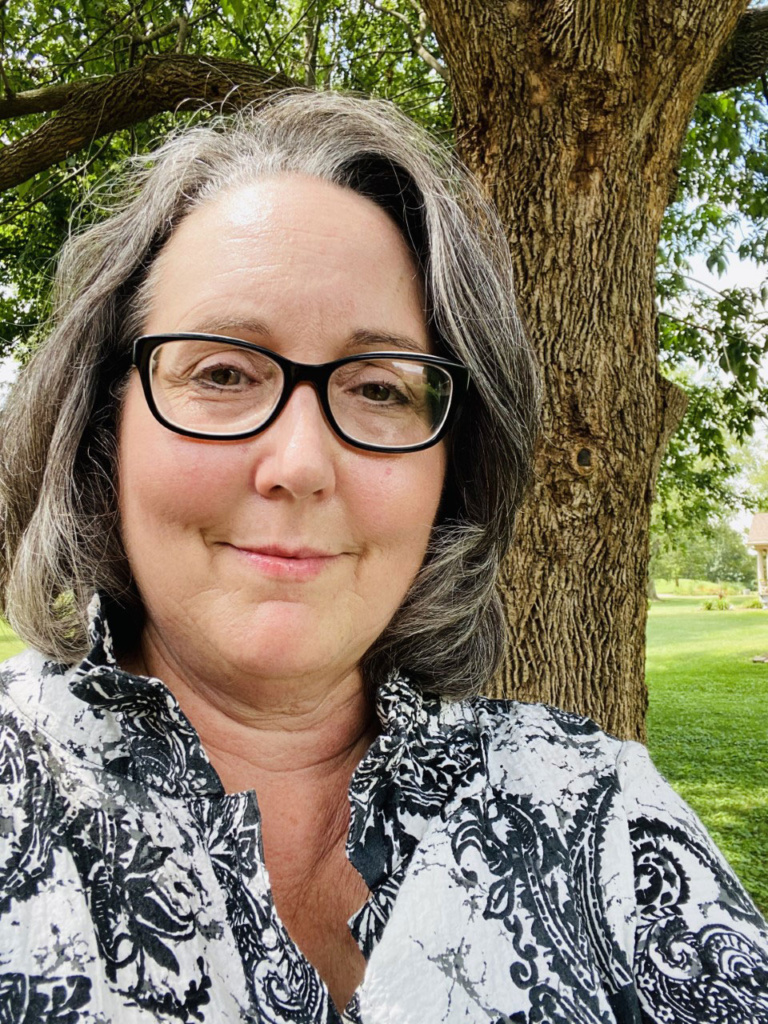 That's what happened Saturday morning after I picked up my friend Anne Noel and headed out Pembroke Road with a plan to explore what was available from a couple of greenhouses.
Thus began my pledge to Hoptown Chronicle readers to see how many plant and produce growers in the southern Pennyrile I can visit this spring and summer. I'm using a new directory compiled by the Christian County Master Gardeners and the local Extension Service that lists about 50 small growers.
Our first stop was Rolling Acres Produce and Greenhouse on Pembroke-Oak Grove Road a couple of miles from the Pembroke city limits.
Rolling Acres has an impressive stock of hanging flower baskets. Those were tempting but I was looking for something I could add to large planters on my front porch and back patio. I came away with red Salvia plants — plus a few things I hadn't planned to buy. I couldn't resist two tomato plants, a Big Boy and an Early Girl. (Stayed tuned because I have a terrible record with tomatoes.)
The next stop was just down the road at Pembroke Greenhouse, where a woman who was arranging flower trays gave good tips about hearty flowers and plants that like more sun. I spent more here for red and white Coleus, white Sunpatiens, red Begonias and a plant Anne and I had never seen, a Bidens. It produces thick clumps of small lavender blooms.
Pembroke Greenhouse had a big selection of vegetables, including tomatoes, peppers, eggplants, lettuces and celery. I picked up one Hungarian Cheese Mix pepper plant (what a name!), which the greenhouse worker said is a small bell pepper that produces red, orange and yellow peppers. (Again, stay tuned.)
Next, on the way to Trenton, we stopped in Pembroke at a plant and produce stand to buy strawberries. The berries came from Rolling Acres, and they were good enough to taste in the car before we even got out of town. (Pro tip: Go directly to Rolling Acres, and other farms, where the strawberries cost a couple of dollars less per container when you buy them straight from the grower rather than a roadside stand.)
At Trenton, we went out the Old Clarksville Highway and let Google lead us to Country View Creamery on Watts Road.
"I don't believe I've ever been on this road," Anne said. That kind of observation ought to be a goal for every road trip, I believe.
The creamery isn't part of the plant and produce directory, but it's worth a detour for anyone passing through the Trenton area. I bought some cheddar cheese curds, and we tasted them on the drive back. Country View Creamery sells its own cheeses, including cheddar, colby and mozzarella, and the store has other speciality foods and an ice cream counter.
So that's the first leg of Hoptown Chronicle's small farms tour. I'll share more in the coming weeks.
(Jennifer P. Brown is the editor and founder of Hoptown Chronicle. Reach her at editor@hoptownchronicle.org.)