A registered nurse who is launching his first-ever political campaign will be a Republican candidate for Christian County judge-executive.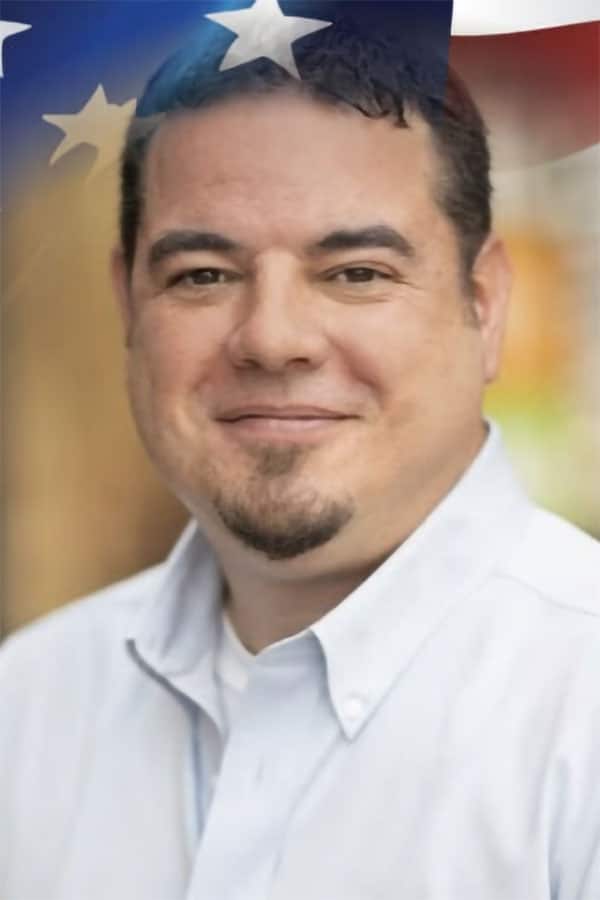 Daniel Mason was planning to officially announce his run during a campaign event Tuesday night at The Mixer restaurant.
Mason said he is a conservative who likes to tackle problems head-on. He said he sees problems in Christian County but doesn't see anyone willing to address them. Too many politicians worry about the politically correct things to say, he said.  
"Rather than wait for someone else to step up and do the right thing, why not me," Mason told Hoptown Chronicle in a phone interview several hours before meeting with supporters at the downtown restaurant.
Mason, who works on contract as a registered nurse, said he grew up in a poor family in Illinois. He moved to Kentucky a little more than 20 years ago with friends. He worked as a teller at the old First City Bank, where he met a local woman who became his wife, and later enrolled in the nursing program at Hopkinsville Community College. He graduated from HCC in 2013 and earned his bachelor's degree in nursing from Murray State University in 2020. 
Among the issues that sparked his interest in running for office was the proposed meat processing plant. The company considering a site near Pembroke ultimately decided to not pursue the Christian County site.
"The meat processing plant was a big deal for me," said Mason, who spoke against the proposal at a community meeting in Pembroke several weeks ago.
"Christian County has so much potential and so many good things we can offer," he said, adding he believed the county was "setting the bar too low" by recruiting a slaughterhouse.
Mason is one of three Republicans who have announced their candidacy for judge-executive. County Magistrate Jerry Gilliam and agriculture businesswoman Katie Moyer are also running. On the Democratic ticket, incumbent Steve Tribble will seek his eighth consecutive term for the office.