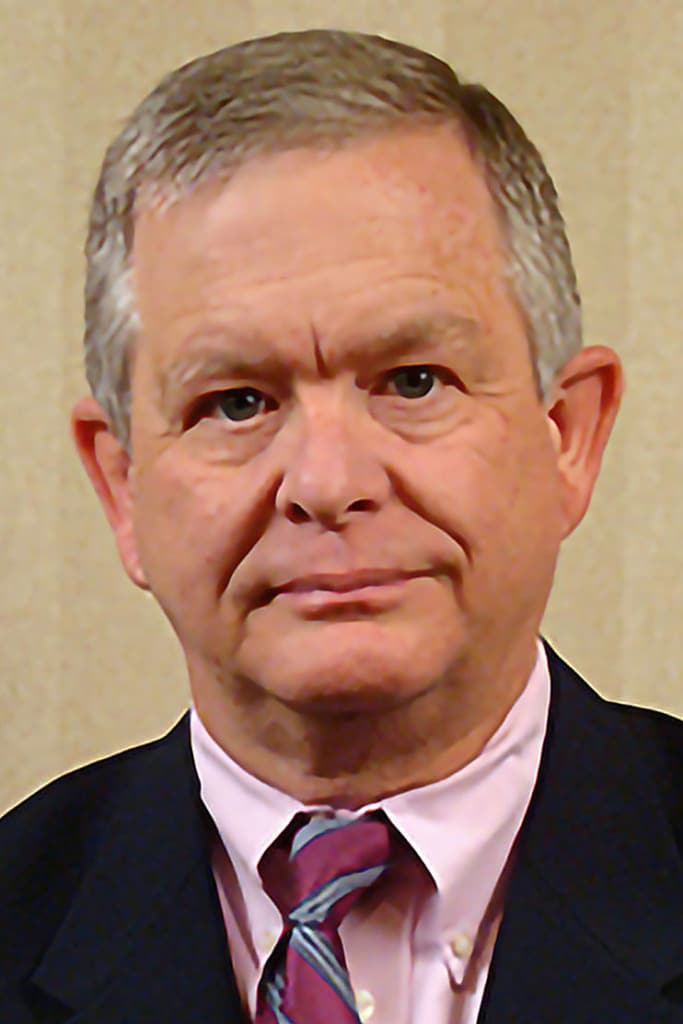 At least one of Christian County's judicial seats will have a contested race in 2022, according to the Christian County Clerk's Office. 
Circuit Judge John Atkins will face challenger Stephanie Bolen, who is an assistant commonwealth's attorney, in the race for Division 2.
In the other four judicial races, the incumbents are so far the only candidates who have filed to run. They are:
Division 1 District Judge Lindsey Adams
Division 2 District Judge Foster Cotthoff
Division 1 Circuit Judge Andrew Self
Family Division Circuit Judge Jason Fleming
Bolen, who has family roots in Christian County, has been a local prosecutor for two years. She previously practiced law in Virginia and focused primarily on criminal defense and family law.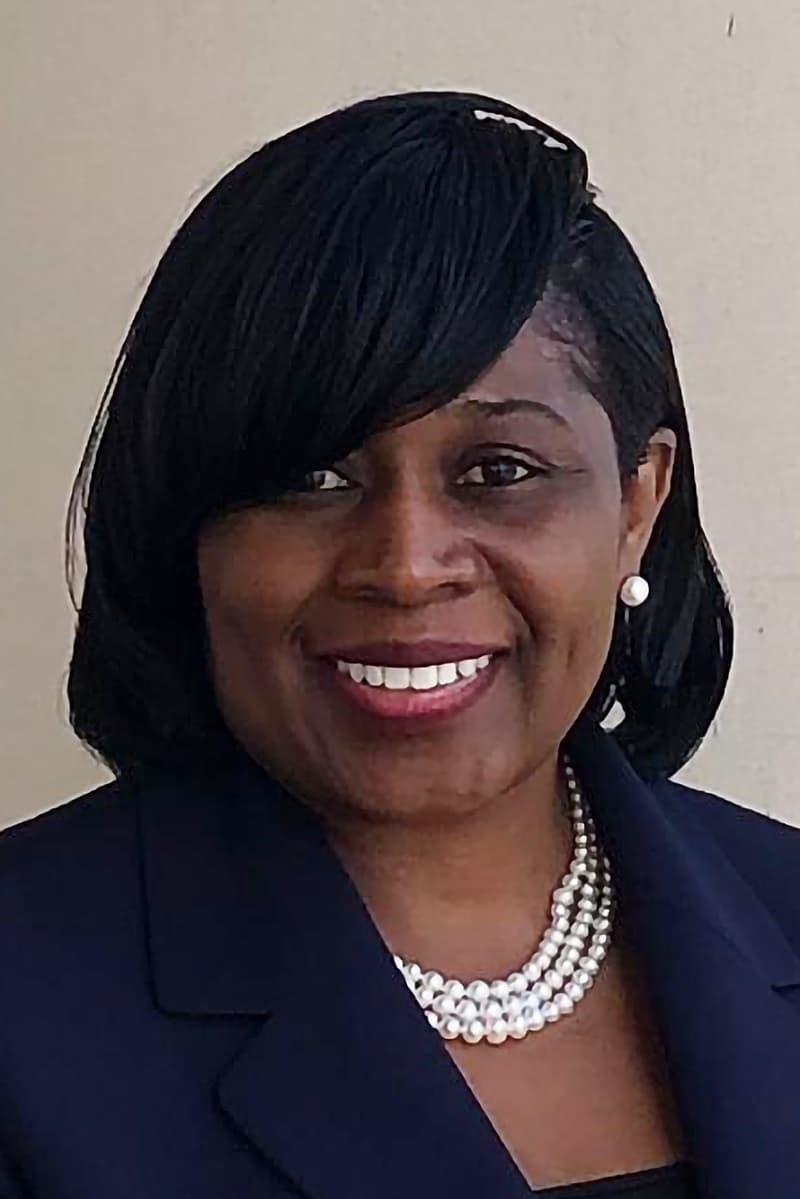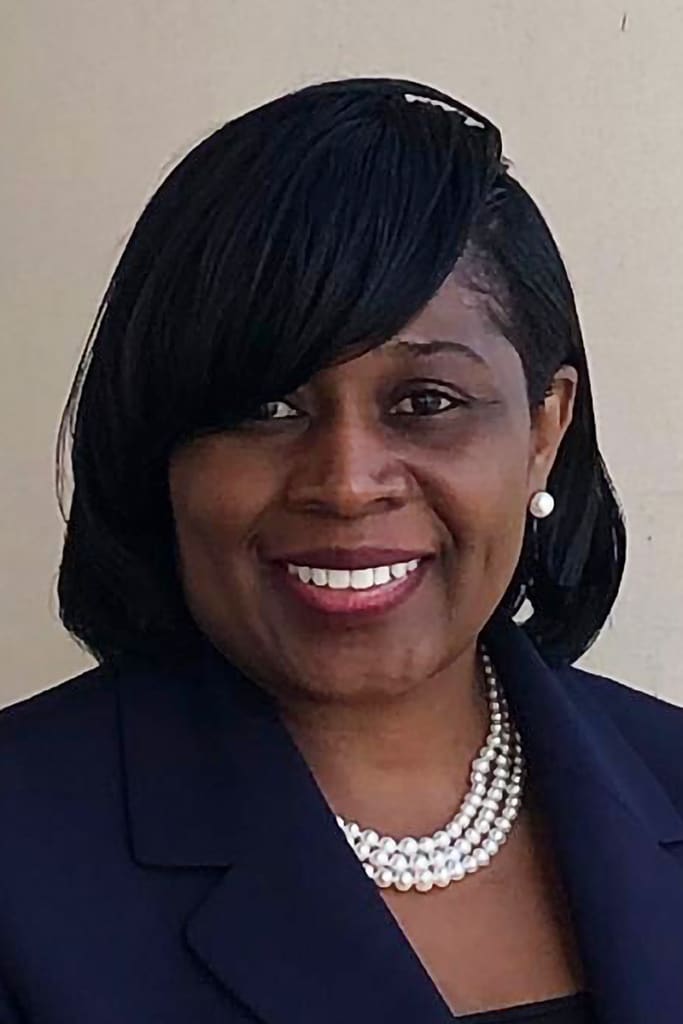 "During my life, and throughout my career, I have seen and experienced how it feels to be unheard, unseen and misunderstood," Bolen said in a press release. "Our Justice Center should be a place where residents are treated equally. It should also be a place where decisions and rulings are fair, impartial and consistent. That is why I am running for Circuit Court judge. I want to ensure that regardless of where you live, how you look, or your station in life, that there is equal treatment and equal justice under the law for ALL."
Atkins, who is the county's chief judge, is seeking his fourth term as judge. Kentucky circuit judges are elected to an eight-year term. He is currently the county's longest-serving judge.
Prior to becoming circuit judge, Atkins was the commonwealth's attorney for Christian County. He ran for the chief prosecutor's position after serving as an assistant commonwealth's attorney. 
The deadline for candidates to file for office is Jan. 7.
Judicial races are non-partisan.