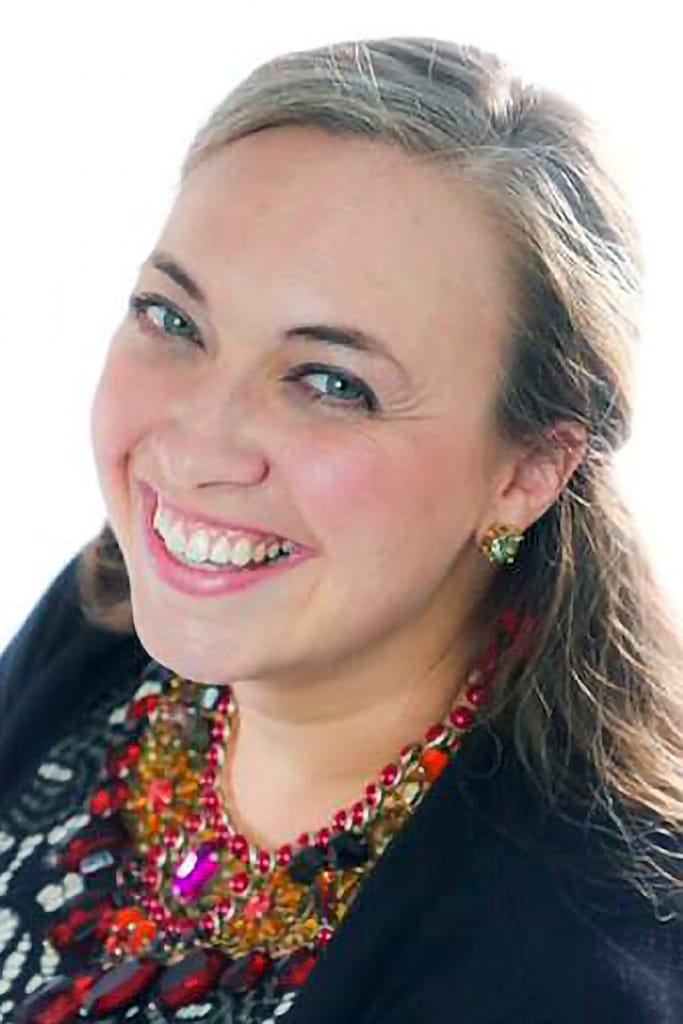 Hopkinsville Community College will offer a virtual program on the civil rights era in the local community at noon Wednesday, Jan. 19.
Alissa Keller, executive director of the Museums of Historic Hopkinsville-Christian County, will present "Civil Rights in Hopkinsville during the 1960s." She will discuss people who contributed to the civil rights movement and the impact they had on the local community.
Keller has been the museum director for 10 years. She graduated from Centre College with degrees in history and English and from Clemson University/College of Charleston with a master's degree in historic preservation. She serves on the Kentucky Historical Society and the Kentucky Museum and Heritage Alliance boards.
The community is invited to watch the presentation online.
The program is offered in honor of Martin Luther King Jr. Day, said HCC Professor of Religion and Philosophy Ken Casey. The sponsors are HCC's Religion and Philosophy Club, History Club, Price Alliance and the Office of Student Engagement.