Last weekend I learned there are a couple of big gaps in my knowledge of the world. One of them matters. The other one does not.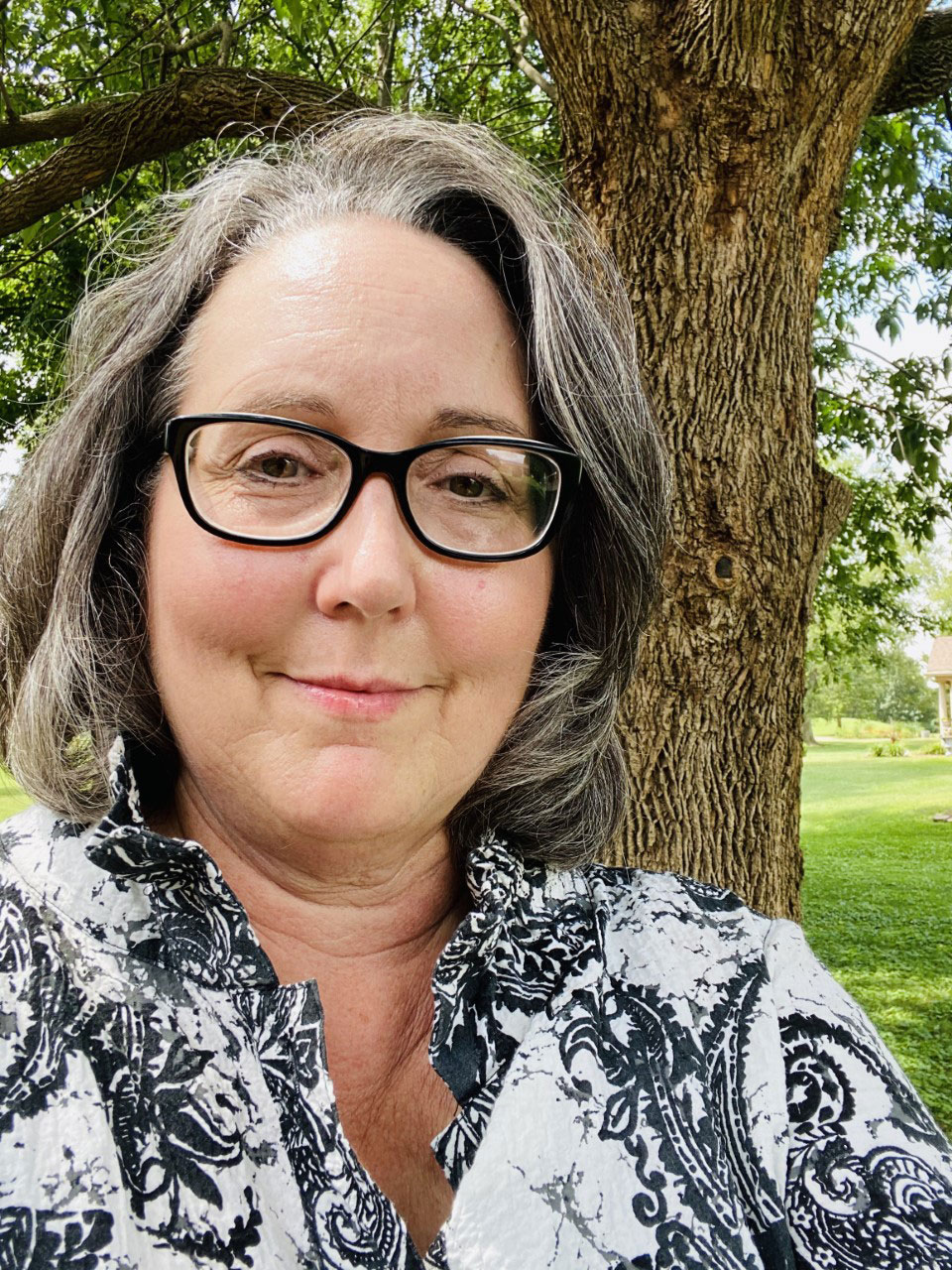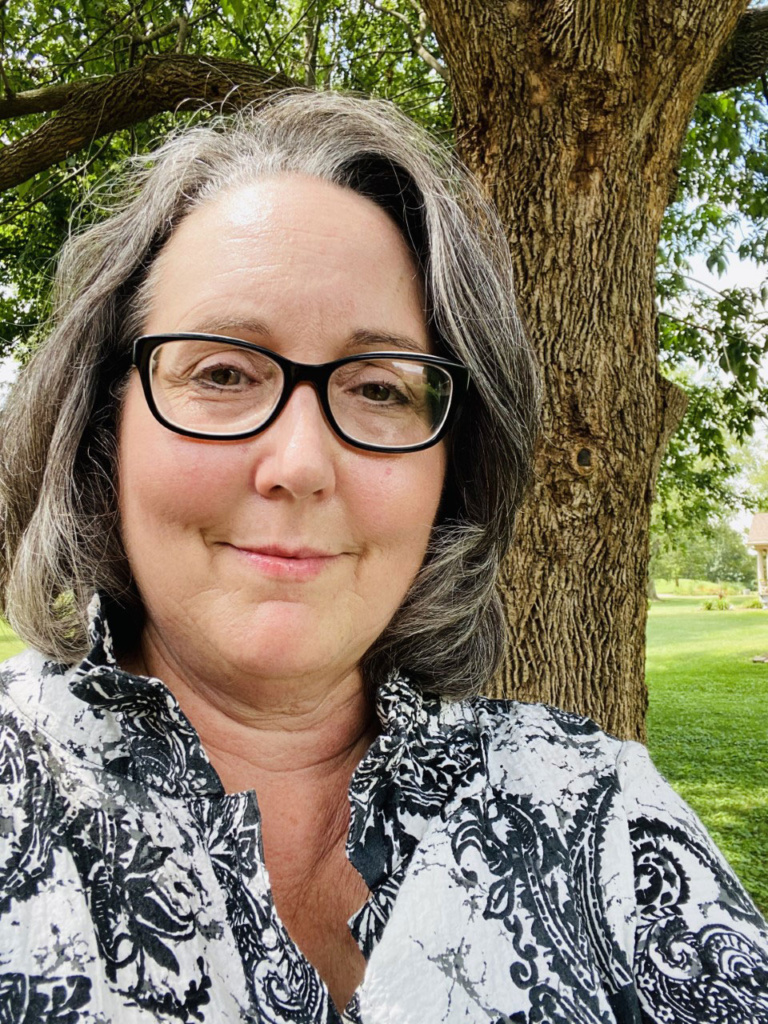 To be honest, I'm sure there are many subjects where I fall short. But for now I'm just talking about a couple of areas that were revealed during the Trivia Night fundraiser for Dyslexia Association of the Pennyrile. My husband and I joined one of the teams that competed Friday night at the Memorial Building. We called ourselves The Old Souls of Hoptown.
One of the categories during eight rounds of trivia was mythology. I don't believe I knew the answer to even one of the eight questions in that round. I was hoping for a question about Ares, the god of war. I know that one only because my granddaughter Kathryn played a mean Ares in a school program a few years ago.
Our team came up way short in the mythology round. It feels like a shortcoming that needs a correction, and I silently wondered when I'm going to find time to brush up on mythology.
In other categories, there were some questions about the Kardashians. I was no help on those, either. But I'm fine not knowing about the reality TV clan. I can't have celebrity shenanigans cluttering up my brain storage if I want to know about Zeus, Apollo and Hermes.
Our team finished third at the end of the night. Not bad. Playing with me and John were Bob and Kathryn Ison, Anne Noel, Becky Bradley and Nancy Askew.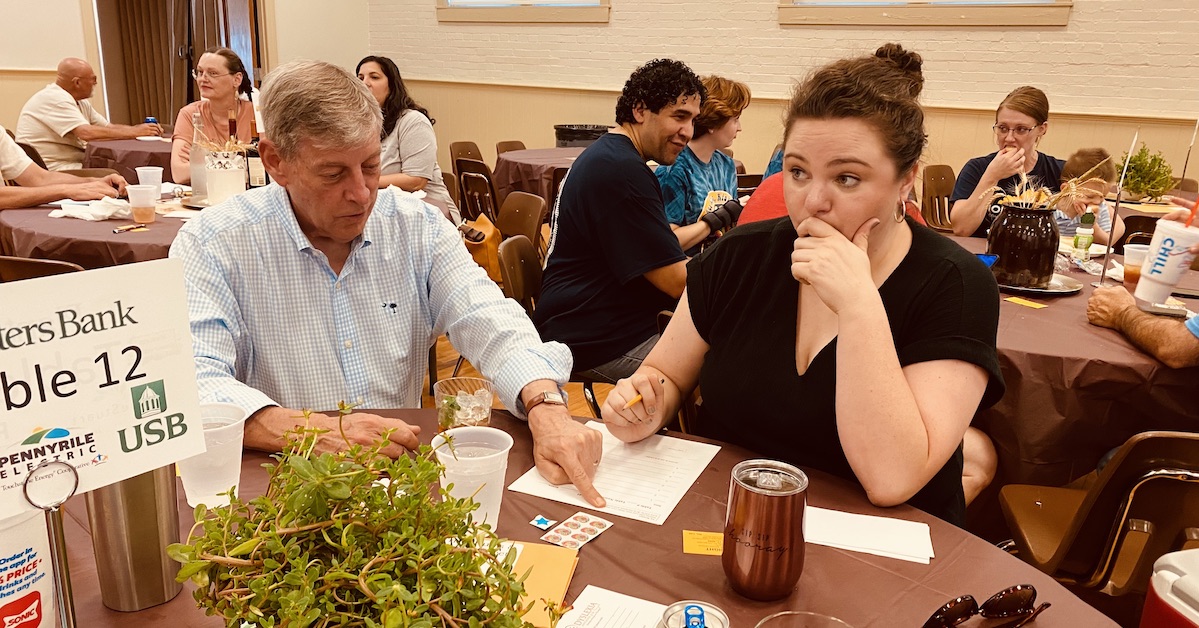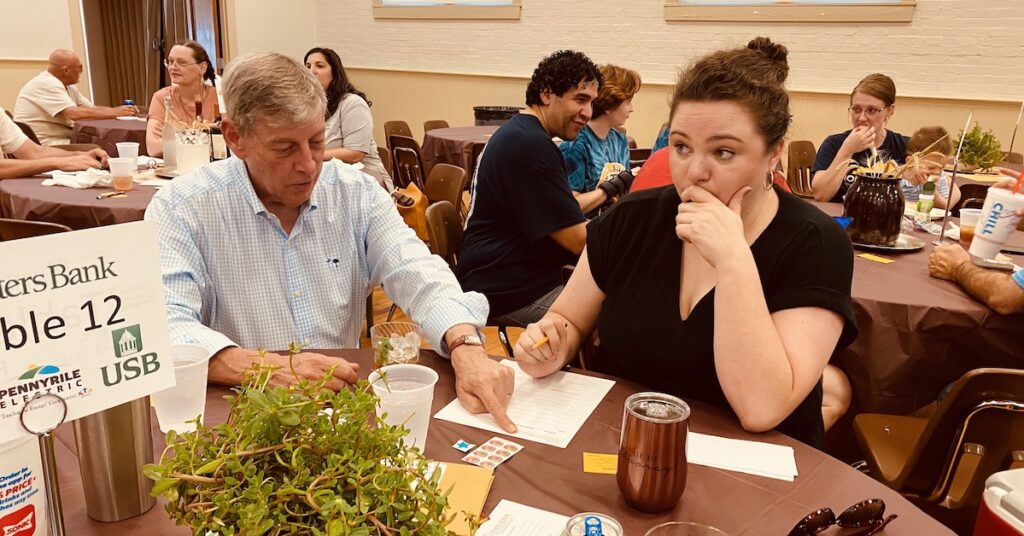 On Saturday, John and I kept coming up with trivia questions that we could have answered — if only we had been asked. At one point, while John watched a TV documentary about the construction of the Chrysler Building, I saw a mention of a photographer who was hired to shoot the iconic structure in the early 1930s.
Before the photographer's name was stated, I quickly said to John, "It's Margaret Bourke White!"
I wonder if the people who put on the Trivia Night fundraiser know they did such a good a job with the event that some of us were still competing 24 hours after the winners had been declared?
Congratulations to the winners on "Hellfire Club." Their captain was Ginnie Pruitt. (I bet she knows her mythology.)
And congratulations to the volunteers at the Dyslexia Association. They hosted 15 teams and raised $5,757.