This year's observance of Women's History Month in Christian County will be a bigger affair than we've seen in the past — and many of the events will focus on Hopkinsville native Gloria Jean Watkins, the feminist author known by her pen name bell hooks.
Following hooks' death on Dec. 15, her younger sister Gwenda Motley, a retired educator who serves on the Hoptown Chronicle board, began thinking of ways to celebrate her life and legacy here in their hometown. Their childhood friend Francene Gilmer, who is now the director of the Christian County Literacy Council, helped Motley and others plan several of the events to run throughout Women's History Month.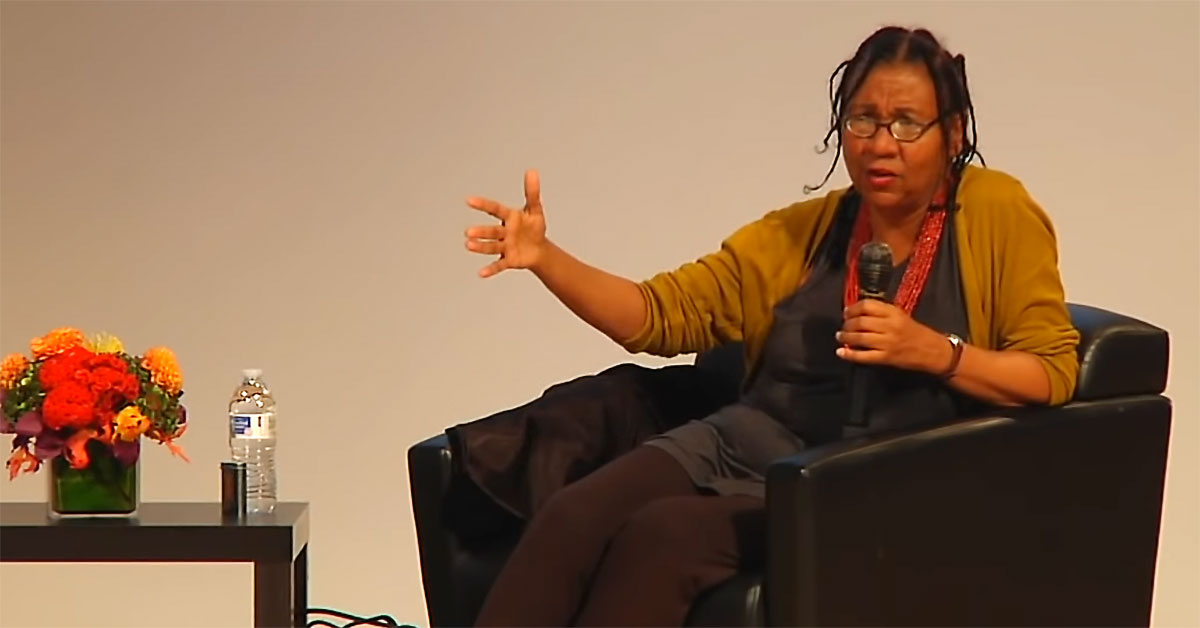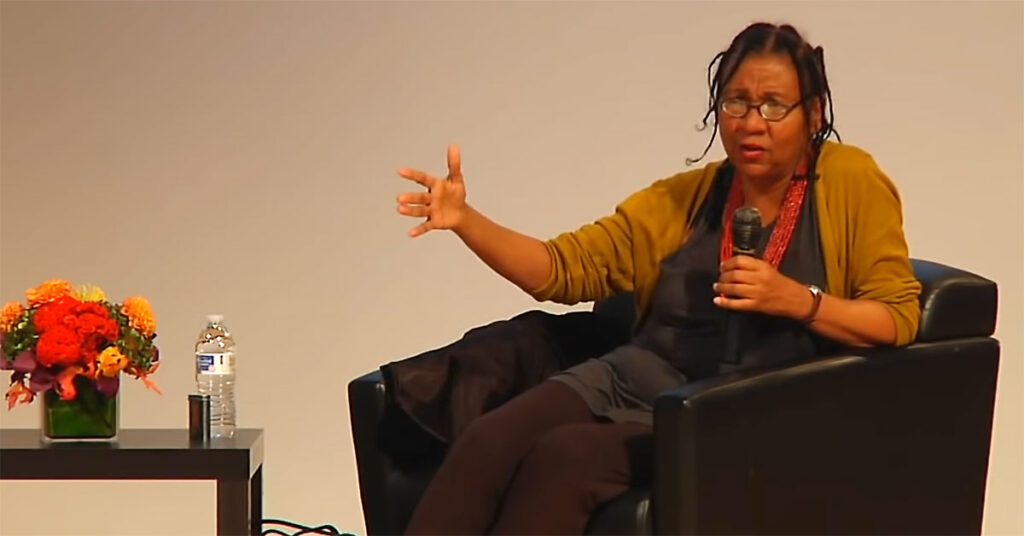 The observance starts at noon Tuesday at the Hopkinsville-Christian County Public Library. Organizers will have a limited number of bell hooks' books to give to attendees, and I'll be speaking briefly about the significance of hooks' essays and poetry, and her children's books.
Throughout the month, the Pennyroyal Area Museum will have a special exhibit of collections related to hooks, and the March 22 History on Tap, at 6:30 p.m. at Hopkinsville Brewing, will focus on her life.
Hopkinsville Community College will host four screenings of videotaped interviews and discussions featuring hooks. Those happen at noon on March 1, 15, 22 and 29.
The Hopkinsville Visitor's Center is selling bell hooks notecards, and the proceeds will benefit the Literacy Council and the Museums of Historic Hopkinsville-Christian County.
During March, you'll be able to hear local residents read excerpts from hooks' books on WHOP radio.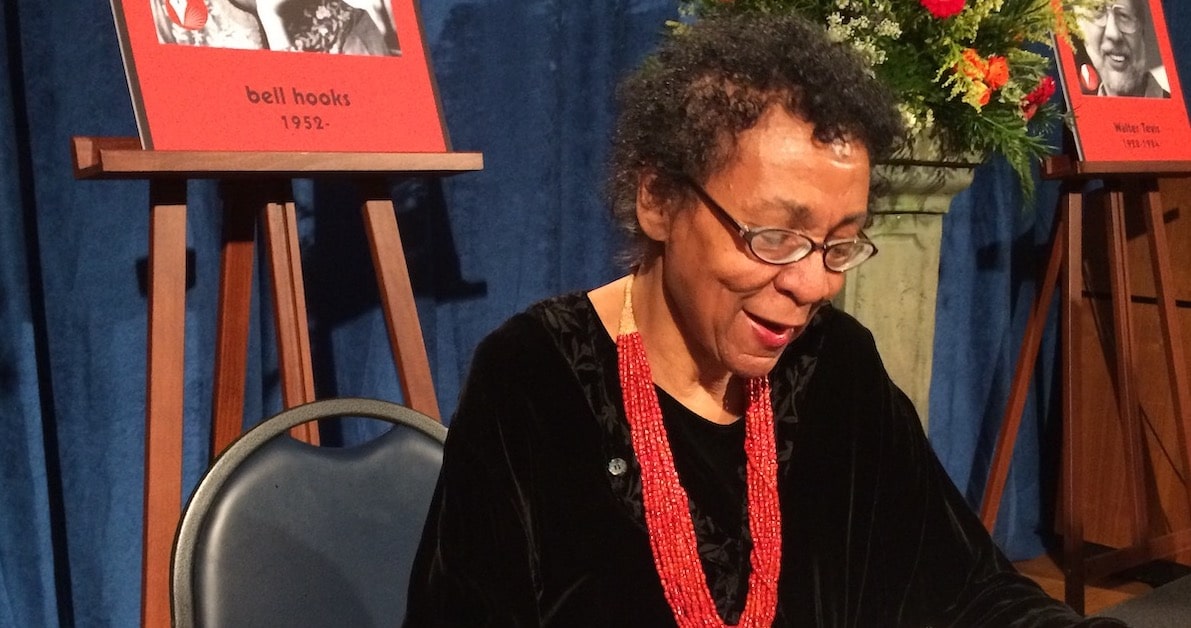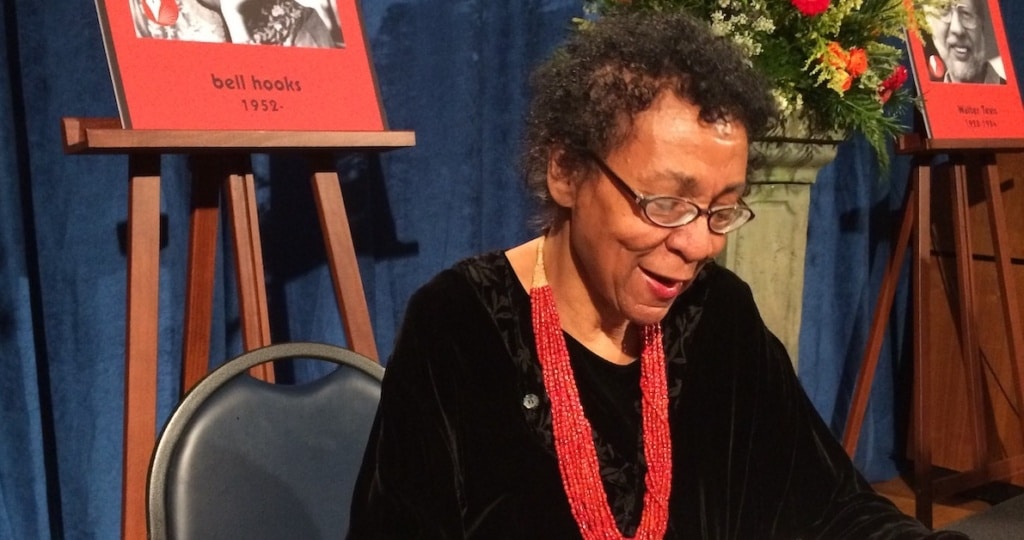 For several years, the Hopkinsville-Christian County Human Rights Commission has led the local observance of Women's History Month, and this year the commission will focus on the theme "Women Providing Healing, Promoting Hope."
The theme acknowledges the "work of caregivers and frontline workers during this ongoing pandemic" and recognizes "the thousands of ways that women of all cultures have provided both healing and hope throughout history," the commission said in a news release.
A highlight of the commission's observance is the presentation of the Fannie Bronson Postell Woman of the Year Award. Postell was educated at Berea College in the late 1880s and became a principal at two Black schools in Hopkinsville.
"This award recognizes a woman (or group of women) in the community whose actions and activities affect changes in the foundation of our community. The winner will exemplify outstanding community service and serves as an inspiration to others," the commission describes.
You can nominate a local woman for the award until March 10 by using an online form or by calling the commission office at 270-887-4010. The award will be given during the virtual Women's History Month Celebration at 1 p.m. Saturday, March 19, on HRC's Facebook page.