I spent a lot of time at horse auctions in the 1970s and early '80s. My family was raising thoroughbreds on a South Christian farm, and every year in the coldest stretch of winter we had several new foals arriving. After the babies became yearlings, we sold some of the young horses at auction.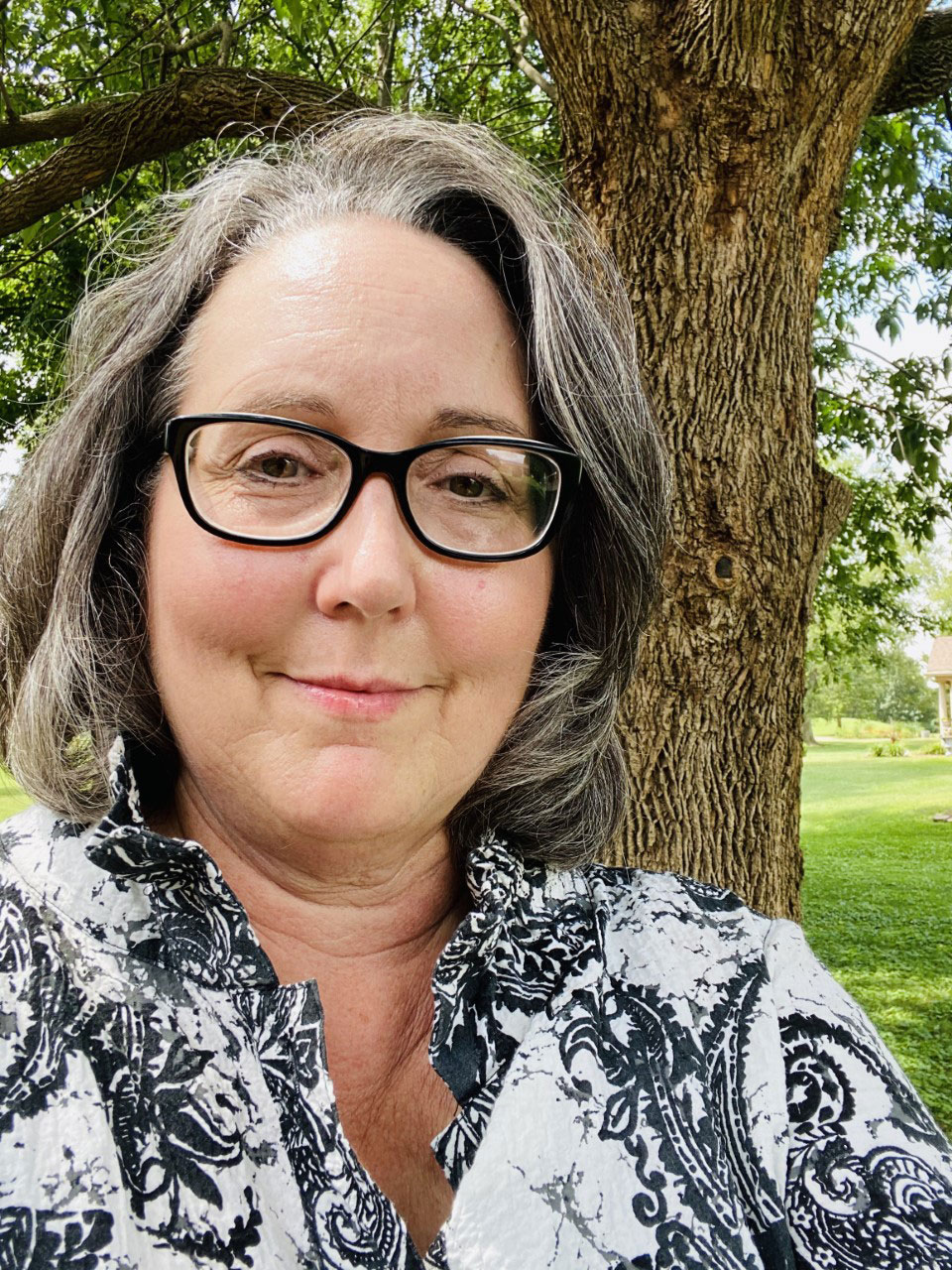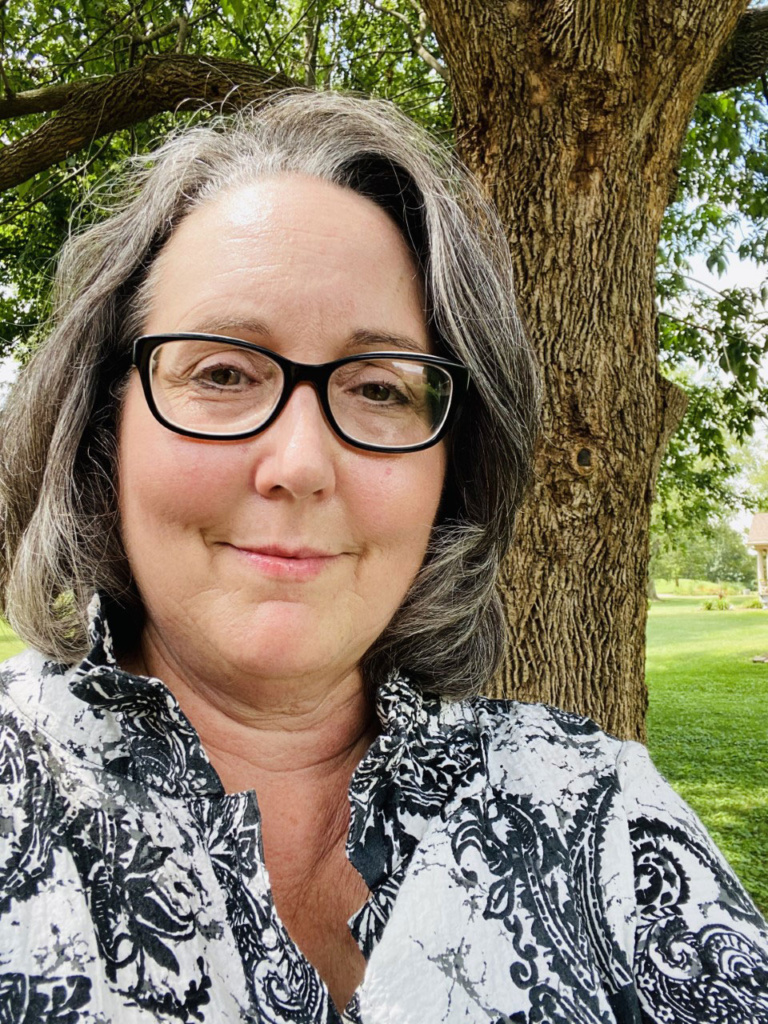 Thoroughbred auction arenas are like little theaters. The bidders have seats in a tiered auditorium where they can see the horses led to a spot that looks like a small stage covered in dirt and mulch. As the auctioneer's sing-song cadence fills the room, a handler guides the horse in small circles, occasionally pausing so the animal will strike a pose.
It is theater in every sense of the word. The most interesting action isn't on the stage with the horse. It's in the audience where strategies play out and competition can be fierce. Sometimes emotion overrides good horse sense. For example, in the fall of 1977, when my mother told my dad that they would not be going home from a Keeneland auction without a gray mare, he bid higher than his farm manager wanted because he knew it was worth obliging Mom's wishes. There was a gray mare on the horse van back to Hopkinsville.
As a teenager, I thought all of the storylines I witnessed at an auction were fascinating. I still do. I don't spend time around racehorses anymore, but given the choice between a day at the races or several hours at an auction, I'd still pick the sale.
Owners will occasionally play a role by bidding on their own horses in hopes of pushing the price higher. They do this in plain sight, but not conspicuously. They might lock eyes with an auctioneer and barely nod or wink to indicate a bid. They might fold their arms over their chest and bid by lifting one finger. It takes skill and nerve. If the owner doesn't stop bidding soon enough, she has to take the horse back home and still pay a commission — a percentage of the high bid — to the auction house.
This happened to me once. I had the nerve to bid, but not much skill.
My parents had signed over a broodmare to me when I was about 18 years old. It was a symbolic ownership. They had all the risk and responsibility. I just got to make a few decisions, including where to breed the mare.
The first year that the mare Fearless Papoose was mine, I chose to have her bred to a Kentucky sire named Johnny Appleseed. As thoroughbreds go, he did not command a big stud fee. The foal that came from this match grew into a muscular horse. He was wider but not as tall as a typical racehorse. In fact, he looked more like a quarter horse than a thoroughbred.
In the fall of 1982, my colt and a few others on the farm were loaded onto a trailer and driven to Fasig-Tipton in Lexington for the yearling sales.
When it was my colt's time to be auctioned, I sat in the audience ready to push the pace of bidding —just not too far.
That was the plan. Then the bidding stopped and the auctioneer shouted, "Sold to the young lady!" and pointed in my direction.
I almost turned to see the young lady who had bought my horse. But everyone was looking at me and an auction employee was walking my way with a clipboard and some papers to sign. I'd just bought my own horse, and not on purpose.
We kept the colt (what else was there to do?) and registered his name, See Johnny Run, with the Jockey Club. A year later, as a 2-year-old in training, it wasn't clear how fast Johnny intended to run. When I exercised him on a track at the farm, I sometimes had to kick and yell to encourage him out of a leisurely canter. The fastest he ran was on a rainy day when a poncho I was wearing caught a gust of wind and the sight of it in his peripheral vision frightened him. Otherwise, he was kind of docile. Not only did Johnny not look like a thoroughbred, he wasn't behaving much like one either.
He did make it to the track to run in claiming races — a type of race for the cheaper horses who are automatically up for sale to any taker right before the race.
On a snowy night in December 1983 at the old Latonia racetrack in Northern Kentucky, Johnny decided to run much faster than I thought he ever would. He finished third in a $4,000 claiming race. It was an unlikely run considering his past performance.
As the trainer Larry Jones and I stood at the track rail moments after the horses had crossed the finish wire, we heard over a scratchy microphone feed that the track steward was sending Johnny to the spit barn. This is where horses go to be tested for illegal substances when they seem to have performed above their natural abilities. No one was expecting See Johnny Run to run in the money.
But there was nothing illegal about Johnny's third-place finish. On that night, he just happened to be lucky enough to have a trainer who got every possible ounce of run out of him at just the right time. (Larry, of course, has gone on to become one of the country's best trainers with more than 1,100 career wins and earnings exceeding $55 million.)
Johnny finally broke his maiden, which means he had his first win, on Aug. 8, 1984, at Ellis Park in Henderson. Ten days later he ran eighth in another claiming race, which I believe is when he was taken by a new owner. He never won another race. In a career spanning five years, he had 34 starts and $3,915 in earnings. That would have been handy information to have the day I bid too high at his yearling auction.
Thoughts of auctions had me reminiscing about See Johnny Run this weekend. Even though he wasn't much of a racehorse, I still have affection for the memory of riding him and seeing him at the track.
It all came to mind because of an auction Friday afternoon in downtown Hopkinsville — not for a horse but for a 135-year-old building that is next door to my office in the 600 block of South Main Street. You can read about it here.
I do love auctions. After all, this news outlet was launched with the coverage of an auction for several historic downtown properties in 2018. And the stories that came out of those sales are continuing to develop in downtown Hopkinsville.