Thursday was the one-year anniversary of the violent attack on the U.S. Capitol Building, where hundreds of insurrectionists attempted to stop the certification of the 2020 presidential election.
Had I not watched and listened to national news coverage of the anniversary, I guess I could have ignored the significance of that day and the ongoing threats to American democracy. But I was not inclined to look away — not as an American citizen who votes and not as the publisher of this news outlet.
A year into the FBI's investigation of the attack, with more than 700 people facing criminal charges for storming the Capitol, it's clear the insurrectionists were acting on a lie that the election was stolen from Donald Trump.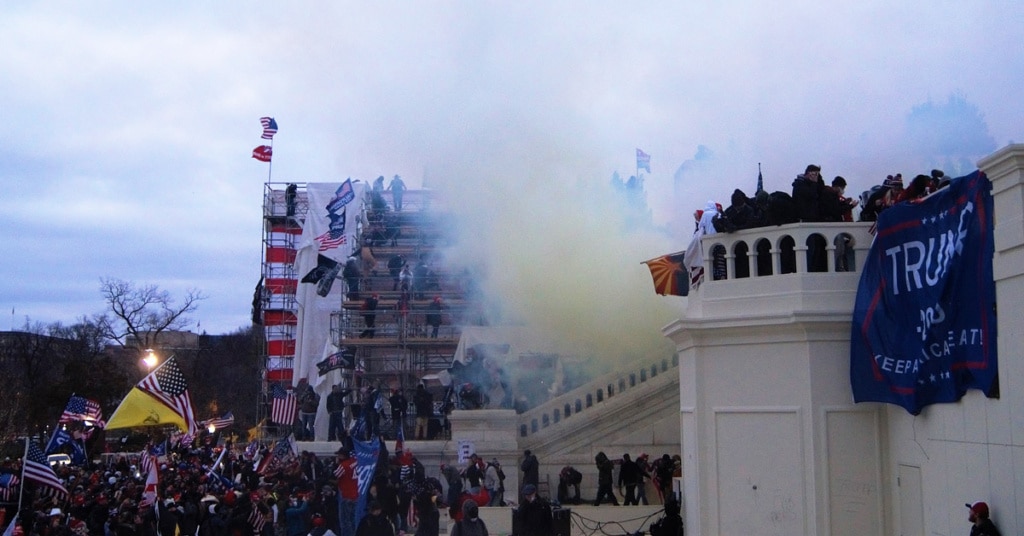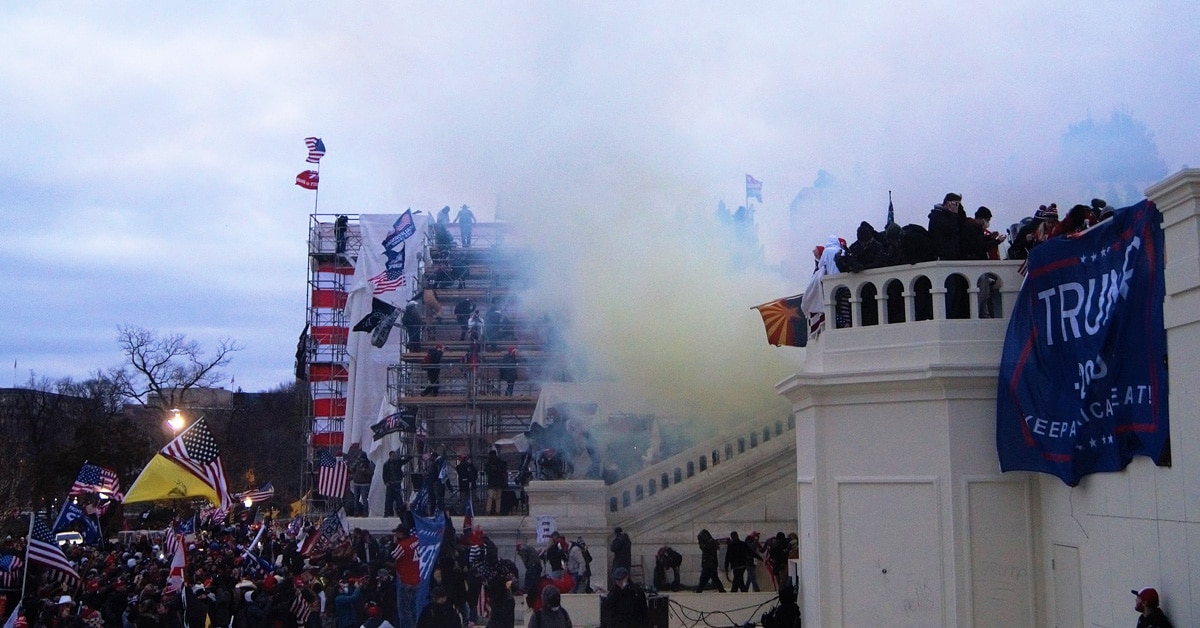 I understand that Trump was heavily favored by Christian County voters in 2016 and 2020 elections. And I know that polling shows that nearly 75% of Republicans believe Joe Biden won the presidency through fraudulent means. 
But after seeing those images of the attack on the U.S. Capitol again, I contacted a regional director for The Associated Press to ask if Hoptown Chronicle could run AP's investigative story into the allegations of election fraud. We published the story on Friday because the lie that persists about the 2020 presidential election affects all of us. The lie is eroding faith in our nation's election systems. The lie is also convincing some Americans that violence is justified to turn around an election result that does not suit them.
Senate Republican Leader Mitch McConnell, of Kentucky, summed it up truthfully in a speech 13 days after the insurrection. He said:
"The last time the Senate convened, we had just reclaimed the Capitol from violent criminals who tried to stop Congress from doing our duty. This mob was fed lies. They were provoked by the President and other powerful people. And they tried to use fear and violence to stop a specific proceeding of the first branch of the federal government which they did not like. But we pressed on. We stood together and said an angry mob would not get veto power over the rule of law in our nation. Not even for one night. We certified the people's clear choice for their 46th president."
The AP said its "review of every potential case of voter fraud in the six battleground states disputed by former President Donald Trump has found fewer than 475 — a number that would have made no difference in the 2020 presidential election."
The review took months to complete and encompassed more than 300 local election offices in the battleground states.
"The review also showed no collusion intended to rig the voting. Virtually every case was based on an individual acting alone to cast additional ballots," the story states. "The findings build on a mountain of other evidence that the election wasn't rigged, including verification of the results by Republican governors."
The fact that so many Americans have come to distrust our elections and that many of them are willing to carry out violence to have their say is, to me, stunning.
I cannot recall a single time in 35 years of news reporting when I feared that violence would erupt in a public place where I was reporting the news. Not in a city council or school board meeting, not in a courtroom, not in the Kentucky State Capitol building at Frankfort, or at huge political rallies for George H.W. Bush and Bob Dole.
I had no fear for my safety or anyone around me when I covered a racial justice rally in downtown Hopkinsville in the summer of 2020.
While I've seen many citizens and elected officials shout in anger and pound their fists at public gatherings, I never worried that things would escalate into violence on any scale. I never thought a group was poised to take physical control of a government building or to shut down a public meeting.
I worry that what we saw in Washington, D.C., on Jan. 6, 2021, will become more prevalent and that we could see it at statehouses and in local communities.
Could it happen in a place like Hopkinsville? What about Louisville or Frankfort or Lexington? I don't know, but I don't think it's out of bounds to ask that question.
And I don't believe we should look away.