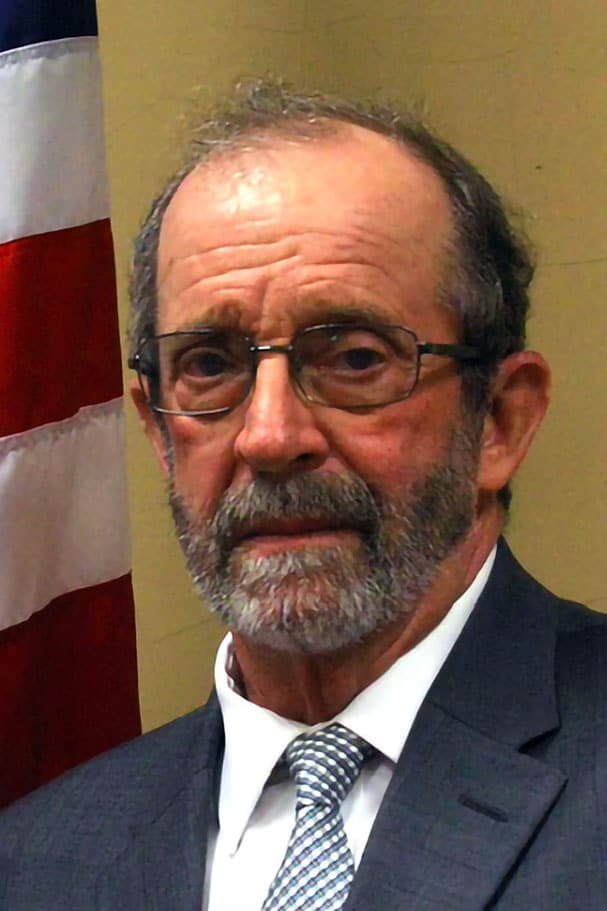 Christian County Magistrate Mark Wells will seek a third term in office, he announced Thursday.
Wells, a Democrat, represents the county's 2nd District and has served on committees overseeing the Convention & Visitors Bureau, Solid Waste, and Roads and Grounds departments.
"The time I have served the citizens of Christian County has been one of the great honors of my life," Wells said in a news release. "I look forward to continuing my work for District Two and for Christian County.
"I have committed to always being available to any citizen of Christian County and will not be outworked for the development of countywide broadband internet service, safe and well-maintained roads, great educational opportunities for our children, a strong library, good job opportunities, and all other measures that will benefit Christian County."