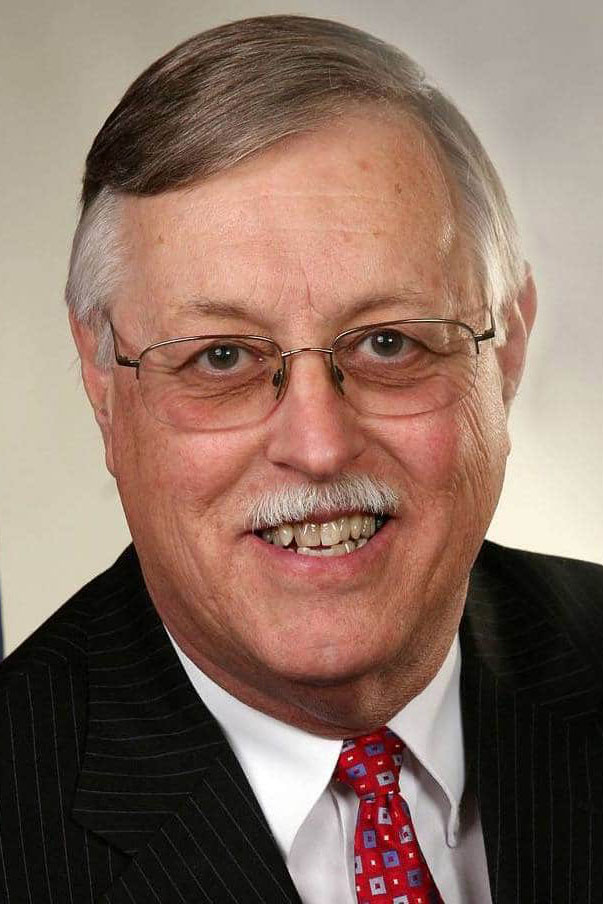 Incumbent Democrat Steve Tribble has no primary opponent in his bid for an eighth term as Christian County judge-executive, but in November he'll have to contend with a Republican challenger that comes out of a crowded field of four GOP hopefuls.
The Republican candidates for judge-executive are:
Tommy McGraw, a Hopkinsville firefighter, who bills himself as the only Republican who can beat Tribble.
Katie Moyer, who is in the hemp business. She is the only woman in the race and would become the first woman ever to lead county government if she won the primary and general elections.
Dan Mason, a registered nurse who said he got interested in the race partly because of the controversy over the proposed slaughterhouse in Christian County.
Jerry Gilliam, an agri-businessman and former instructor at Hopkinsville Community College, is the District 7 magistrate on Christian Fiscal Court.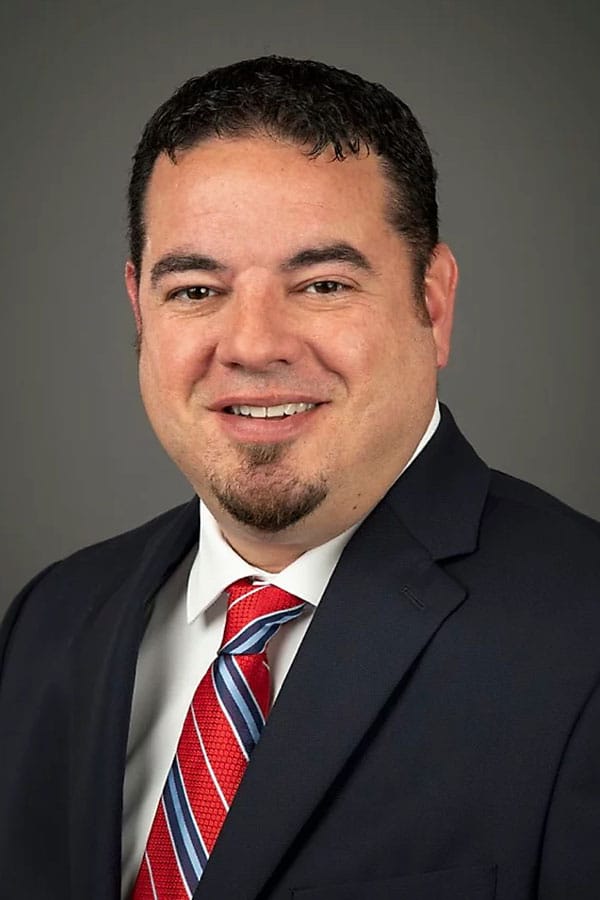 The same kind of interest did not emerge for most of the countywide offices.
In fact, five of the eight countywide elected offices drew only one candidate who filed to run by the Jan. 25 deadline, which was extended from Jan. 8 because state lawmakers had not finished legislative redistricting. Those are:
County Attorney: Lincoln Foster, an independent and son of the longtime former county attorney, Mike Foster, a Democrat.
Property Valuation Administrator: Incumbent Democrat Angie Strader.
Jailer: Republican Adam Smith.
Coroner: Republican Scott Daniel.
Surveyor: Incumbent Republican William Chaudoin Jr.
Citizens Agenda for Hopkinsville & Christian County
Tell us what you want the county candidates to talk about as they compete for your vote — and help shape Hoptown Chronicle's election coverage. What specific questions would you like us to aim to answer about issues in Hopkinsville and Christian County?
In both city and county races, Republican candidates outnumber Democrats 2 to 1. Republicans account for 11 of the 15 candidates in countywide races and 17 of the 29 candidates running for a seat in one of the county's eight districts.
The county offices that attracted more than one candidate are:
Sheriff
In the sheriff's race, there are two Republican candidates — incumbent Tyler DeArmond and challenger Adam Vanderkolk.
DeArmond is seeking his second term in office. Before becoming sheriff, he was a Hopkinsville police officer.
Vanderkolk is a U.S. Army veteran. After retiring from military service at Fort Campbell, he was an Oak Grove police officer for 10 years, including a stint as the city's interim police chief. He joined the Christian County Sheriff's Department in 2012 and left last year to run for office, according to his campaign Facebook page.
County Clerk
County Clerk Mike Kem is not seeking reelection, and that office drew three candidates. The candidates for county clerk are:
Erica Newby, a Republican, who previously worked in the county clerk's office.
Walter Cummings, a Democrat, who is the county treasurer.
Melinda Humphries, a Republican, who is the election coordinator in the county clerk's office.
Christian County Fiscal Court
Among the candidates for county magistrate, there are 10 Republicans and six Democrats. The candidates for magistrate are (*incumbents):
District 1
*Magaline Ferguson, D
District 2
*Mark Wells, D
Josh Turner, R
District 3
*Mark Cansler, D
George Barnett, R
District 4
*Darrell Gustafson, R
J.E. Pryor, R
District 5
*Rich Liebe, D
A.J. Rogers, R
District 6
*Phillip Peterson, R
James McKnight, R
District 7
Mike Walker, R
Russ Guffey, R
David Fernandez, D
District 8
John Bruce, R
*Terry Bowman, D
Christian County Constable
The candidates for county constable are (*incumbents):
District 1
Eddie Cannon, D
District 2
*Pat Gresham, D
District 3
*Joshua Gydesen, R
Thomas Gilliand III, D
District 4
Larry Bailey, R
District 5
*James Smith, D
Glenn Rickard, R
District 6
Sherry Byerline, R
*James "Gene" Glass, D
District 7
*Richard Leavell III, D
District 8
*Mike "Bubba" Haddock, R
Joshua Newton, D
Matthew Newton, R
The primary election is May 17. The last day to register to vote in the primary is April 18.