Here's something I was surprised to learn this week: There are nearly 50 small farm operations in Christian, Todd and Trigg counties that sell plants and produce directly to people like you and me.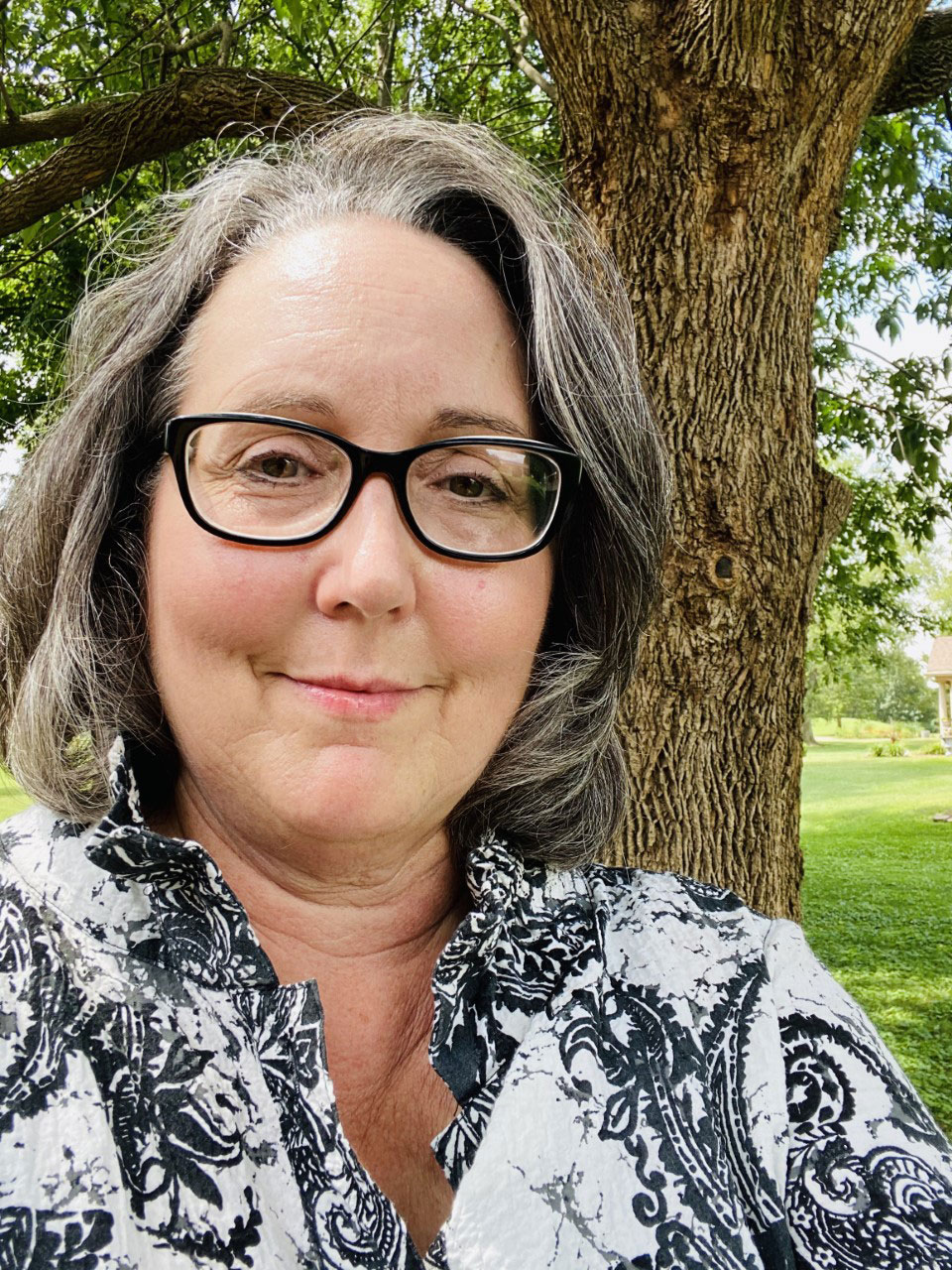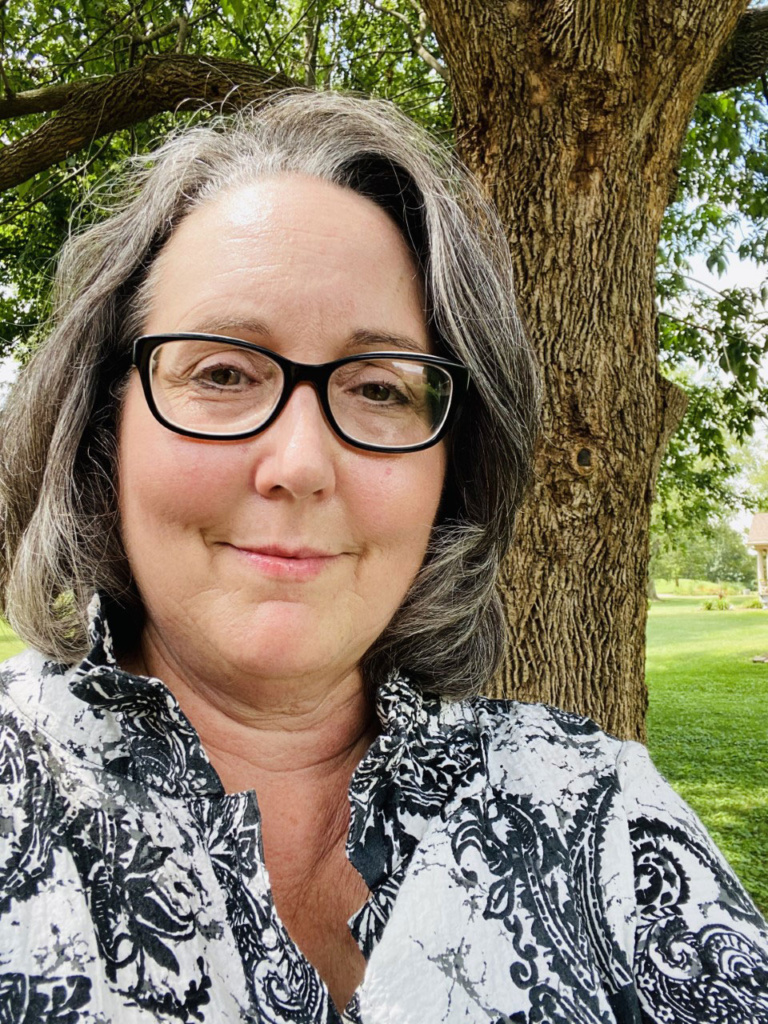 If someone had asked me to guess that number, I probably would have said a dozen.
But as I learned from a directory compiled at the Christian County Extension Service, there are numerous independent growers spread across the southern Pennyrile region. Volunteers with the Christian County Master Gardener Association gathered the information about each location, and the extension service put it on a website. You can see what each place sells and their hours. There are three maps to show you where to find those that sell just plants, just produce or both. 
The website explains that we have the coronavirus to thank for this directory. (Finally, a good outcome from the virus.)
"The idea for a Plant & Produce Directory came from the Pandemic of 2020. As more people started growing their own vegetables or purchasing local vegetables to cook at home — the need for a complete and accessible list of growers and their products became clear. With the help of a team of Master Gardener volunteers, this new resource was created to help both the grower and the consumer."
I'm printing the list of growers and the maps so I can keep them up on a bulletin board as reminders in my office. My goal is to see how many of these growers in Christian County I can visit between now and the end of summer. Along the way, I'll pass along some observation and tips to readers.
You can bet I'll be on the hunt for excellent strawberries first. Then I'll be craving the county's best tomatoes — wherever those might be — for tomato and mayo sandwiches in July and August.
Part of Hoptown Chronicle's public service mission has always been to cultivate a broader appreciation for traditions and institutions that are truly local and unique to this community. Independent businesses help define Hopkinsville and Christian County — and I believe the people who grow food and decorative plants are a big part of our local identity. 
(Jennifer P. Brown is the editor and founder of Hoptown Chronicle. Reach her at editor@hoptownchronicle.org.)