Hopkinsville's Summer Salute in late August has been canceled and joins a growing list of public events that have been shut down or postponed because of the coronavirus pandemic.
"It's a difficult announcement for our team," Parks and Recreation Superintendent Tab Brockman said Monday afternoon during the Christian County Health Department's teleconference. "Everyone at parks and recreation is disappointed but we know it's the right announcement to make."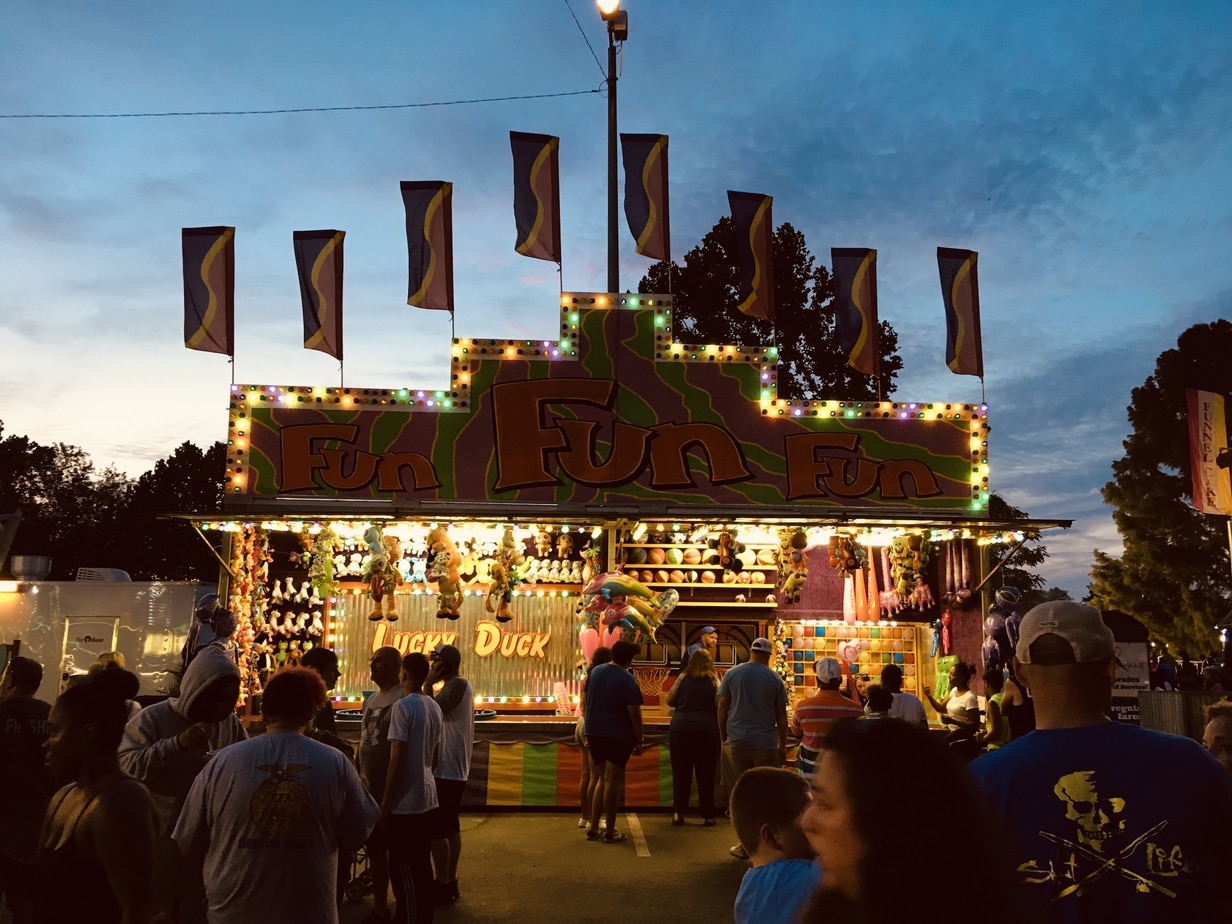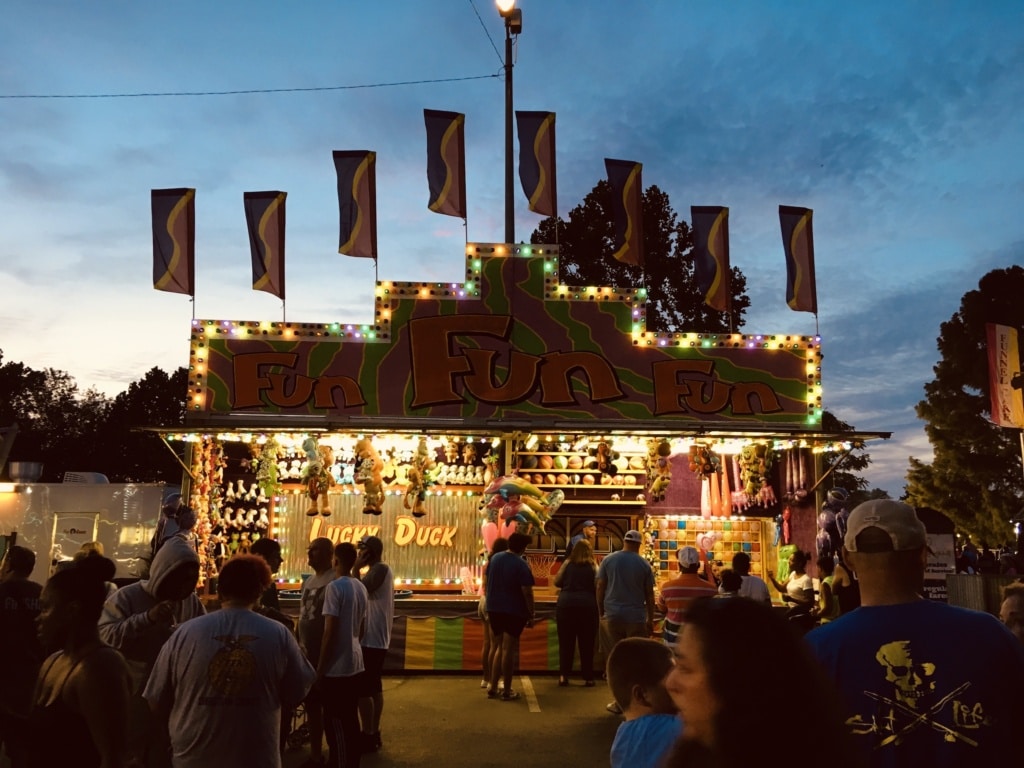 Gatherings are being restricted to reduce the spread of COVID-19, the respiratory disease caused by the novel coronavirus. The two-day festival attracts thousands of people for music, food, carnival rides and craft vendors.
"This year's cancellation is particularly difficult, given that Summer Salute was recently selected as a Southeast Tourism Society Top 20 Festival & Event winner for August 2020," a Parks and Recreation news release states.
Summer Salute was launched in 2016 to replace Little River Days and in preparation for the Great American Eclipse, with Hopkinsville at its epicenter, the following year. It took root from there with a focus on live music and dozens of food trucks and booths in downtown.
Organizers decided it was prudent to cancel the festival this year because it would be difficult to enter into contracts and make financial commitments not knowing what kind of public health restrictions would be in place in late summer.
But Brockman said Summer Salute will be back "bigger and better than ever in 2021."
Vendors who had already signed up for Summer Salute will receive a full refund.
In a related announcement this week, Parks and Recreation officials said the Summer Adventure Camp will be canceled. This will be the first time in 35 years the camp isn't offered.
Anyone who had already paid a deposit will receive a refund.
Information about refunds for Summer Salute vendors and for campers is available by calling Parks and Recreation at 270-887-4290.
An announcement will be made within a week about plans for Tie Breaker Family Aquatic Center, but Brockman said a Memorial Day opening is definitely out.
Recreation officials are looking for ways to replace some of the summer programs for children and adults. Brockman said they have been meeting virtually with other recreation staffers around the state to brain-storm for ideas.
Movies in the Park will be offered this summer, but only for drive-in showings. The first drive-in, featuring "Frozen 2" is set for May 30 at Tie Breaker Park.