Last year a friend of mine who works in health care was thinking about the safety of her husband when he made plans for a long road trip to see relatives. He would be traveling west through states that were dealing with some of the country's highest COVID-19 numbers at that time, so she wanted him to think about what could happen on his trip. She wasn't worried so much about him getting the virus. She was concerned about what would happen if he got drowsy on the road and had a wreck.
Her warning went something like this: Don't count on an ambulance being available to come get you if you need it. And even if you do make it to the hospital, don't expect them to have a doctor who is able to treat you immediately. They might not have a bed if you need it.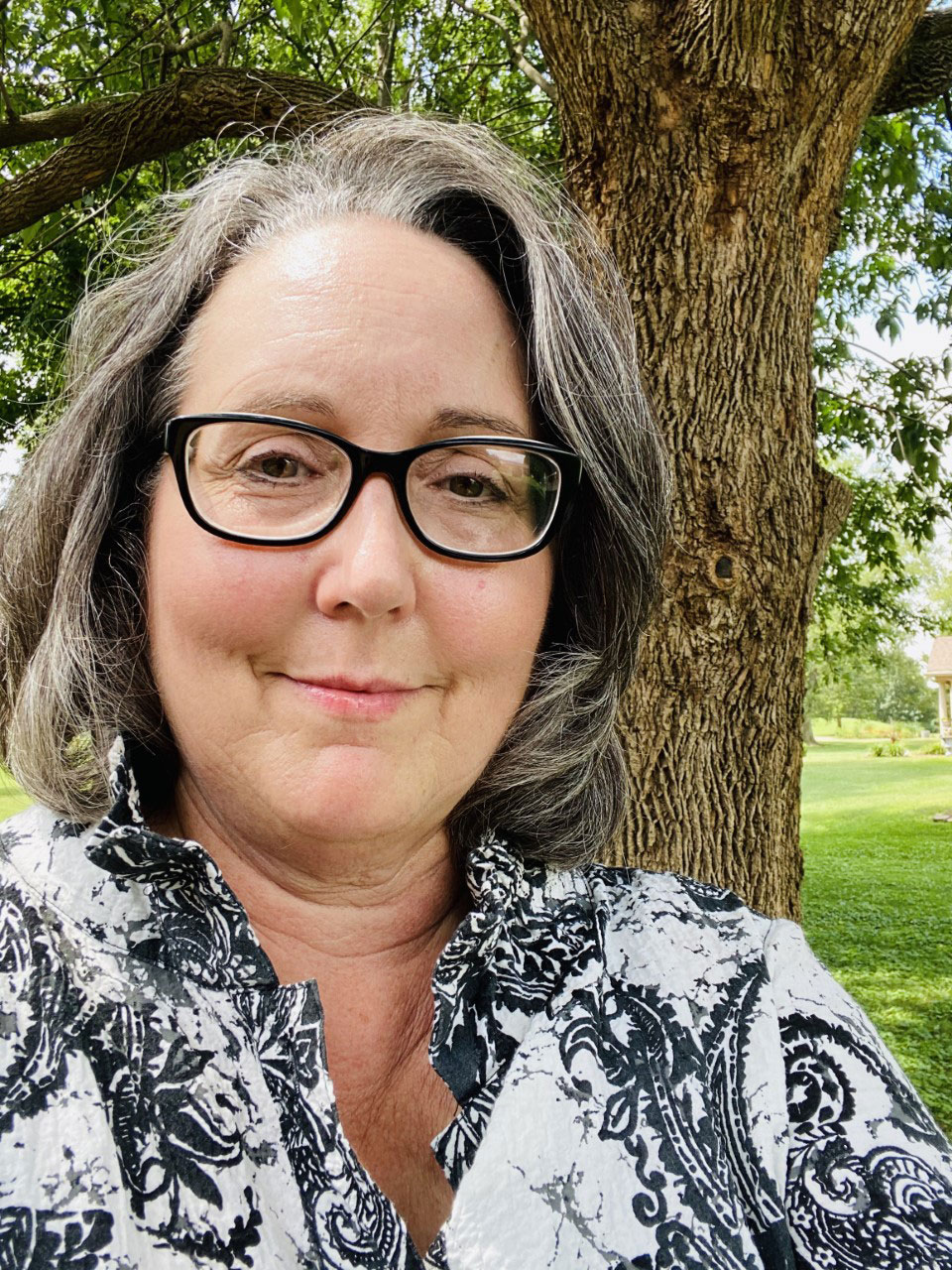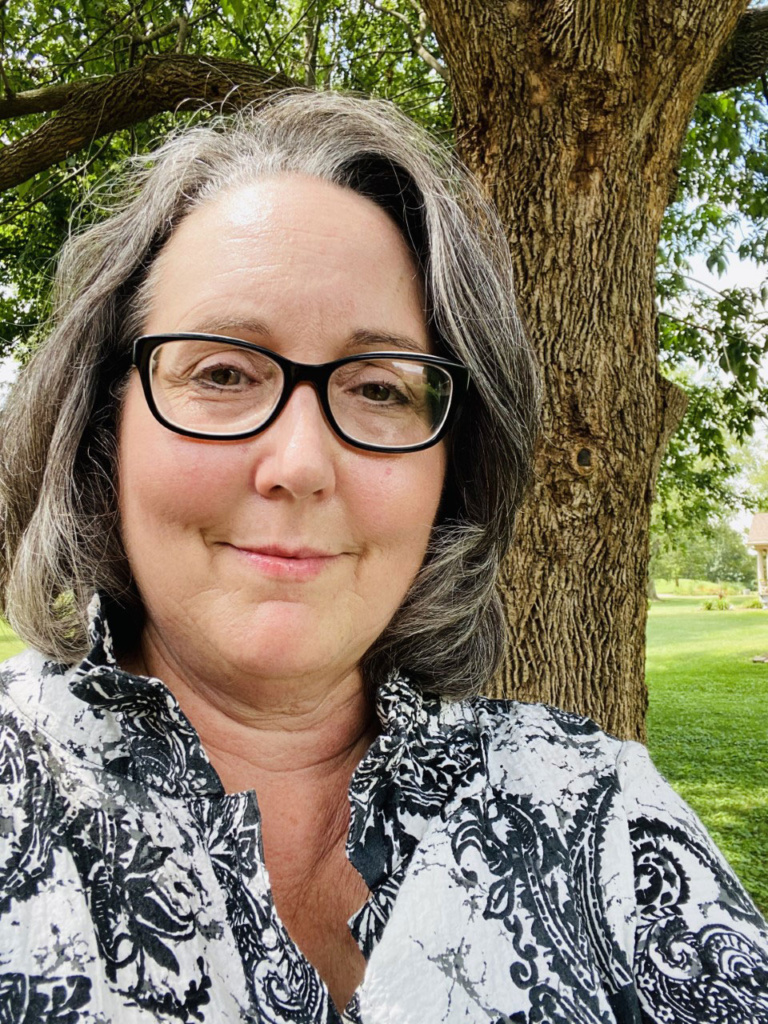 Today the delta variant is spreading like a forest fire in Kentucky. So the message I heard a year ago about another part of the country — it's a warning for us. Now.
About the time this column is delivered to Hoptown Chronicle readers in the Sunday Brew newsletter, I'll be on the road to Lexington for my friend Al Smith's memorial service. I am vaccinated and I wear a mask indoors in public places like the grocery store and the pharmacy. I'm selective about where and when I will eat a restaurant meal.
But heading into this road trip, I started thinking about my friend's warning to her husband. Even if you don't have COVID-19, there are other ways the virus could harm you. One way is preventing you from getting help in an emergency that has nothing to do with coronavirus.
That's where we are. Now.
Kentucky has been setting records for the numbers of people hospitalized, in intensive care and breathing with the help of a ventilator.
On Thursday, Gov. Andy Beshear announced that nearly two-thirds of Kentucky's hospitals were experiencing critical staff shortages. Many hospitals are starting to see supply shortages again.
Friday evening, Hoptown Chronicle engagement editor Julia Hunter reported a story about ICU capacity across the state. At that time, there were no staffed ICU beds available in Christian County or in any of the other 10 counties in our region.
This is us. Now.
Occasionally I still hear someone say that COVID-19 is just like a case of the flu — for most people. A problem with that argument is that influenza has never overwhelmed our hospitals the way the coronavirus has. Not even close. The flu has never created a situation in which people who have other medical emergencies might not be able to get care in a hospital as quickly and efficiently as they need.
Another thing I'm hearing — from people who think pandemic news is overblown and that journalists like me who report on it are exaggerating the risks we face — is that most people who die from COVID-19 had underlying health conditions.
What the hell does that mean? They were expendable? That they had it coming? That they were decrepit and on their way out anyway?
Sounds cruel to me. And uninformed.
As we know from another report in Hoptown Chronicle, many people don't even know they have an underlying condition such as high blood pressure until they test positive for COVID-19.
As of Sept. 1, more than 641,000 coronavirus deaths had been confirmed in the United States. The death toll in Kentucky as of Friday was 7,845. In Christian County, it's 114 — six of which were reported this week.
There is a safe, medically sound way to protect against the coronavirus and help ease the burden on our health care system — the vaccine, of which there is currently no shortage because too many have resisted getting the shot.
On Wednesday, the hospital released data indicating that, of the 103 COVID patients hospitalized during the month of August, all but nine were unvaccinated. Even smaller shares of vaccinated patients ended up being treated in the ICU or needing to be hooked up to a ventilator.
Many more people are going to die from COVID-19. That includes more people in Christian County.
What we don't know is how many will die or suffer great harm from lack of care in a medical emergency because COVID-19 overwhelmed our hospitals.
That's where we are. Now.
Stay safe, everyone.