Hopkinsville native Shayla Lynch is the new executive director of the Carnegie Center for Literacy and Learning in Lexington, the nonprofit organization that maintains the Kentucky Writers Hall of Fame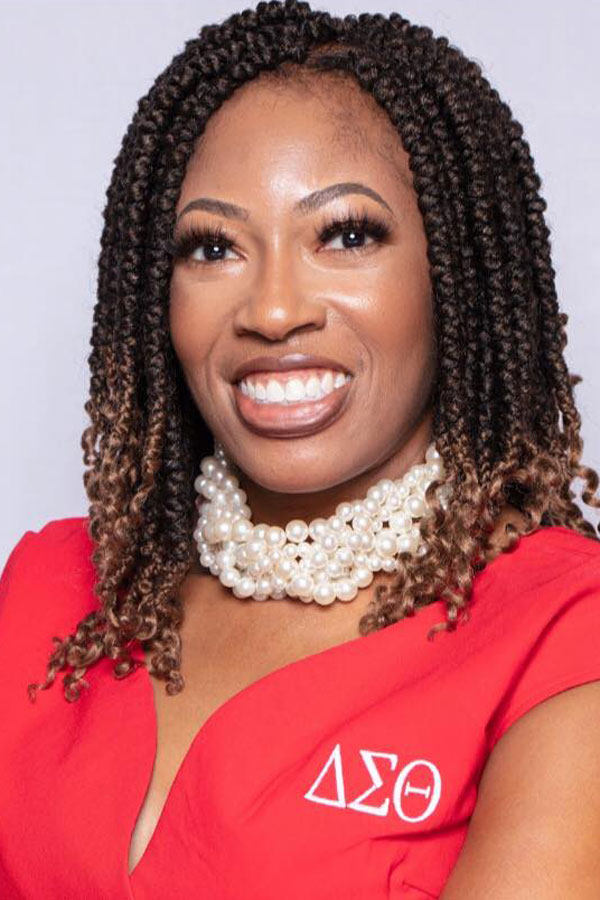 "I am so excited to be joining the dynamic team at the Carnegie Center," Lynch said in a social media post announcing her selection. "I look forward to working with the staff and board to continue the legacy of providing community-centered services both locally and statewide. I want the world to feel welcomed, seen, and included every time they cross our threshold."
Lynch was executive director of the Ampersand Sexual Violence Resource Center in Lexington from 2019 to 2022, and she was assistant director of the Lexington Fair Housing Council Inc. from 2012 to 2019. Her parents are Hopkinsville Mayor Wendell Lynch and Bonnie Lynch, the former director of the Christian County Imagination Library.
The Carnegie Center is housed in Lexington's former public library on Second Street adjacent to Gratz Park in downtown Lexington. The center is celebrating its 30th year of operation. Lynch will fill a vacancy created by the recent retirement of Neil Chethik.
Two Hopkinsville natives are among the authors that the Carnegie Center has inducted into the Kentucky Writers Hall of Fame — feminist writer bell hooks (Gloria Watkins) in 2018 and journalist Ted Poston in 2022.