When any community theater group dares to perform "Peter Pan," one of the first things patrons want to know is whether Peter and the Darling children will take flight.
Indeed they will fly for Campanile Productions' presentation of "Peter Pan," which runs Thursday, Oct. 21, through Sunday, Oct. 24, at the Alhambra Theatre.
Louisville-based ZFX Flying Effects installed the equipment that allows the characters to soar at the downtown theater, and the company provided training for the actors and the flight crew, said Campanile volunteer Sherry Riggs.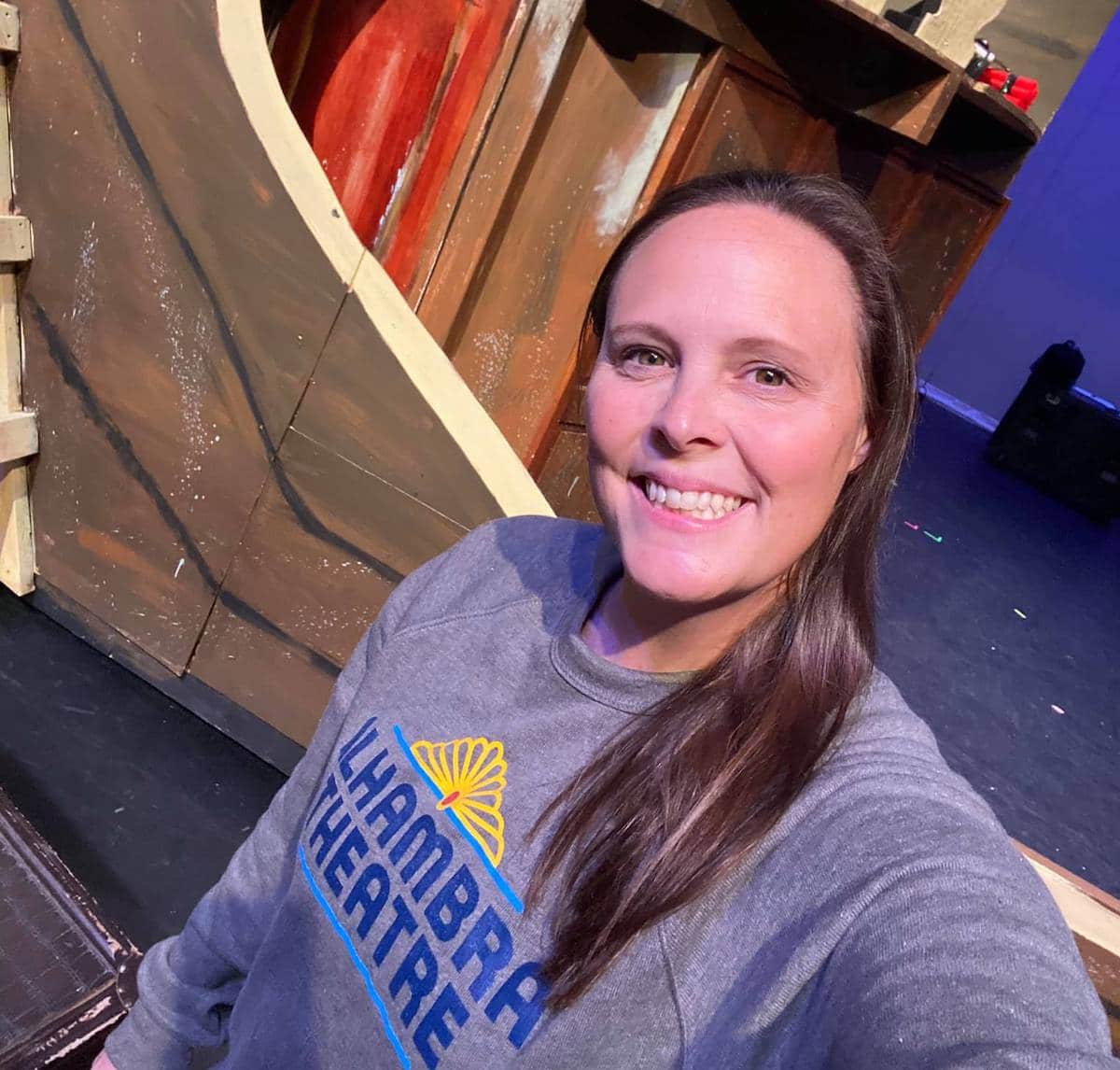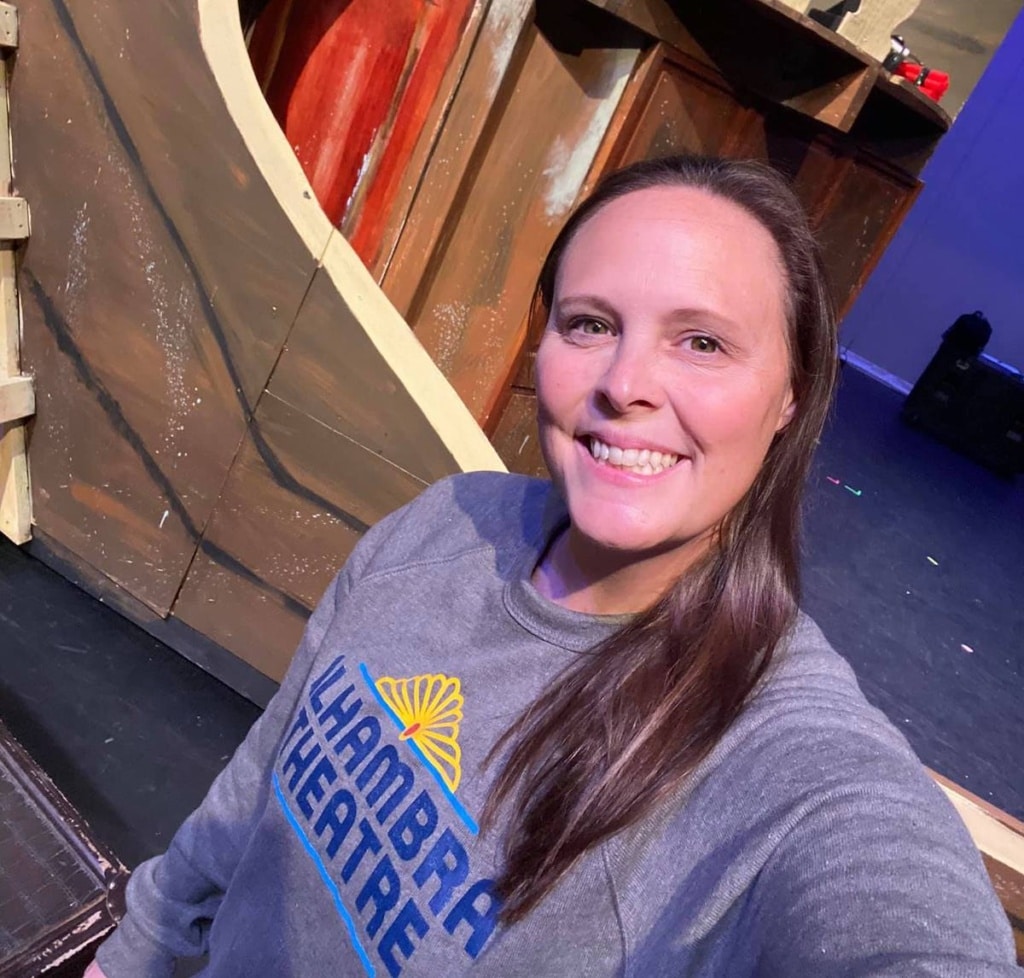 Campanile veteran Erin Namie has the lead role, portraying the boy who never wants to grow up. Peter's nemesis Capt. Hook is played by Jackson Wells, and Rachel Cavanah plays Wendy.
Fans of Campanile might recall Namie in several Campanile shows. She played Ursula in "Little Mermaid" and Cinderella in "Disney's Cinderella. She also teaches at the group's summer acting camp, and her husband, Marc Namie, builds many of the sets for Campanile.
Showtimes are 7 p.m. on Thursday, Friday and Saturday, and 2:30 p.m. on Saturday and Sunday. Tickets are available online, and prices range from $10 to $25.