A new Hopkinsville mural celebrating Christian County agriculture was unveiled during a ceremony Monday afternoon at Ninth and Liberty streets.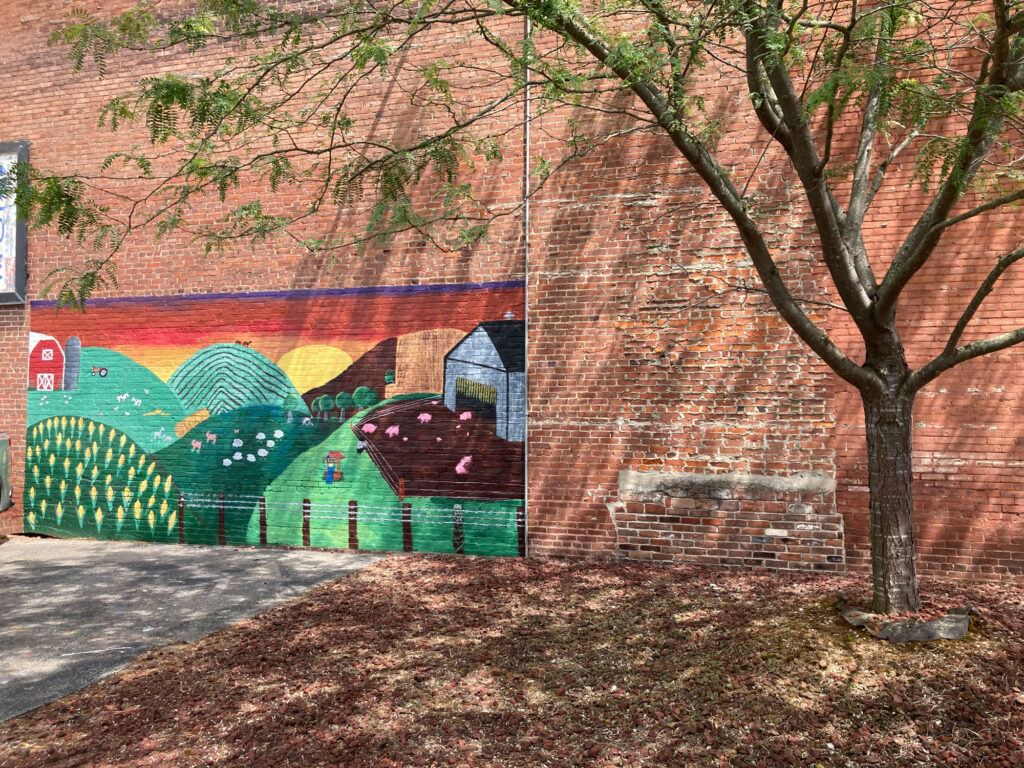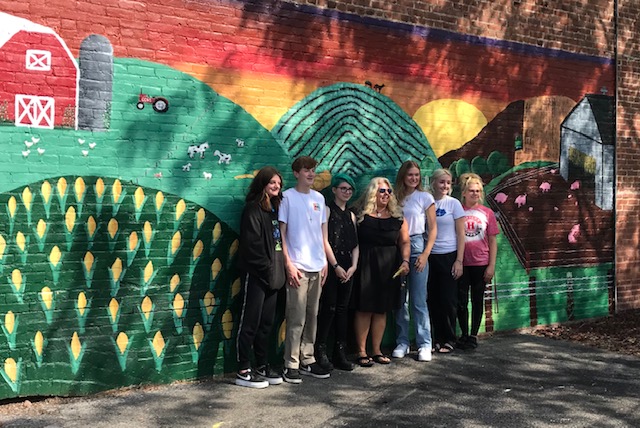 The mural was installed on the west exterior wall of the Christian County Historical Society building.
Members of this year's City Diplomat Program spearheaded the mural as their community project.
"This mural recognizes the significant role agriculture plays in our community while emphasizing the historical context surrounding technological advances that have been made over the years in this industry," a city spokesman said in a press release.