When Janet Bravard was asked if she'd like anything special for her last day as a staff member at the Pennyroyal Area Museum, she said bagpipes could be a nice send-off.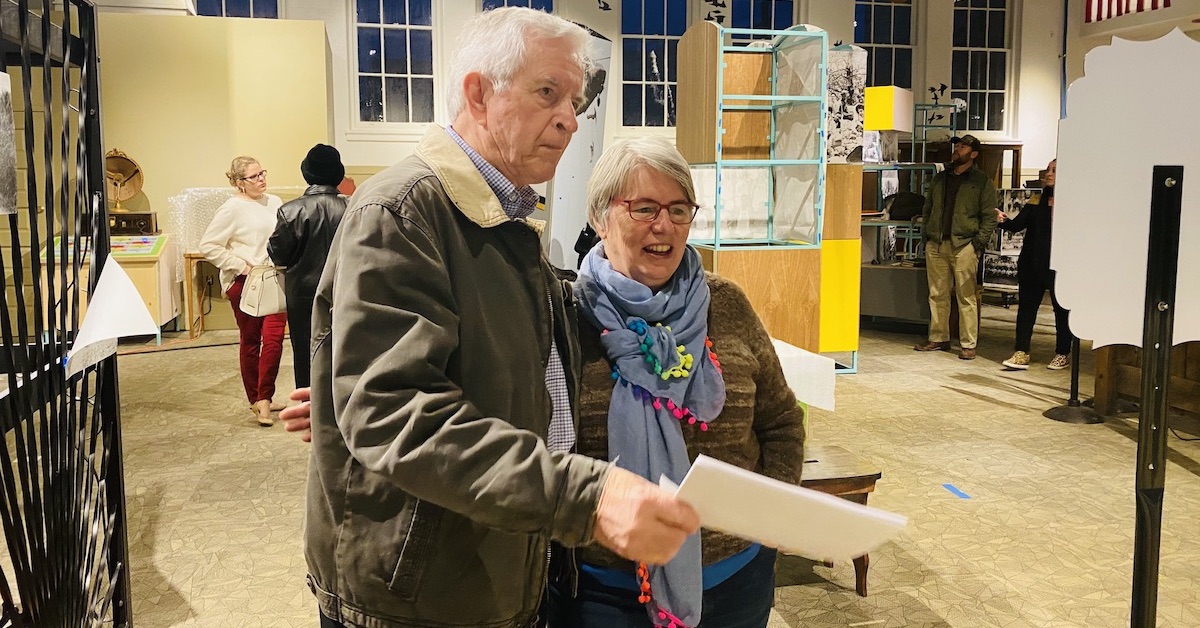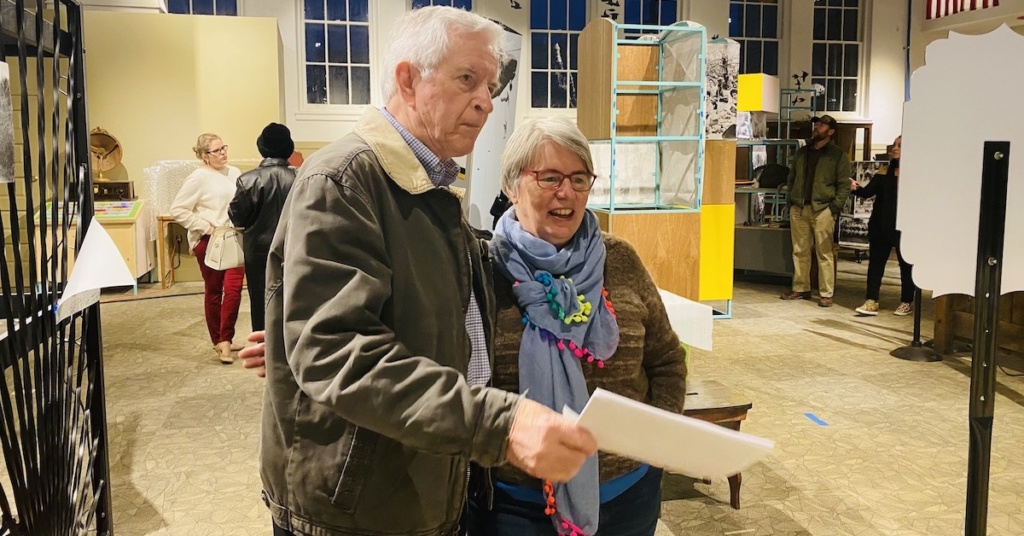 Her boss, Alissa Keller, just happens to know a couple of bagpipe players who are newcomers to Hopkinsville. So Bravard's request will be honored Friday when she closes out a career that began in 1993.
"I have bagpipe players in my pocket, which not everyone does," Keller told Hoptown Chronicle.
Keller's friends, Grace and Brendan Abernethy, will play from the museum's front steps at 5 p.m. Friday to wish Bravard well as she begins retirement.
"In her three decades with the museums, Janet has overseen countless programs and events and has designed and developed more exhibits than we could list," Keller said in a news release. "Her skills and affinity for the pioneer era allowed her to share spinning, weaving, and natural dyeing techniques with students of all ages. If you have attended a museum program of any kind since 1993, Janet has been involved. We are thankful for her talents and for her generosity in sharing them with all of us."
Bravard started her museum job as a part-time education coordinator and then became a full-time program and exhibit specialist in 2002. She served briefly as an interim director. She is retiring as the director of programs and exhibits.
"She leaves behind a legacy of hard work, creativity, and steadiness that we will forever appreciate," Keller said.
The public is invited to stop by museum any time between 10 a.m. and 5 p.m. Friday to visit with Bravard.
The Facebook page for the Museums of Historic Hopkinsville-Christian County will feature some highlights this week of Bravard's career. Anyone who cannot stop by the museum Friday is invited to watch the bagpipe sendoff on Facebook Live.