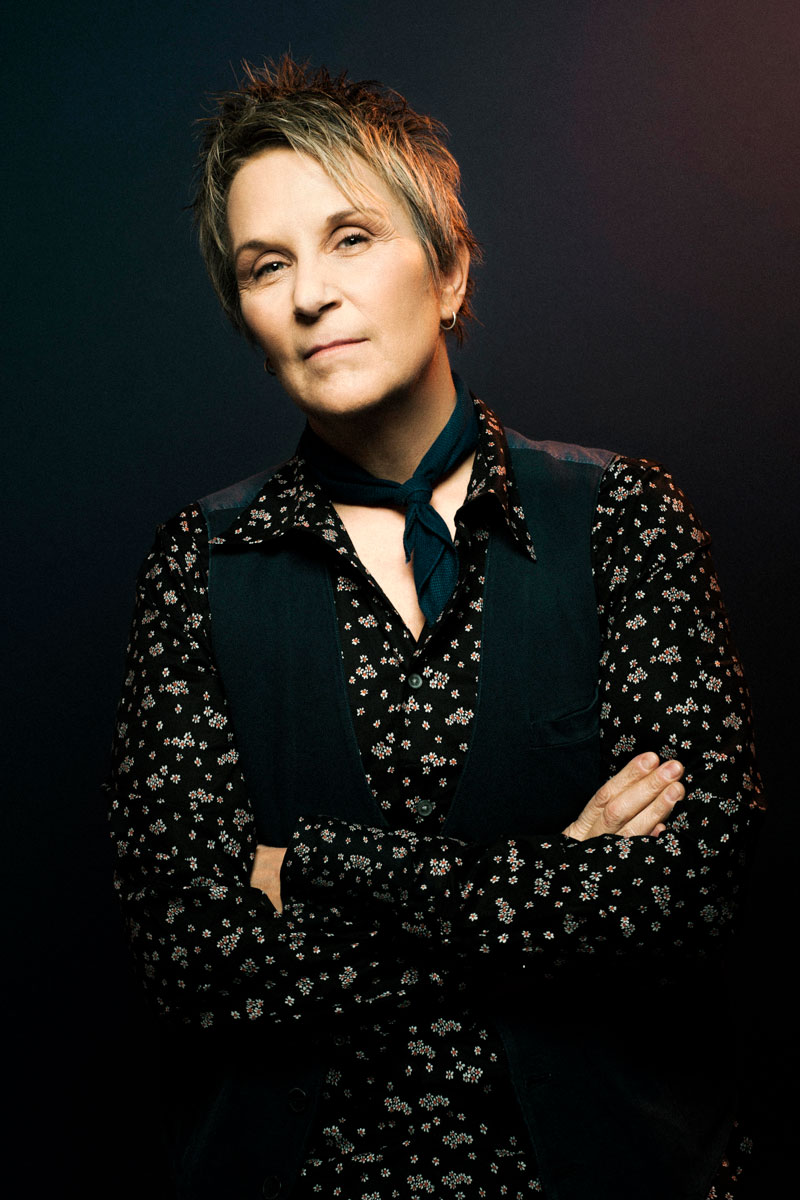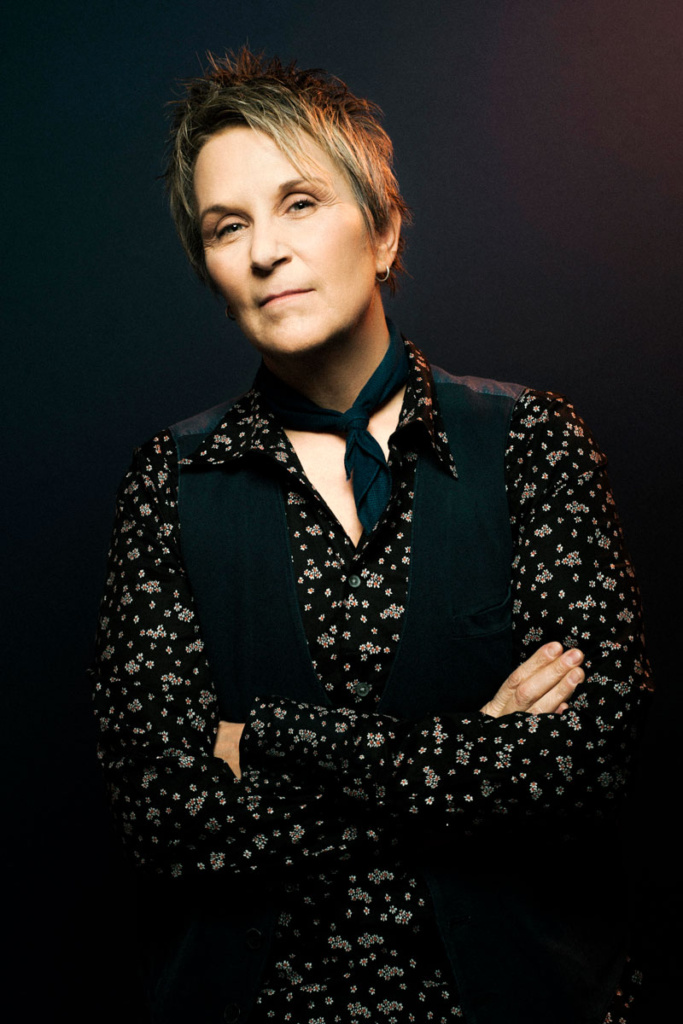 When the Grammy-nominated folk singer Mary Gauthier performs at the Alhambra Theatre on Nov. 13, she'll be riding a wave of accolades for her new memoir, "Saved by a Song: The Art and Healing Power of Songwriting." The book, published this summer, is widely praised as an intimate look at the craft of writing.
But an earlier work by Gauthier, her 2018 album "Rifles and Rosary Beads," probably gives her a stronger connection to the audience she'll face in Hopkinsville.
Gauthier co-wrote the album with war veterans who attended retreats organized by the nonprofit group Songwriting With Soldiers. It was nominated for a Grammy as Best Folk Album.
The stories told in the album will be relatable to many in Hopkinsville because of the city's proximity to Fort Campbell and the fact that several former and current soldiers reside in the community.
Consider these lyrics from the song "Bullet Holes in the Sky:"
It's the 11th of November down in Nashville Tennessee
Free breakfast at the Waffle House if I show 'em my I.D
A parade up on the riverfront, you can hear the trumpets play
Hands on hearts, the color guard kicks it off on Veterans Day
And they thank me for my service and wave their little flags
They genuflect on Sundays and yes, they'd send us back
But I believe in God and country and in the angels up on high
And in heaven shining down on us through bullet holes in the sky
Waitress asks me how I'm doing but I don't know what to say
I was thinking 'bout the battlefield the night I learned to pray
Marchers make their way down Main Street, the crowd begins to cheer
I feel my chest exploding as my eyes fill up with tears
Originally from Louisiana, Gauthier lives in Nashville. Her partner, Americana musician Jaimee Harris, will join her for the Hopkinsville show.
When Gauthier draws on her own life for songs, she writes about struggles she had with addiction, homelessness and other challenges. She had lived a full life (and then some) before she got serious about songwriting as her livelihood and profession.
Grammy-winning musician Brandi Carlile said of Gauthier, "Mary's songwriting speaks to the tender aspects of our humanness. Her vignettes span the emotional landscape and leave us feeling deeply seen and understood. We need her voice in times like these more than we ever have."
Tickets are still available for the Alhambra show. All seats are $50. The doors will open at 6 p.m. and the concert starts at 7 p.m.