The Kentucky Historical Society announced it will present one of its highest honors — the Thomas D. Clark Award of Excellence — to the Museums of Historic Hopkinsville-Christian County during a ceremony on Saturday, June 4, in Frankfort.
The award honors a local historical organization for outstanding achievement through work that raises the visibility and relevance of history in a community. It is named for the late Thomas D. Clark, an author, professor and history advocate who was described as "Kentucky's greatest treasure" in 1990 when the General Assembly declared him the state's historian laureate for life.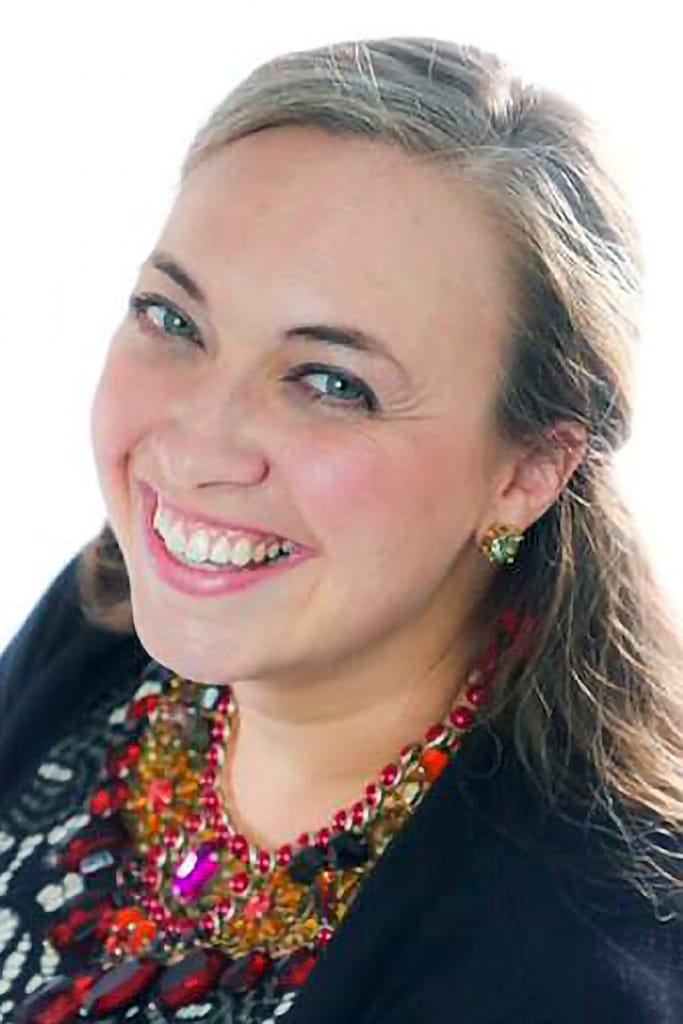 Alissa Keller, executive director of the Museums of Historic Hopkinsville-Christian County, plans to be in Frankfort on Saturday for the ceremony at 10 a.m. ET at Kentucky History Center.
Keller led a major renovation of the Pennyroyal Area Museum in downtown Hopkinsville that was unveiled in early 2020. Under her direction, the museum has broadened its outreach with events and programs that highlight local history. Keller also writes a monthly column, "Snapshots in Time," for Hoptown Chronicle.
"The annual Kentucky History Awards program not only recognizes outstanding achievements in Kentucky history, it demonstrates vibrant connections across the state, with our members, colleagues, and communities," KHS Executive Director Scott Alvey said in a press release. "By celebrating their great work, we elevate the fundamental role Kentucky history plays in all corners of the commonwealth. History surrounds us in all that we do, and we continue to be inspired by the award winner's quality contributions."
The Clark award is one of 17 that will be presented at the KHS headquarters to kick off Kentucky History Day events.
(Editor's note: Jennifer P. Brown, editor and co-founder of Hoptown Chronicle, serves as president of the Kentucky Historical Society governing board. Alissa Keller also is a member of the board.)