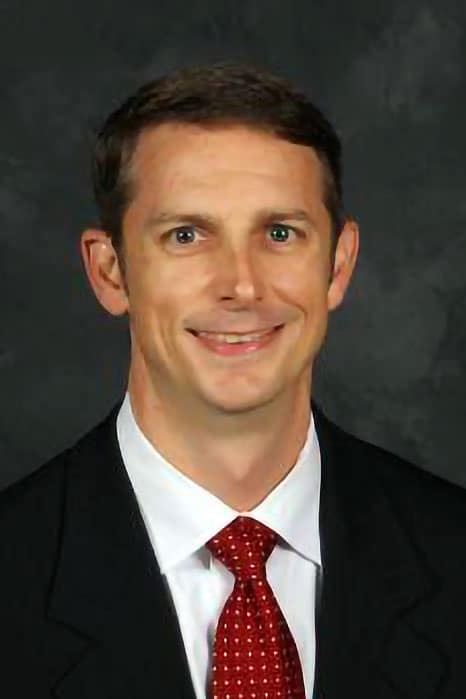 Christian District Judge Foster Cotthoff announced Wednesday in a Facebook post that he will seek a third term as the Division II judge.
"I'm excited to announce that I'm filing for re-election to continue serving as Judge, Christian District Court, Division II," he wrote. "I love my job. It's a privilege to do the people's work from my spot on the bench and I sincerely hope to serve for another four years."
Cotthoff, a former assistant city attorney for Hopkinsville who also practiced with the Hopkinsville firm Cotthoff and Willen from 2002 to 2014, first ran for district judge in 2014. He earned his law degree in 1999 at the University of Kentucky.
In Kentucky, judicial races are nonpartisan. All five of Christian County's judicial seats — two divisions of district court and three divisions of circuit court — are on the ballot in 2022.