One of the very first stories I ever covered as a journalist hit close to home. While attending the University of Southern Indiana, a tornado tore through my hometown, destroying the homes of many of my classmates, friends and neighbors. The F3 that struck in November 2005 killed 25 people and missed my parents' home by a half mile.

As I spoke with people in the shadow of what was once their home, nearly every person I interviewed was mostly concerned with finding the things that couldn't be replaced — photos, family heirlooms and meaningful mementos from their lives.

Working from my home office in Wisconsin, I haven't had the opportunity to speak directly with people affected by last weekend's storms, but I suspect many of them share the same sentiment.

Tornadoes have been known to sweep photos and other items hundreds of miles away into the yards of strangers, sometimes in a different state.
I imagine if you're on the receiving end of such an item that trying to figure out how to find the owner would seem nothing less than a longshot.
But a recent effort on social media appears to be changing those odds.
The Quad State Tornado Found Items Facebook group that formed last week aims to help reunite owners with irreplaceable memories (and their pets).

As of Sunday afternoon, the group had more than 80,000 members and nearly 8,000 posts. It's remarkable to see how many of the efforts have been successful.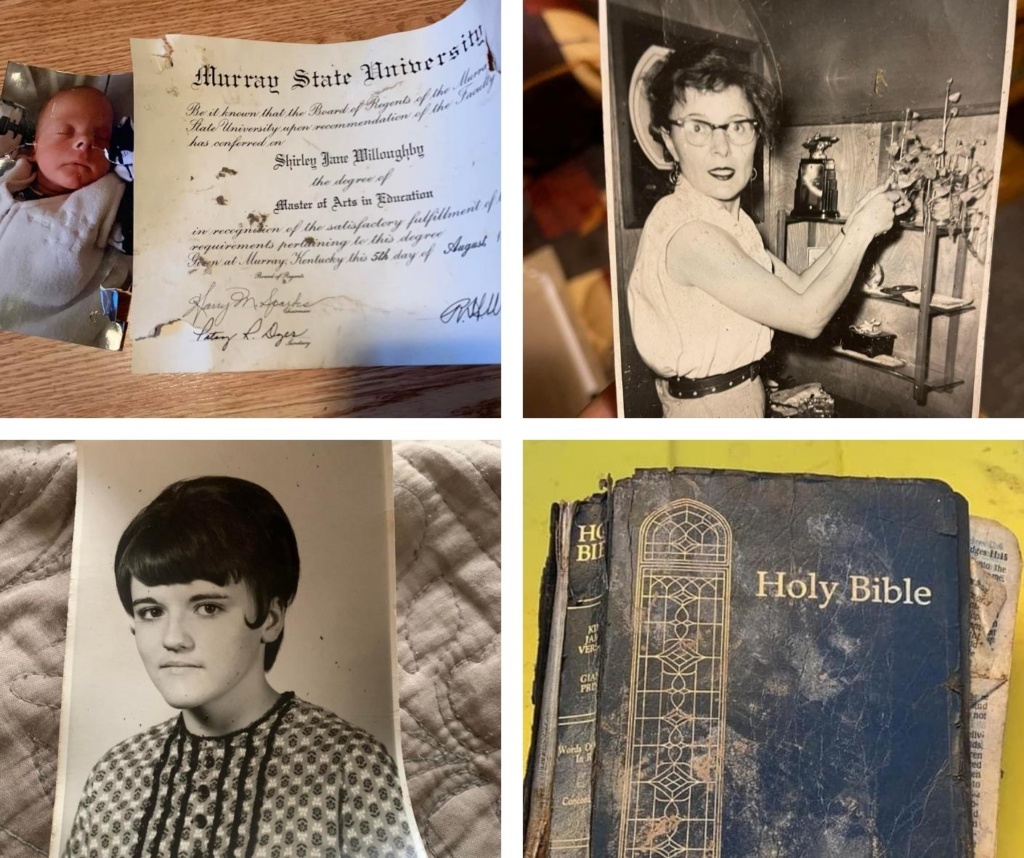 Efforts like these offer one more way we can help those across Western Kentucky rebuild their lives. If you've stumbled upon an item in the days following the storm, take a quick photo and post it to the group. If you can, hold on to it for a while. It could take some time for items to be identified or for those affected to begin looking for some of the things they've lost.

Or if you know individuals who have been affected by the storms or enjoy amateur detective work, take some time to browse through the items and see if you can help identify anything. (If you're searching for a specific item or community, you can narrow down the posts by clicking on the magnifying glass in the upper right-hand corner of the page and using the search feature.)

You might help return something to someone who thought they'd lost everything.