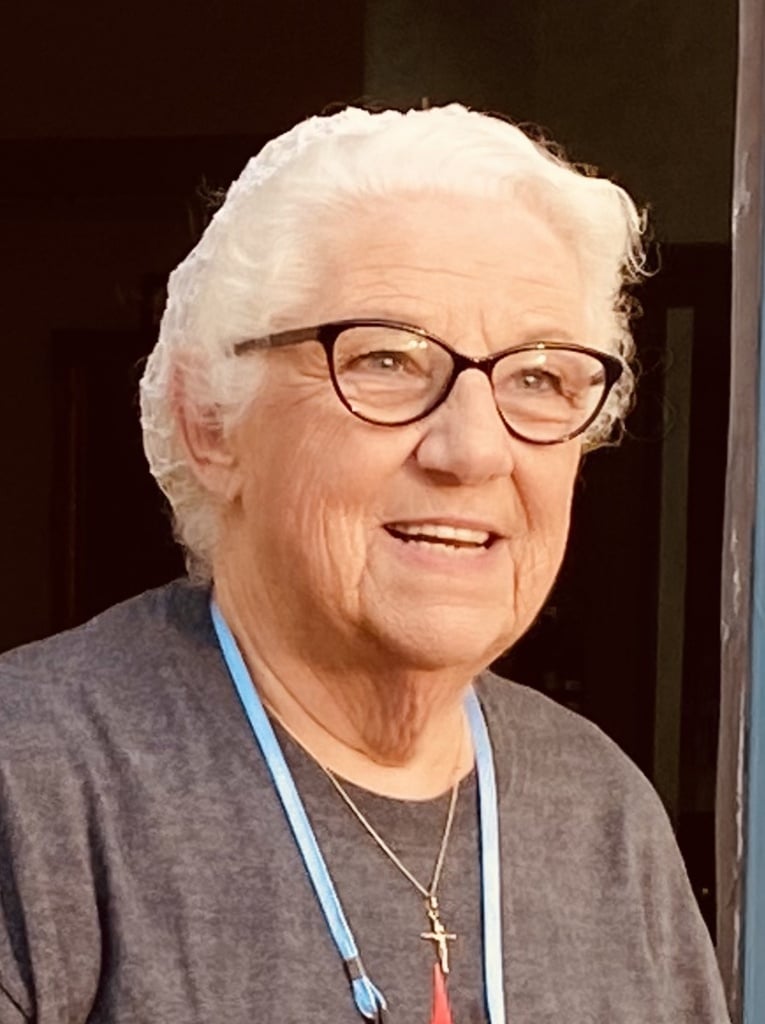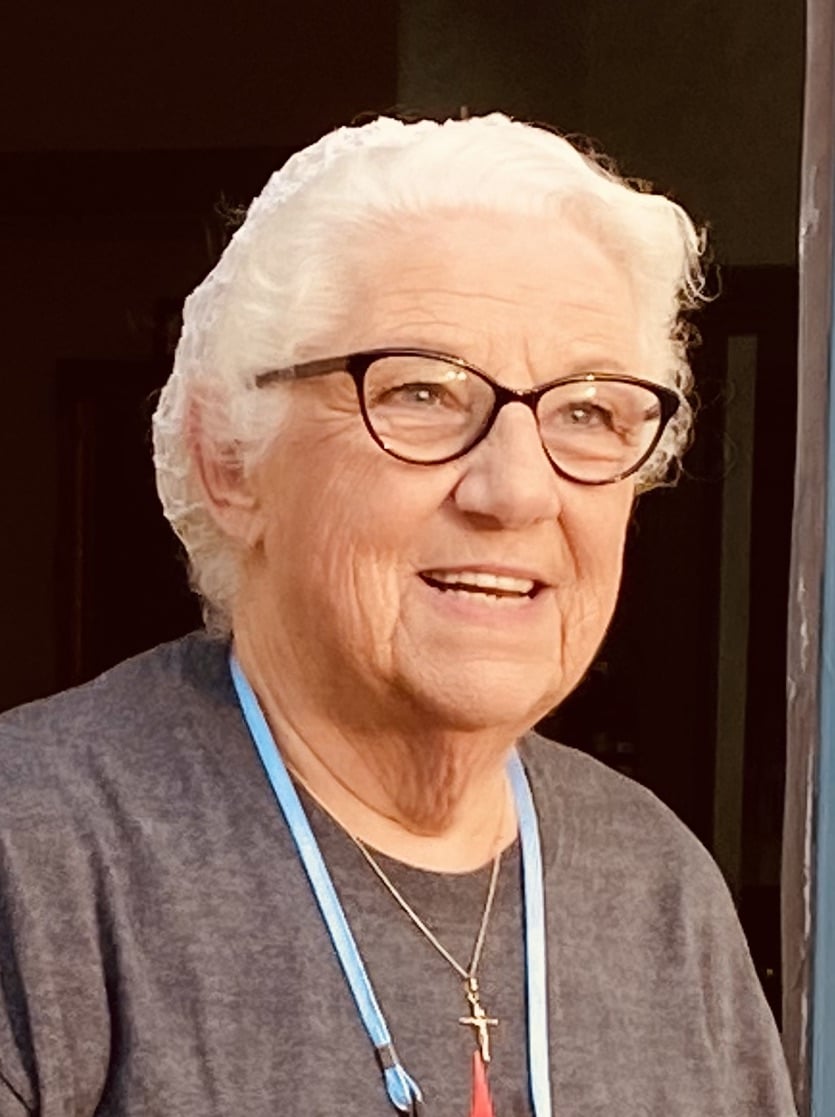 We want to thank everyone who responded with food and financial help, and those who gave up their time to help serve 350 meals at Aaron McNeil for Thanksgiving and another 50 meals for Coffee Connection.
I know there were those who prayed for those of us who served and those we served, and we are thankful for that support as well.
The Breaking Bread Community Dinner Church appreciated the way the community came together to make Thanksgiving truly a time to be thankful. As we start preparing for the arrival of the Christ child, we look forward to working together to make Christmas dinner equally successful.
Donna Williams is the founder and director of Breaking Bread Community Dinner Church, a group that serves free supper every Thursday afternoon at Aaron McNeil House.