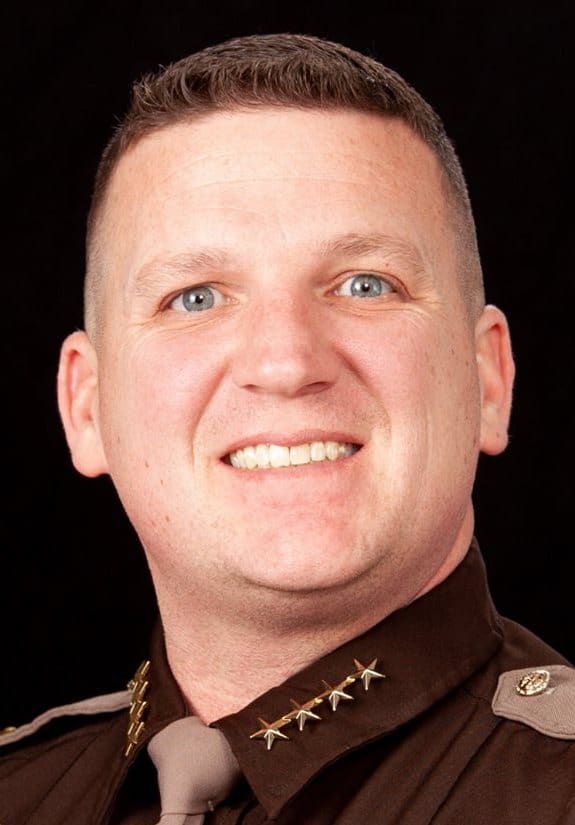 Christian County Sheriff Tyler DeArmond, a Republican, announced on Monday that he will seek a second term in office.
"My priority will continue to be community first, while forming partnerships and working as a team to make Christian County a safer place," DeArmond said in a press release. "Over the past three years we have implemented community relation events such as lunch mobs at our elementary schools, trunk or treat [and] … the first-ever Christian County Sheriff's Office Citizens Academy."
He also noted every deputy in the department now has a body camera.
Before he was elected sheriff in 2018, DeArmond was a member of the Hopkinsville Police Department for 15 years.
In Christian County, the sheriff manages a staff of 32 sworn deputies, four administrative/clerical employees, and six full-time and 14 part-time security officers who work in the courts.