Jennifer Armentrout's "From Blood and Ash" is an enchanting fantasy set in a unique world of kings and queens with a deeply rich history.
Armentrout's writing captures a world of high fantasy governed by rival kingdoms and a system of power that instills fear into its subjects. The daring main character, Poppy, is no stranger to the control exerted by the sovereigns, as their subjects live in fear of dangerous outside forces from a fallen kingdom. At an early age, Poppy was "chosen" by the gods and declared to be a Maiden. Shielded from the outside world, she starts to question her gilded cage and what she has been told by the people who rule her life.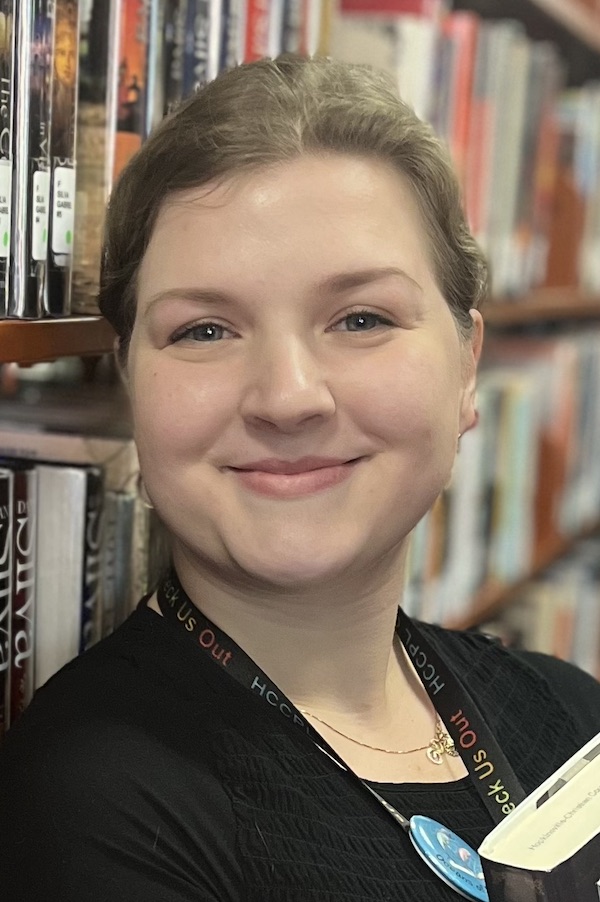 A cataclysmic encounter in a shady tavern not suited for a woman of her status alters Poppy's perspective and makes her question her beliefs. Following the scandalous affair, secrets and identities are revealed, driving the plot and Poppy through a series of twists and turns.
Although the book has a slow build to action, the pace allows the reader to get a better sense of the politics and dynamics that exist. In fantasy novels, world-building often feels rushed and the reader is frequently thrown into a setting with limited context, but Armentrout provides the detailed observations about the world and struggles that Poppy has experienced.
The main character's bravery and daring nature propels the plot into motion, keeping up the pace until the very last page. Aside from Poppy's captivation of the reader, those in her orbit are more developed than most side characters and provide insight into Poppy's lonely and secluded life. Hawke encourages the reader to fight against her position and the ideas thrust upon her as a child. I could not read fast enough to see what was going to happen next with their relationship.
For lovers of Sarah J. Maas, this is a perfect book to add to your reading list. It is the perfect mix of romance, action and a slice of mystery. Armentrout does an excellent job of hinting throughout the books about secrets and identities that are revealed later. Although not everyone enjoys rereading, authors like Armentrout make it enjoyable when you realize something you missed on the first read.
"From Bood and Ash" is a gripping debut to the series, drawing in readers with rising tensions and the unveiling of secrets.