Hopkinsville's next History on Tap program will feature the author of a new book about the nearly forgotten story of a freed Kentucky slave, George Dinning, who survived an attack by a mob of his neighbors in rural Simpson County and then fought them in court with the help of a Confederate hero of the Civil War.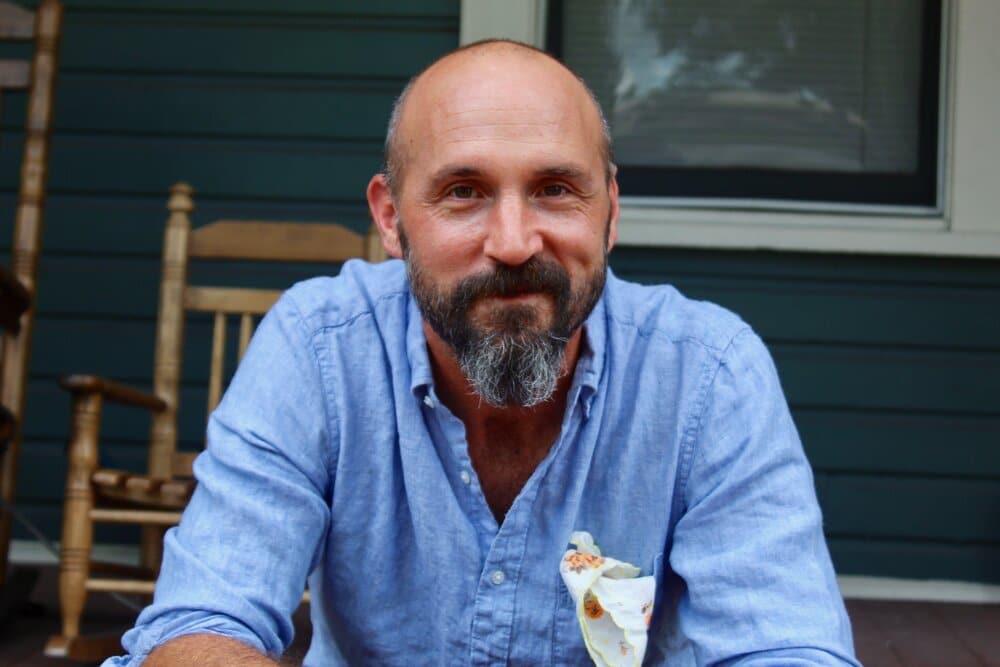 Ben Montgomery, who wrote "A Shot in the Moonlight: How a Freed Slave and a Confederate Soldier Fought for Justice in the Jim Crow South," will join the History on Tap session at 6:30 p.m. April 22 on Facebook Live.
His book has earned praise as a timely story of racism in America.
In early December, several weeks before the book's release, O Magazine included "A Shot in the Moonlight" in a story headlined "55 of the Most Anticipated Books of 2021."
The magazine praised, " … this lavish, stellar work of narrative nonfiction forces a reckoning with the grim aftermath of a civil war that still rages in hearts and minds today."
The book, which begins with the attack on Dinning in 1897, has been featured in numerous newspapers and magazines, including The Washington Post. An excerpt was printed in Military Times.
Montgomery, who lives in Florida, is a former enterprise reporter for the Tampa Bay Times, where he was a Pulitzer Prize finalist. He is the author of four books, including "The Man Who Walked Backward," "The Leper Spy" and "Grandma Gatewood's Walk."
During one of his trips to Kentucky to research the Dinning story, Montgomery took a detour through Hopkinsville in June 2019 and spoke about "Grandma Gatewood's Walk" to a local book club who gathered at The Hall in the Alhambra. That same evening, he walked from the theater over to Hopkinsville Brewing Co. for Hoptown Chronicle's launch party.
History on Tap is a monthly program organized by the Museums of Historic Hopkinsville-Christian County. Prior to the pandemic, all of the programs were in-person gatherings at Hopkinsville Brewing Co. Although the programs have been virtual for the past year, the museum staff still encourages patrons who like craft beer to stop by the brewery downtown to pick up a growler or a four-pack to drink while they watch History on Tap from home.