Hopkinsville tailor James Knox Hooser made a statement in downtown when he installed a large, colored-glass window bearing his name and trade at the front of his South Main Street shop. It has endured for a little more than a century and recently was removed so the new owners of the building could have it trucked to Nashville to be restored.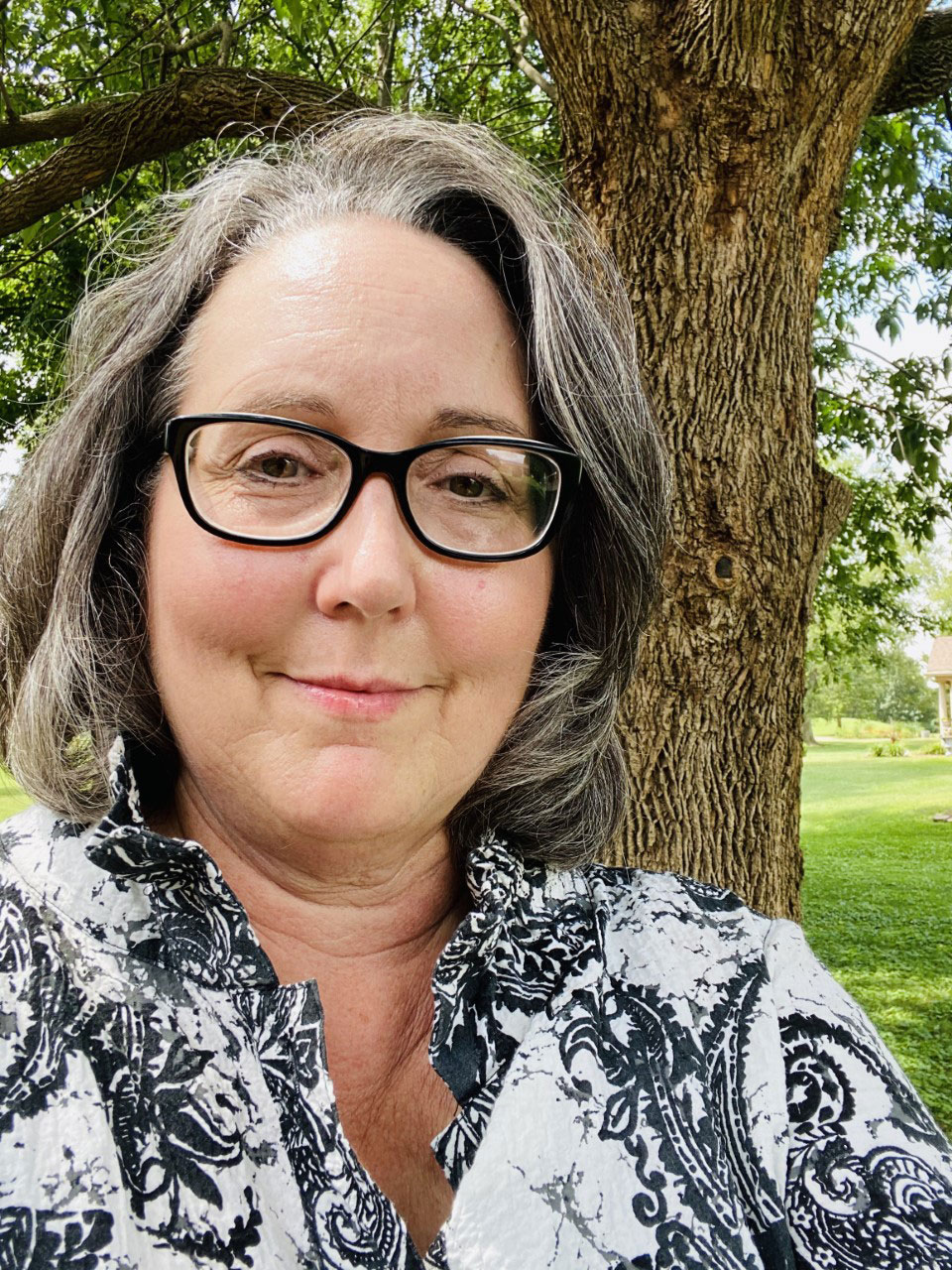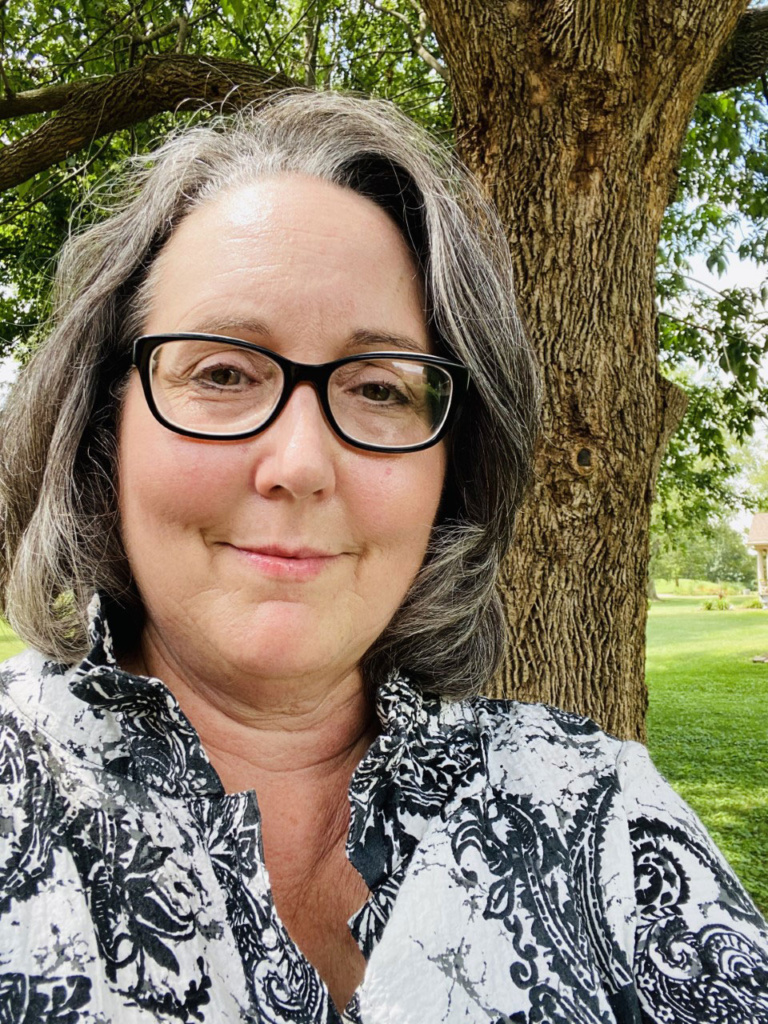 Like many people who work or live in downtown Hopkinsville, I'm eager to see how that old window looks when it is returned to the building — which will likely have its new paint job completed by the time the window returns. I expect it will be an eye-catcher for anyone passing the building on the sidewalk or in traffic moving through downtown. I walk by the front of the building several times a week because it is next door to my office.
But there's another layer to this building's restoration that might rival the tailor's sign – at least from my perspective. And it's on the backside of the building.
When Fred and Sharon Wilharm bought the building at auction in early May, they weren't sure what they would find stored up on the second floor, which sat vacant while attorney Lester Benny Guier used the floor first for his offices. After they had purchased the building, Fred noticed that three old window frames with the panes still intact were leaning against the back wall, each one next to a window opening that was boarded up with plywood.
"I assumed they would be rotted out and not much good … so I didn't even look at them for quite a while," Fred told me.
Unable to find new commercial windows for the back of the building, he went back and had another look.
"They had a little rot. I had to replace a few pieces of wood. But otherwise, it was just stripping paint, taking the glass out, and getting rid of the old caulk and re-caulking and re-glazing."
Fred did all of the work himself and recently re-installed the windows. He also worked on two rear windows that remained installed at the first floor.
It's hard to know how long those windows sat hidden in plain sight — leaning against the rear interior wall. It's a wonder they weren't sent to the landfill at some point.
Fred believes they are the original windows to the 1886 building.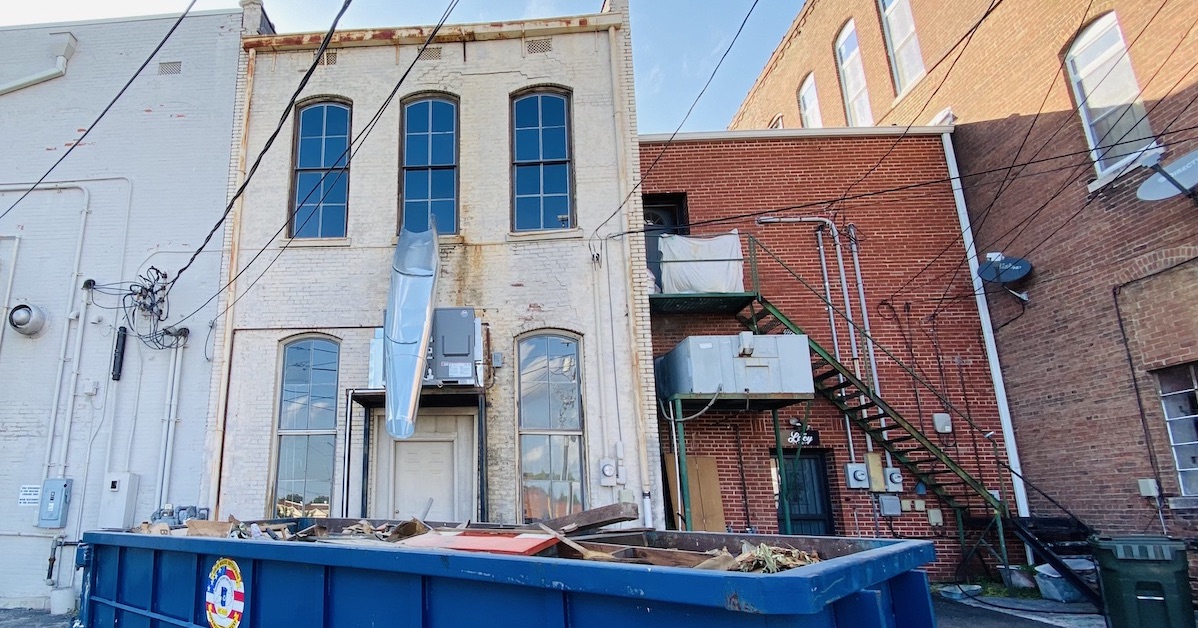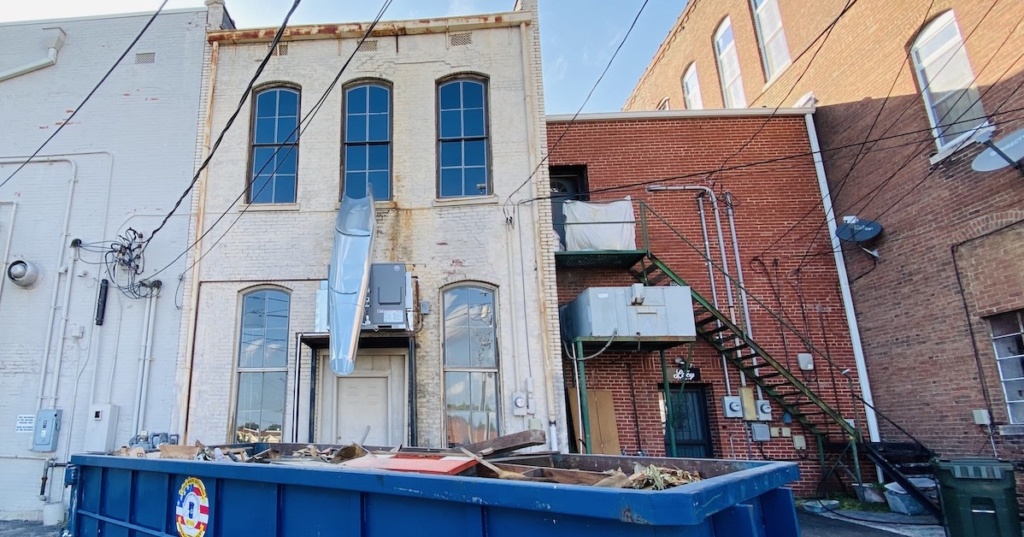 "It makes a huge difference up there. It was really, really dark," Fred said when I called him Friday afternoon.
There have been several interesting discoveries in the building, such as dozens of green light bulbs, apparently made in the 1940s at Owensboro and shipped to Hopkinsville for a holiday lighting project. Many have never been used. What are the odds that a find like this would occur during a global pandemic when the Kentucky governor has been encouraging residents to light their porches in green to show support for people affected by the coronavirus?
"If I find an old building that's full of stuff like that I can't resist it," Fred said.
The Wilharms expect to complete the building renovations this fall. They intend to rent the first floor as a retail space. They are creating small offices for additional tenants on the second floor. The building is slated to be painted soon. And then the tailor's sign will be brought back.
In the meantime, I'm struck by how great the back of the building is coming along. And it's all because years ago someone left three tall, narrow windows to rest against a wall until someone else came along to put them back where they belonged.