A few days ago, I heard a local physician speak clearly and candidly about COVID-19 and the threat it poses in our hospitals as doctors and nurses struggle to stay ahead of the surge so they can attend to everyone who needs to be treated.
Dr. Shea Godwin, who works in the emergency rooms at Jennie Stuart Medical Center and Trigg County Hospital, spoke Wednesday morning on WKDZ radio. She was transparent, clear-headed and thoughtful. She didn't sugar-coat anything and she didn't skirt the truth that people in our communities need to hear.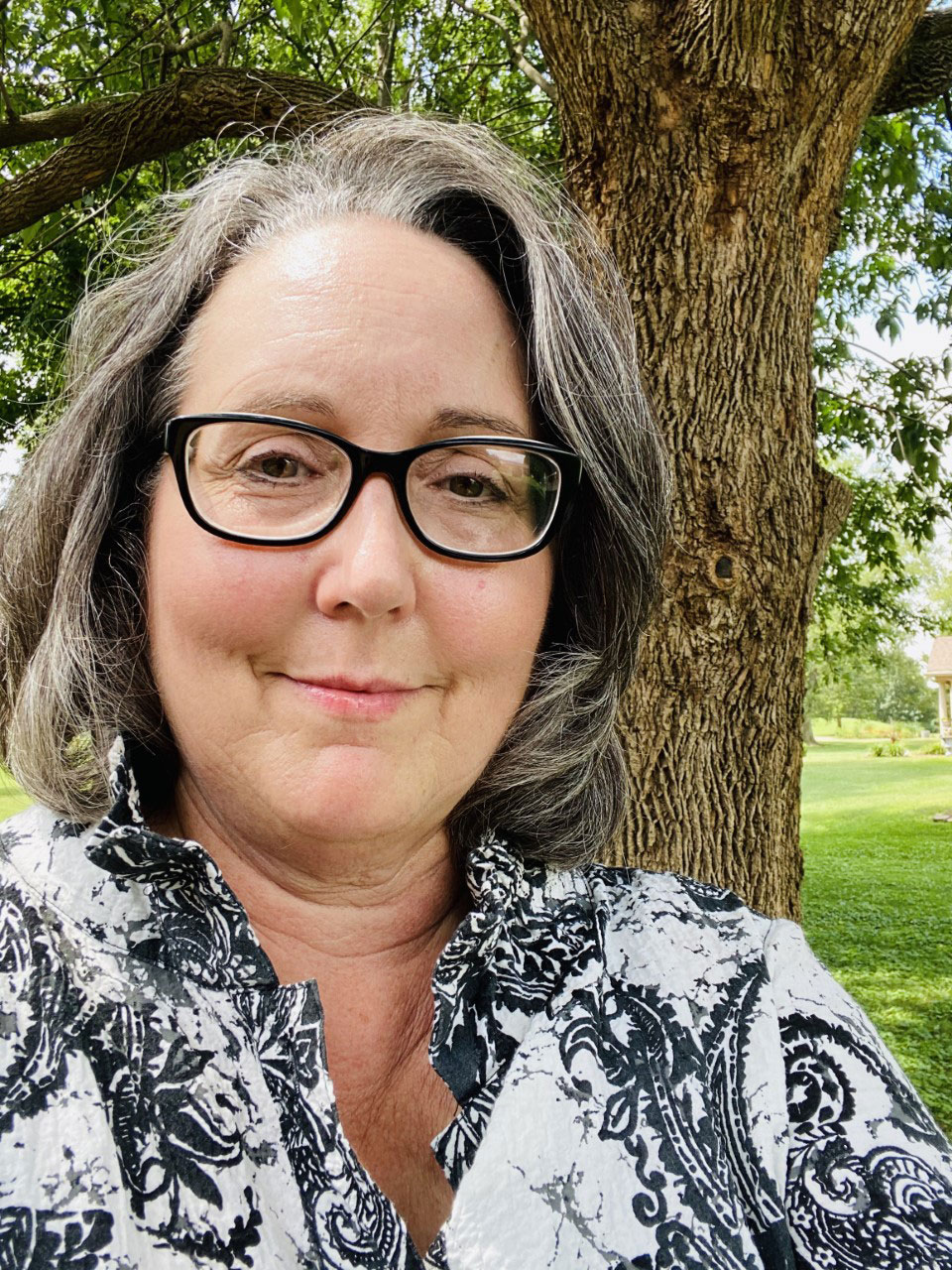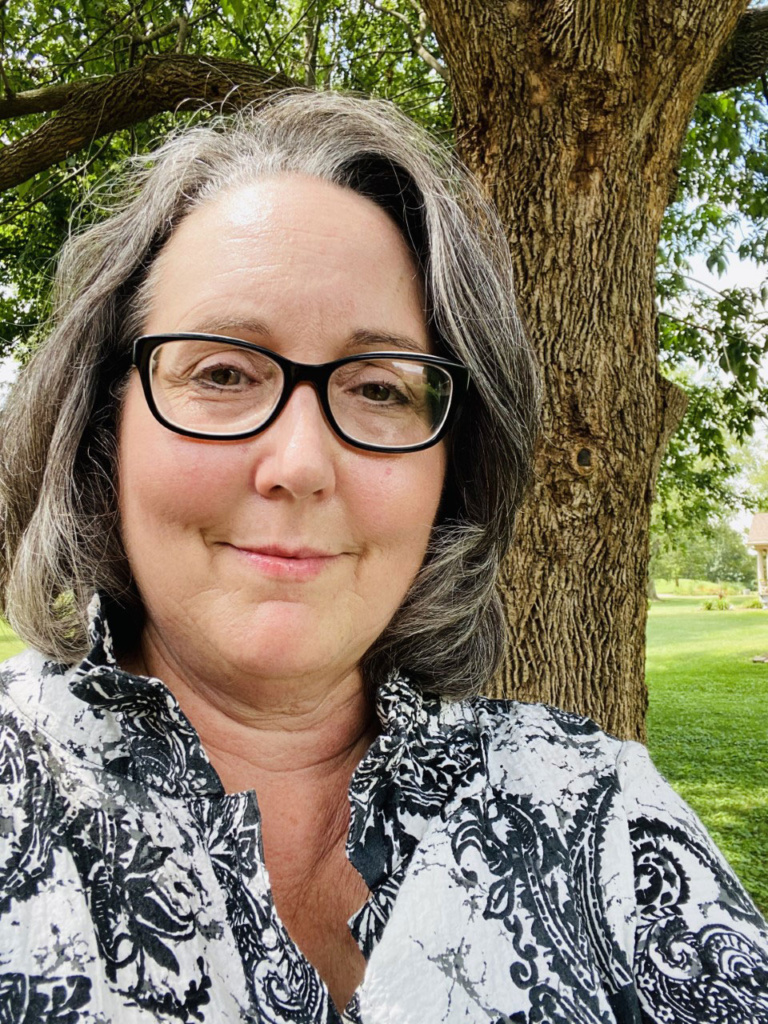 Our hospitals are filling up because the delta variant is spreading fast in regions like ours where too many people have delayed or resisted getting a COVID-19 vaccine. This isn't just a problem for people who become infected with the coronavirus; it's also a problem for people with other medical emergencies who might lose valuable time waiting for their turn in an operating room or an intensive care unit.
But people like me can talk about these threats all day long and never get through to local folks in the same way that Dr. Godwin can.
I had been waiting months to hear from someone like her, a trusted professional who is known to people in our community. Someone who can and will speak directly and forthrightly to our community. A person who has the standing to cut through the disinformation and apathy that's putting so many people at risk. Someone who doesn't preach or belittle others, but gives them factual information about how they can stay healthy.
It's one thing to ignore a state official in Frankfort or an infectious disease expert in Washington, D.C. It's something else to discount a local health care worker who has seen first-hand what happens when an ER fills up with people struggling to breathe.
"We're to the point now [where] we cannot get patients transferred — and that's at any facility," Godwin said in her radio interview. "Last night, at Jennie Stuart I tried for over four hours to get a patient who clearly would be an ICU level admission at any facility and, after calling 41 hospitals, we stopped calling. And that was not a unique night at Jennie Stuart. I had a similar night last Tuesday, and I did this all weekend long at Trigg County [Hospital]."
Dr. Godwin is a public servant in the truest sense. But she isn't the only one who could carry this message to local people. She is one among dozens of doctors, nurses, respiratory therapists, hospital and nursing home administrators, custodians, cooks and lab technicians who understand better than the rest of us what's happening in hospitals.
Now more than ever, we could use some straight talk from local leaders who are not anonymous people to us. Their experiences and advice care more weight because they are part of our community.
For as long as I can remember, I've heard Hopkinsville and the surrounding areas described as the most generous places in the world. When a need is made known, we step up. We raise money for scholarships and United Way. We fill food pantries. We organize car washes and bake sales for people going through cancer treatments. We pitch in and mow lawns for neighbors when times are tough.
Somehow, though, we've fumbled on a message about the most generous and meaningful thing all of us can do for our community. Get the vaccine. Wear a mask.
This ought to be a message that local leaders express as confidently as they do when they're rallying everyone behind any cause that affects the well-being of the community.
Yes, masks and vaccines have been politicized. There's too much doubt about what to believe and how to move through the pandemic. But that's exactly why the truth about coronavirus safety measures and the vaccines has to be delivered by local leaders in business, churches, education and health care.
What I know about running a nursing home or a hospital wouldn't fill a thimble. But I do know something about the pulse this community and how people are — and are not — talking about important issues. I've had a lot of experience paying attention to what people don't say. And I can tell you without any hesitation that too many people are holding back and not saying what needs to be said publicly about how we can protect ourselves and our neighbors against COVID-19.
Dr. Godwin gave us a very good start. I hope others follow her lead.