Christian County Judge-Executive Steve Tribble said on Wednesday that he is appointing Brad Hewell to replace Jailer Brad Boyd when Boyd retires on July 31.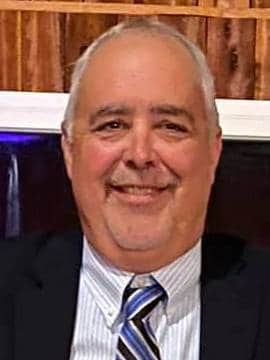 Hewell has been an employee of the county jail for 27 years, serving as a major since 2007.
"Many community agencies have appreciated the services provided by Mr. Hewell in his most visible role supervising inmate work crews that have enhanced our community by providing cleanup services at various functions and after storms and other natural disasters," Tribble said in a news release. "In addition, in this role, Mr. Hewell has been instrumental in helping prepare many men to become productive members of the workforce upon their re-entry to society."
Hewell graduated from Christian County High School in 1989. He's a member of Buffalo Lick Baptist Church and serves on the boards of the Western Kentucky State Fair and the Hopkinsville-Christian County Youth League, according to Tribble's release.
During the July 13 Christian Fiscal Court meeting, Tribble acknowledged a letter from Boyd announcing his plan to retire from office before his term is completed at the end of 2022.
In Kentucky, county jailers are elected to four-year terms. Under state law, the judge-executive makes an appointment to fill a vacancy in the office.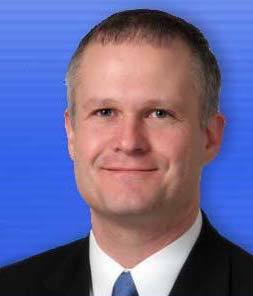 Boyd's retirement is effective July 31. He has worked at the county jail for 27 years and was first elected jailer, as a Democrat, in 2006.
In his resignation letter, Boyd said that he had been planning to retire "for some time" and that he decision was not related to a recent report from State Auditor Mike Harmon, Tribble said during the fiscal court meeting. In that report, Harmon said the jail should not have used its funds to purchase snack cakes from Heritage Christian Academy, where Boyd's son is a student. The snacks were a school fundraiser. They were sold to inmates in the jail commissary.
Harmon's report said the snack cakes were purchased for $1,200 but would have cost an estimated $480 from a store.
Boyd told the Kentucky New Era that he did not personally benefit from the jail's purchase of snack cakes at the school. He said he believed it was appropriate for the jail to support local organizations through fundraisers like the one at Heritage Christian Academy.