We all have memories of past Christmas celebrations, I'm sure, but my really unusual one happened 53 years ago. My days were pretty busy, considering that our family in 1966 was comprised of a mom and dad … and eight children ranging in age from 1 to 15.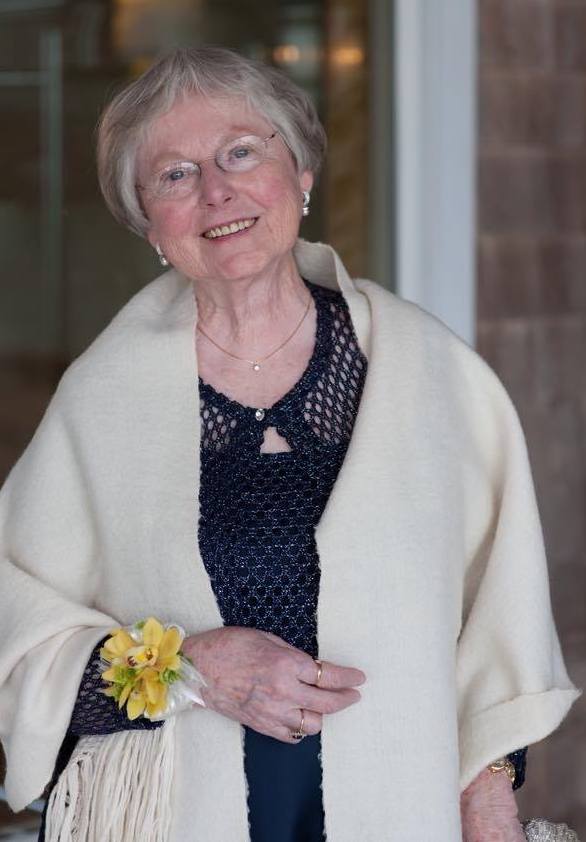 That year was the first time our family had a foreign exchange student. We lived in Muskegon, Michigan, at the time and hosted Alejandro Maria de Campos, a 16-year-old lad from Mexico, for two months. He shortened the name to Jano (pronounced Hano) for us.
Jano attended classes with my son Bob, a sophomore at Catholic Central High School, and became known for his prowess with a soccer ball, bouncing it endlessly on his shoe without it ever hitting the ground, controlling it with no trouble at all. (It was impossible for any other students at school, that's for sure).
As Christmas approached, Jano became more and more homesick, although we did our best to help him enjoy his first experiences with snow and made sure he had a new coat to face the winter. Snow was a rude awakening to him, I'm afraid.
When we found out that his older brother Jorge was in Chicago at Northwestern University on an exchange program, my husband arranged a quick trip to Muskegon for him on Christmas Eve. The next morning, we managed to keep Jorge out of sight until after most of the presents had been opened. Jano seemed to like his gifts, but was just sort of sitting morosely, until we announced that there was one more gift.
All eyes were on the hallway as Jorge made his entrance, and I know we'll always remember these two brothers, crying and hugging each other as their loneliness evaporated in our living room. Heck, I was crying too!
We were all laughing later in the afternoon, when the kids went sledding down the hill of the house across the street from our house. Jano came home with a big gash in the front of his coat, because he had run over a lawn sprinkler. He had never seen snow before and said he thought the sprinkler was a flower! A perfect way to keep memories happy.
(Imelda Gorman, a native of Detroit, moved to Hopkinsville in 1975. She was employed by University Heights Academy for 21 years and retired in 2003 as the director of admissions and development. In addition to her eight children, she has 14 grandchildren and seven great-grandchildren. She is a longtime patron of the arts and was an early member of the Pennyrile Players community theater group in Hopkinsville.)