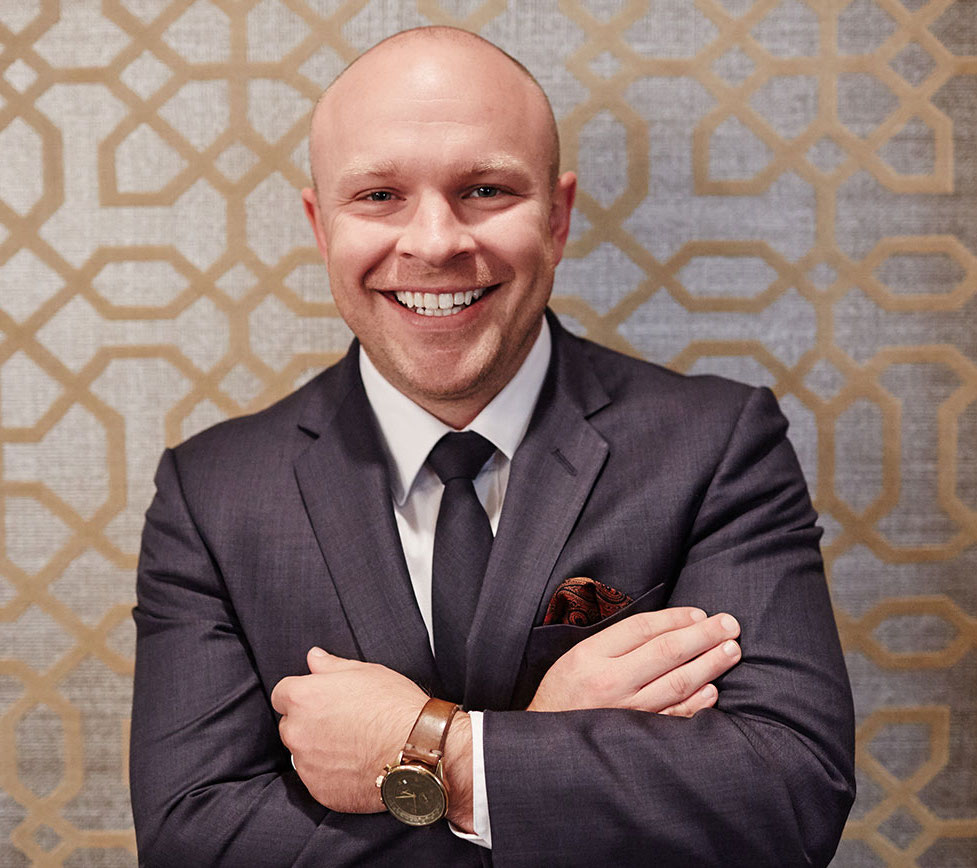 A new podcast aimed at helping small business owners, entrepreneurs and others involved in sales has been launched by Nigel Green, the entrepreneur in residence for the Christian County Chamber of Commerce. 
Each episode of "Revenue Harvest" will "feature expert advice from seasoned from seasoned executives, sales leaders and entrepreneurs that have successfully built best-in-class sales teams," the chamber announced in a news release.
"Every business owner I talk with needs sales now more than ever. My hope is that listeners will be able to turn the decades of experience each guest brings into better days in your future as a leader," Green said in the release. "The episodes are short (less than an hour), so you can listen as you commute or during a workout. They are simple and practical conversations so that you can implement the insight immediately."
Green, a Christian County resident, is the author of "Revenue Harvest: A Sales Leader's Almanac for Planning the Perfect Year."
The first few episodes of the podcast are available online now.