This column is the third in a four-part holiday series presented by Hoptown Chronicle.
One week before Christmas I went to the Cadiz Post Office on my way to work, and while I was standing in line a woman came in and stood behind me at the spot marked on the floor so we'd be distanced appropriately. She carried her packages and a small basket, and she was dressed as Mrs. Claus.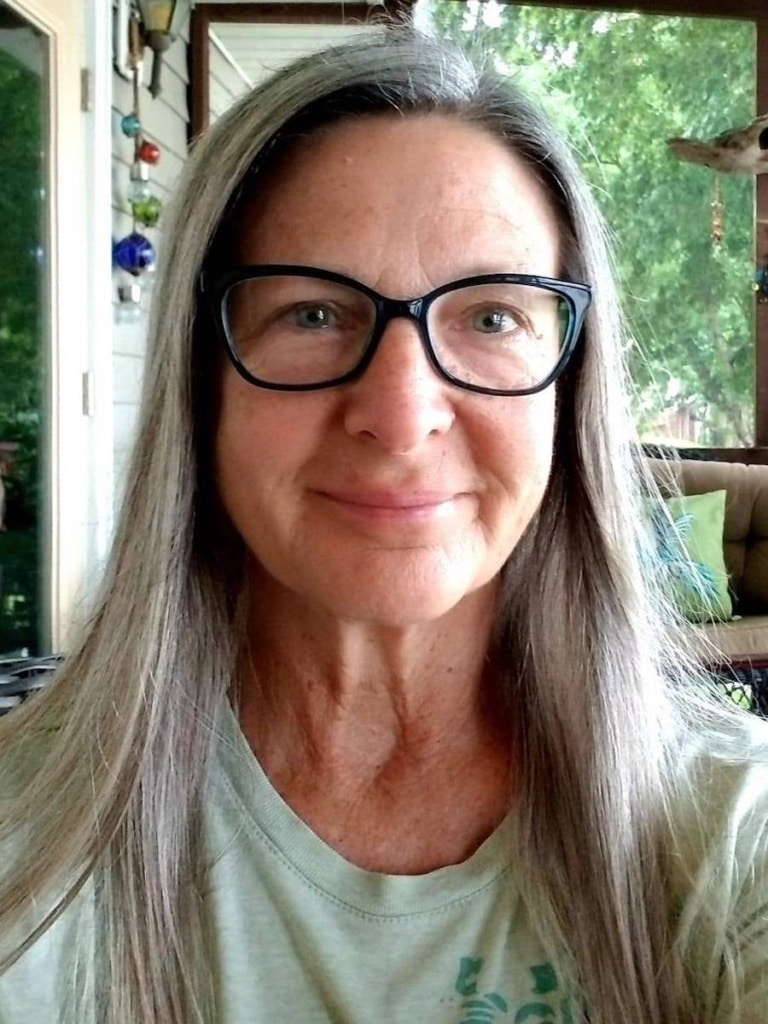 She began talking to me and then from her basket, she reached out without leaving her spot and handed me two small rocks painted with Santa Claus' face.
Then she walked carefully along the line of all the masked and distanced people, stopping at full arm's length for just a second to hand everyone a painted Santa rock before she resumed her spot in line.
We chatted until we were each waited on, and she wished me a Merry Christmas as I left. I did the same.
Later that day for work, I went to the Hopkinsville Post Office and took my marked spot on the floor with all of the masked and distanced people in the line. An older man came in with one envelope and took a spot at the end of the line. The woman in front of him asked if he just needed a stamp, and he said he thought his envelope might need weighing. She told him two stamps would do the trick and she reached out and put some stamps she was holding on the letter for him. He tried to pay her for them and she refused, telling him to pay it forward and to have a Merry Christmas.
He thanked her and then asked if he could come to her house for dinner. We all chuckled and then everyone started telling the man their addresses and inviting him to their dinners. I offered, Cadiz, if he felt like a drive. It was all said in fun, of course, and we all had a good laugh.
By this time, an elderly woman with a cane came in carrying a package and took her spot at the end of the line. The stamp lady offered to hold it and mail it for her. The elderly woman was so grateful, she let the stranger take the package and made her way out the door.
My heart was uplifted witnessing these random kind acts.
I think we were all as careful as you can be under the circumstances. I sanitized my rocks before I gave one to a friend and saved one for me to remember the experience. Lots of folks had gloves on, too. So the contact was minimal, but the kindness was huge.
Being masked and distanced can make us safer these days, but we can still connect with kindness.
Celia Blauser, a native Texan, moved to Hopkinsville 35 years ago with her husband, Rusty, via the U.S. Army. Three awesome children and eight delightful grandchildren later, she now makes her home at Lake Barkley and is employed as the Pennyroyal Arts Council's business manager.