I was probably about 8 years old when I began questioning if Santa Claus was real, and I remember exactly how my suspicions began.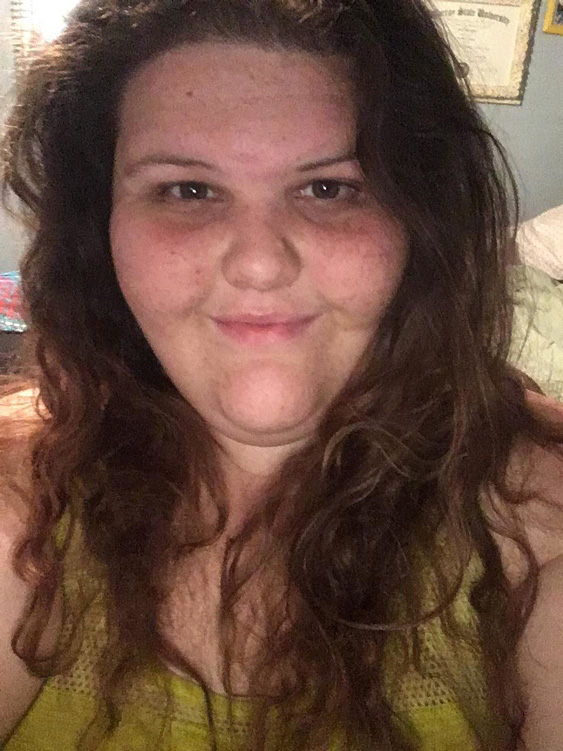 It was Christmas morning, when my family lived in the big house on Barkers Mill Road out in the woods of Pembroke, Kentucky. I rolled out of bed early that morning, probably just as my parents were shutting their eyes for the night. I creaked open their bedroom door and peeked inside to see their king-size bed flooded with rolls of shiny wrapping paper and glitter bows as they snored away.
Why would they be wrapping gifts when that was Santa's job?
I tip-toed down the carpeted hall, glancing to the left to see our Christmas tree standing proudly, twinkling in the front window of the formal living room, as my mom called it. Dozens of gifts of all shapes and sizes crowded underneath the tree and spilled over onto the arm chairs and sofa.
Oddly, the same wrapping paper I'd just spotted in my parent's bedroom. Interesting.
I peered down the hallway, and remnants of carrots and celery littered the floor. I followed the trail to the front door. By the front door sat a sturdy, brick fireplace that was magically covered in snow. There was no snow on the ground outside, so this indoor snow, must have been Santa's magic. I spotted size 13 work boot footprints in the magical snow on the hearth.
Weird that Santa and my dad wore the same shoe size and had the same work boots. I would have to let my dad know when he woke up.
The footprints trailed off to the antique stereo where I left a plate of Christmas cookies for Santa on Christmas Eve. On the special plate was a note from Santa, written in scrawled cursive, thanking me for the cookies and apologizing for the mess of vegetables his reindeer had left "because they needed a snack too."
Santa really had been here!
At about that time, I had made enough gleeful noises that my parents woke up from their short slumber. They joined me in the formal living room, we gathered around the tree and I passed out the gifts — carefully reading each beautiful tag.
Although each gift I received was from Santa, sometimes it was penned in beautiful cursive, but other times it was written in blocky, all-capitals — very similar to the handwriting of a construction worker — ya' know, like my dad.
And that was the exact moment everything clicked into place.
MY DAD WAS SANTA.
In all reality, I still believe in Santa. Which is something silly for a 26-year-old woman to say, I'll admit. To me though, the power of Santa Claus is that it gives humanity a reason to do something nice without having to provide an explanation.
Sometimes, that can be extremely freeing. When a gift is given from Santa Claus, there are no expectations of what the giver receives in return. There are no standards for a gift from Santa Claus, people are just happy to be remembered and thought of.
As an adult, we are charged with keeping Christmas magic alive. We are responsible for providing hope and wonder to children, without any discrimination. Everyone deserves to have a Santa they can believe in, no matter what.
That's a task I do not take lightly.
This Christmas remember to be the Santa you wanted there to be when you were a child.
Be generous. Be magical. Be wonderous.
And above all else, don't forget my dad is Santa, because he said when I stop believing in Santa the gifts stop coming and I really need a new coffee pot this Christmas.
Merry Christmas, everyone!
(Mari-Alice Jasper is a native of Christian County. She grew up in Pembroke, went to school in Hopkinsville and now lives in Oak Grove. Since graduating from Murray State University in 2015 with a Bachelor of Degree in Journalism, she has served as a staff writer for the Fort Campbell Courier, Kentucky New Era, and as editor of The Eagle Post. Now she is the managing editor of the Fort Campbell Courier.)