Beginning on Monday, March 14, the Christian County Health Department will stop testing residents for coronavirus — and it is cutting one day a week from its COVID-19 vaccination schedule. 
The changes are the result of a "drastic decrease in demand for COVID-19 testing and vaccines," department spokeswoman Cloie Rager said in a press release. She said the department would consider reopening the test site if the need arises.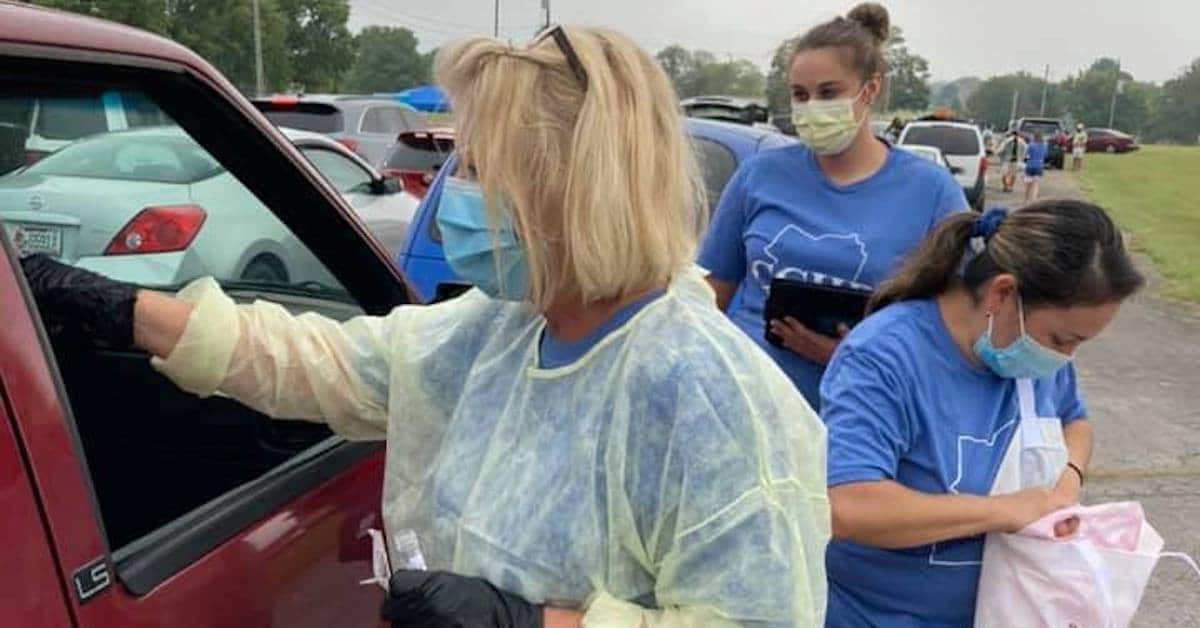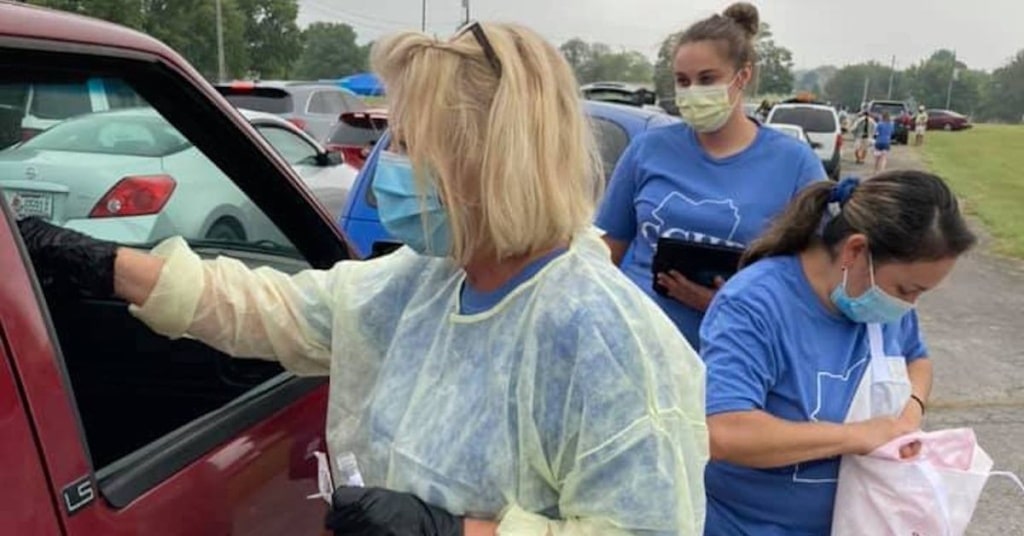 In its most recent weekly report on COVID-19 on Thursday, March 3, the department confirmed 18 residents had tested positive for the virus during the week prior — the fewest number of new weekly cases reported since mid-July. The report does not include people who are testing at home. 
The last two days for drive-thru testing at the health department's Canton Street location will be from 7:45 a.m. to noon and 12:30 to 2:30 p.m. on Wednesday and Thursday. In early 2020, the health department started a drive-thru testing clinic at the Stadium of Champions and later shifted that service to Canton Street.
The department had provided polymerase chain reaction (PCR) tests, which are more sensitive than rapid antigen tests but take more time to process — results are typically provided in 48 to 72 hours. 
Antigen tests, like the kind you can buy over the counter or order from the federal government, provide much faster results — typically in about 30 minutes. They are considered highly reliable for determining if you're contagious at the time of testing, but not necessarily if you've contracted the virus. They are most effective when taken serially, which is why rapid tests are typically sold in packages of two or more.
Local residents looking for other testing options can go to JennieCare, the urgent care clinic on Eagle Way for a rapid antigen test. Technicians collect specimens from patients in their vehicles. Appointments are scheduled online.
Many primary care physicians also offer testing and free home test kits can be ordered online from the federal government. They also can be purchased at several local pharmacies and online retailers, depending on availability. Other testing options can be found by using the state's COVID-19 test finding tool.
Under the health department's new vaccine schedule, shots for children ages 5 to 11 will be administered from 7:45 a.m. to 4 p.m. on Wednesdays, and those ages 12 and older can get the vaccine from 7:45 a.m. to 4 p.m. on Thursdays. All vaccines will be offered on a walk-in basis. Prior to the schedule change, the department had been administering vaccines three days a week. 
Additional vaccination sites can be found online at vaccines.gov.