Kentuckians head to the polls on Tuesday to select party nominees for the presidency and U.S. Senate, as well as some state legislative seats.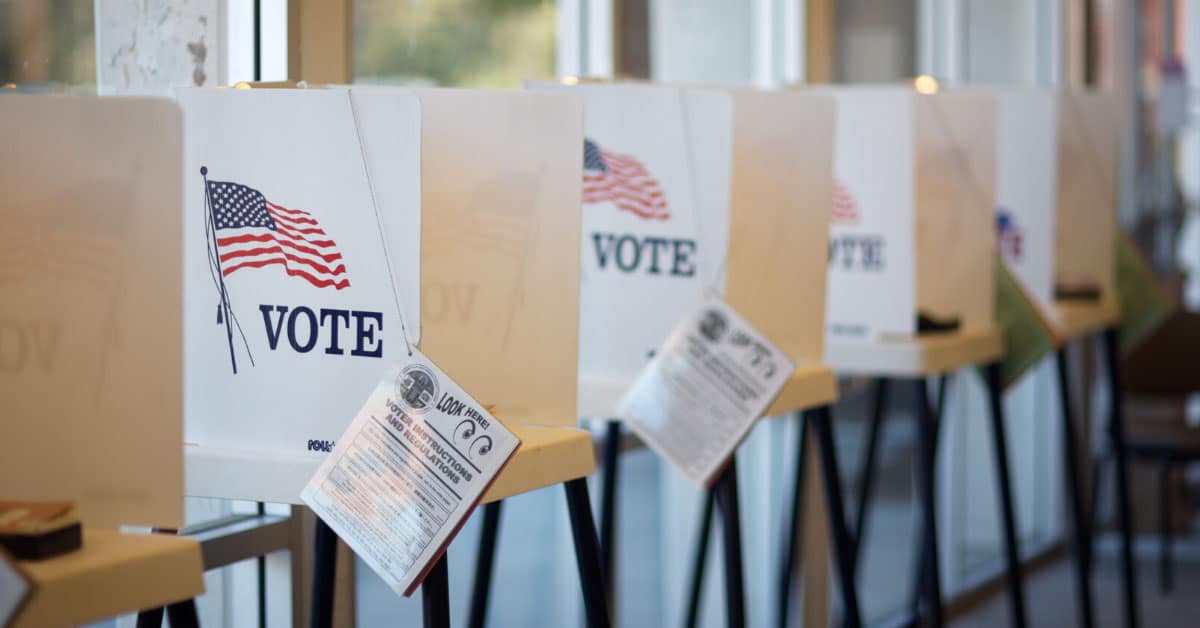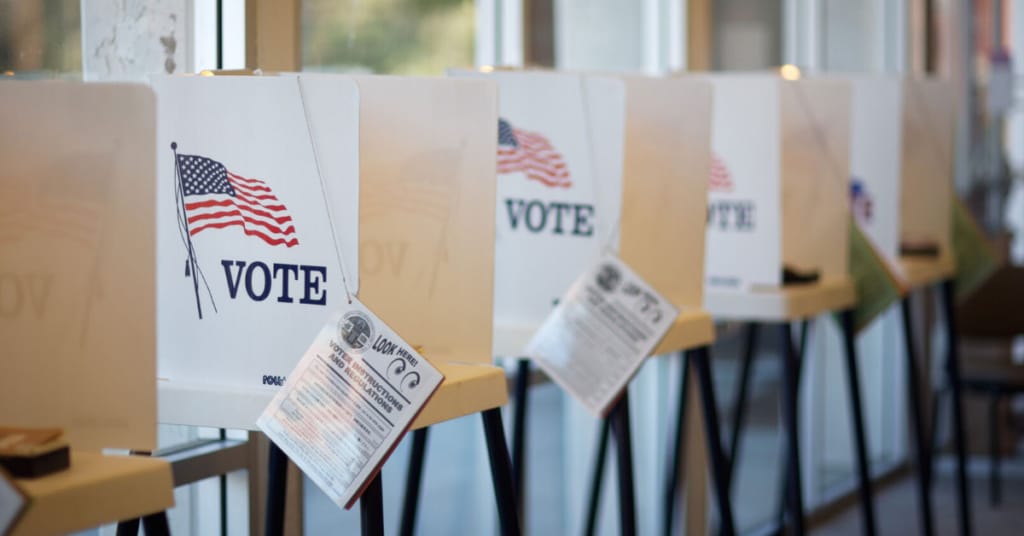 The June 23 primary is fitting for 2020: unconventional in every way. The coronavirus postponed the election by more than a month and changed how most voters will cast their ballot.
Kevin Mays works as a chief financial officer in Bowling Green. He's been voting for more than 30 years, but this will be the first time he's not voted on election day. Mays and his family recently voted absentee for the first time.
"A large part of it was due to the COVID virus and not wanting to get out into a contained area where there could be a sizeable amount of people," explained Mays. "Secondly, I'm a bit frustrated with the antiquated voting system process as it is, so this was a good opportunity to try something new."
Mays heeded the advice of Secretary of State Michael Adams, who has encouraged every Kentuckian to vote absentee if possible. Some opponents fear mail-in voting is susceptible to fraud, but Adams says safeguards in place include verifying voter information before sending out a mail-in ballot. Still, Mays says he didn't feel confident using the mail, and instead hand-delivered his ballot to the Warren County Clerk's Office.
[INSERT_ELEMENTOR id="17059″]
"I work for a manufacturing firm where we depend on our mail coming in every day and often times the mail doesn't show up, so something like this, I wanted to make sure it got to its destination on time," Mays stated.
COVID-19 has also resulted in a shortage of poll workers. A typical election in Warren County requires 400 workers. County Clerk Lynette Yates says she only got 24 volunteers this time.
"The average age for a lot of our poll workers for Warren County is 72," said Yates. "They didn't feel comfortable, and even people we've used that aren't in that age bracket, they still didn't feel comfortable doing it at this time."
Yates is closing the Department of Motor Vehicles so those employees can help at the polling precinct on election day. That's "precinct" with no 's'. The coronavirus has also produced a shortage of venues such as schools and churches that typically serve as polling precincts. Most counties in Kentucky, regardless of their size, will have only one polling location open on election day. The only place to vote on Tuesday in Warren County will be Phil Moore Park in Alvaton, and Yates is encouraging voters to bring their patience.
"We will have ten voting stations set up in the gym, but still we have to social distance between each voter," Yates explained. "We have to sanitize between each voter so that in itself is going to take additional time."
With social distancing, the lines will look longer, and Yates says she fears that may frustrate voters and turn some away.
In Kentucky's three most populous counties of Jefferson, Fayette, and Kenton, there will only be one polling location, though a lawsuit is asking a federal judge to require more polling places. Secretary of State Michael Adams was originally named as a defendant, but has since been dismissed from the lawsuit.
"I don't think there will be suppression or disenfranchisement, and I can tell you that based on the fact our numbers for turnout are higher than they've been in comparable cycles," Adams said.
Adams expects turnout to exceed the 2012 and 2016 presidential primaries. As of June 15, 27% of registered Republican and Democratic voters in Kentucky requested an absentee ballot or voted early, according to the Secretary of State's office. That compares to a 20% overall turnout four years ago.
Polls will be open to in-person voting on election day from 6:00 a.m to 6:00 p.m. Headlining the ballot is the race for president. Incumbent Donald Trump is the only candidate on the Republican ballot. Thirteen candidates make up the Democratic field. Down ballot is the contest for U.S. Senate featuring incumbent Mitch McConnell. Seven are challenging him for the GOP nomination. Ten candidates are vying are vying for the Democratic nomination.
Instead of election day, it will be more like election week in Kentucky. With the potential influx of absentee ballots arriving after Tuesday, Secretary of State Michael Adams is not certifying the election until a week later, so official results of the primary election won't be known until June 30.
"What I want to avoid is a situation where someone's up in the numbers on election night, and then we get more ballots in days after the election, ballots that were mailed on election day or before, and then the election changes, who won, who lost changes," Adams said.
If 2020 has brought enough surprises, registered voters in Kentucky can avoid any election day surprises by casting their ballots in county clerks' offices through the end of business hours on Monday. Mail-in ballots will be counted as long as they're postmarked by June 23.
This story first ran on Kentucky Public Radio.