One of my most favorite Christmas memories in Hoptown was in 2005. I was still living in Flint, Michigan, but I had come home to spend a few weeks with family for the holidays.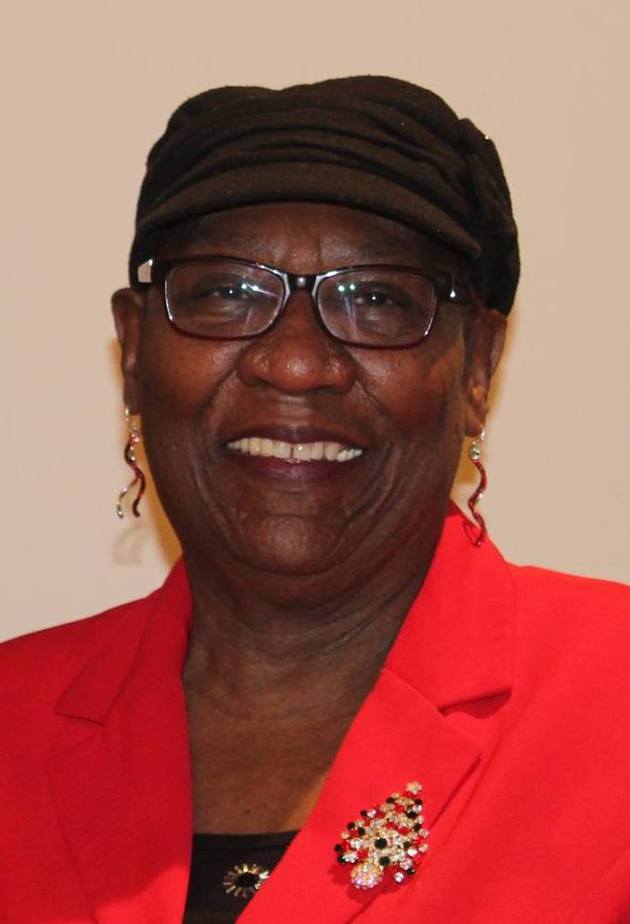 It is most memorable because unbeknown to me at the time, it would be the last holiday that our mother, Rosa Watkins, would spend in her home at 930 Hayes St. Mom had been diagnosed with dementia sometime in 2004.
I had come early to help get things ready. While Mom was still able to do some things with assistance, it was clear that she was unable to be the matriarch of Christmas memory-making that she had always been for us.
Although it saddened me to realize that this holiday would be very different, I still remember the joy and childlike wonder on Mom's face as Christmas approached. The day I brought the tree down from storage for her to help decorate, it was clear that she didn't remember special ornaments she had received over the years as gifts from family and friends.
As I unwrapped treasures, Mom would catch her breath and ask, "Where did you get that?" Or in awe and wonder, as if seeing it for the first time, she would exclaim, "Oh, that is so beautiful!"
This was also the last time Mom would get to see the Christmas parade, a yearly event that she always attended. This was memorable not just because we had not attended together since I was a kid, but also because our roles had reversed in noticeable ways, and I realized Mom became less of an adult and more like a child.
Experiencing the parade through her eyes that day brought some sadness but also much joy. When I think back on it, Mom was just like I remembered being as a child taking in the joy and excitement of the crowd, floats and bands – and waiting to see Santa Claus at the end and hoping to get a candy cane thrown my way.
Watching her expression of pure joy at that moment when she looked like my Mom made an unforgettable Christmas memory just for me.