Mayor Wendell Lynch has selected 12 Hopkinsville residents to serve on a citizens committee that will study whether the city should have nonpartisan elections.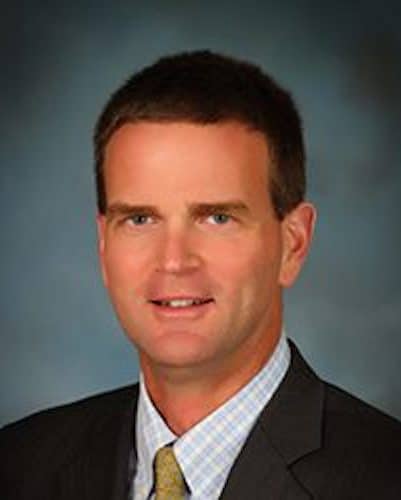 They are listed on an executive order prepared for Hopkinsville City Council's next meeting, on Tuesday, April 20.
The committee chair will be Rich Maddux, a former manufacturing plant executive who now runs The Rabbit's Basket, an urban farm, with his wife. He has been active in local and state civic work for many years and currently serves on the Kentucky Chamber of Commerce Board of Directors.
The other committee members are:
Darvin Adams, a minister and former city council member
Nancy Askew, an employee of Higgins Insurance
Andra Gold, a retired salesman
Perry Greenwade, a Baptist minister
Faye Hendricks, a teacher and coach at University Heights Academy, and the wife of former mayor Carter Hendricks
Rose Jackson, an employee of the Christian County Health Department and an organizer with Hopkinsville Community Friends
Dan Kemp, an attorney and former Hopkinsville mayor
Tiffany Mumford Brame, a member of the Christian County Board of Education
Kelli Pendleton, executive director of the Fort Campbell Strong Defense Alliance and former president of the Christian County Chamber of Commerce
Diane Wood, a longtime supporter of local Democratic Party campaigns, wife of former state senator Joey Pendleton, and a retired IRS employee
Shannon Worden, an employee of the Walmart Distribution Center
Lynch has said he wants the committee to learn and educate the public in an "unbiased manner" on partisan versus nonpartisan elections and to explore the "basis for changing the present system."
The members should look at whether nonpartisan elections would improve voter participation, the mayor said in an April 6 executive order that outlines the purpose of the committee. The committee's work will include public forums "to allow feedback and education." Lynch calls on the committee to consider "long-term disparate impact" on any group should the city change the format of elections.