This year alone, approximately 4,890 Kentuckians will be diagnosed with lung cancer, yet the disease remains highly preventable.
While nearly 80% of lung cancers are caused by tobacco smoke, exposure to radon gas is the second leading cause of lung cancer, accounting for approximately 21,000 cases of lung cancer each year in the U.S.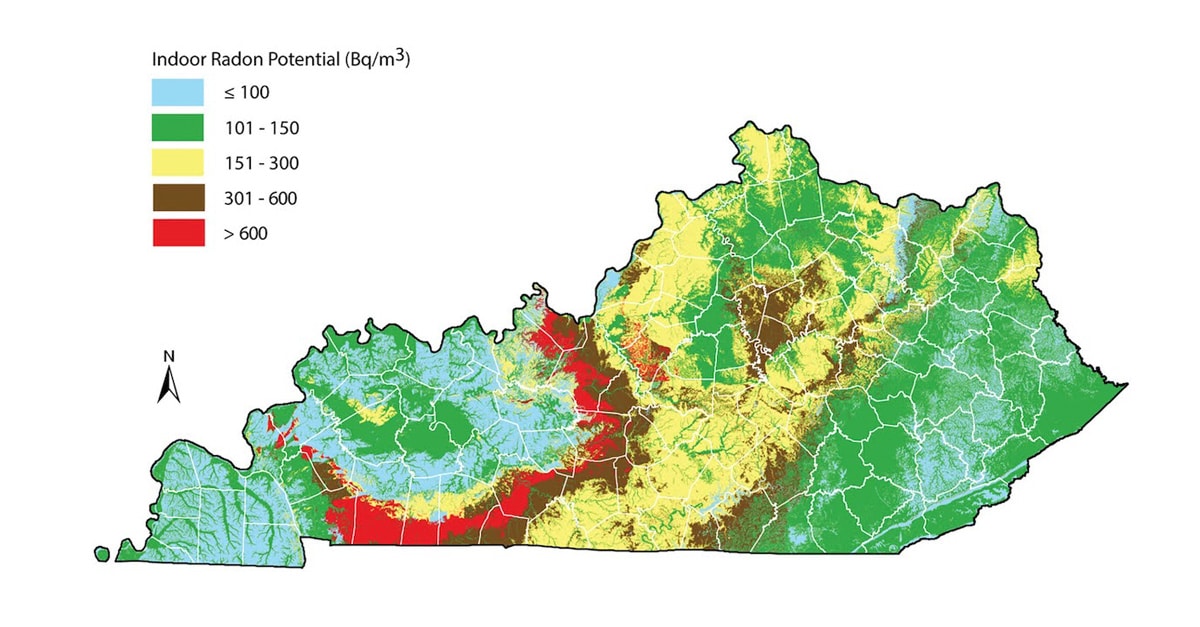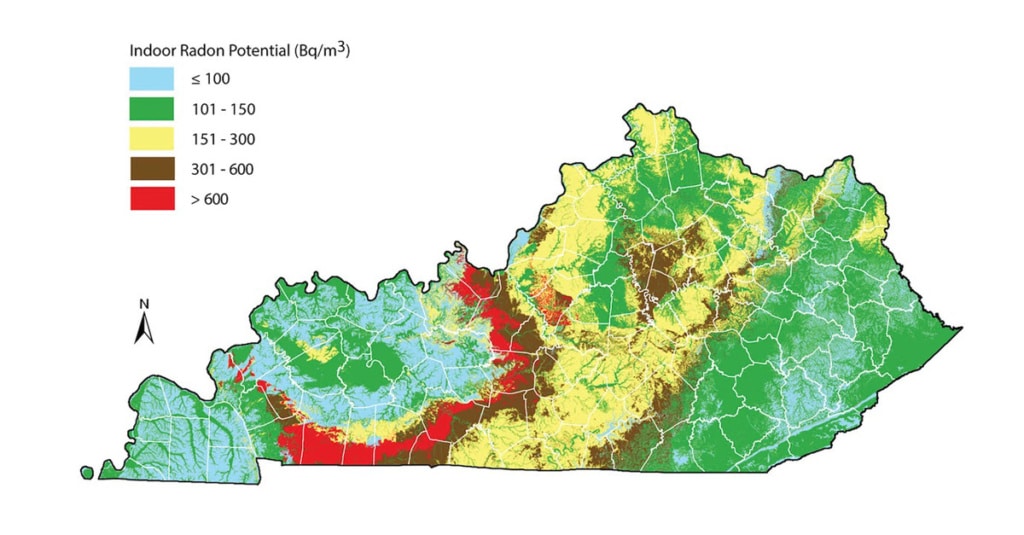 Radon gas exposure is an invisible threat to your health, and you cannot taste or smell it. While the naturally occurring gas is present at low levels in outdoor air, our greatest risk of exposure is in the home, where the gas enters and becomes trapped, and where we spend most of our time.
Given the global pandemic and the recommended public health guidelines, individuals and families are spending more time than ever at home. With January being National Radon Action Month, there is no better time than now to create a healthy home.
Thankfully, there is something you can do to lower your risk of exposure to dangerous radon gas. Because you cannot see, taste, or smell radon gas, the only way to know the concentration of radon in your home is to test for it. Some local health departments, as well as the Kentucky Radon Program, offer free short-term radon test kits to Kentucky residents.
When elevated radon levels are found, radon mitigation systems can be installed by certified radon mitigation professionals. In many cases these systems can reduce radon levels in homes by up to 99%.
While we are all doing our part to "Stay Healthy at Home," we urge you to test your home for radon, and if the concentrations are high, fix or mitigate your home. Exposure to radon can be dangerous to anyone, regardless of the presence or absence of other risk factors for lung cancer.
If you haven't tested your home for radon, National Radon Action Month is the perfect time to take action and request a free radon test kit from your local health department or the Kentucky Radon Program. Then, test your home, know your level, and take action if your home radon concentration is at or above 4.0 pCi/L. If anyone in your home uses tobacco or vape products, ask them not to use the products inside (and at least 25 feet away from entryways, windows, and building vents).
Breathing radon is dangerous for everyone but even more harmful when also exposed to tobacco smoke or e-cigarette aerosol. What better way to "Stay Healthy at Home" than with the peace of mind knowing that you are protecting you and your family from the second leading cause of lung cancer by testing for radon?
Stacy R. Stanifer, Ph.D., APRN, AOCNS, is an assistant professor at the University of Kentucky College of Nursing. Contact her at Srecke0@uky.edu or 859-323-6874.